How do I get the Perfect Complexion?
While the term "perfect complexion" can be subjective, clear and radiant skin is a goal for almost everyone. If you're looking to improve your complexion, it's important to realize that what you put in your body is just as important as what you put on your skin. A combination of eating well, getting plenty fluids and rest, and using quality skincare products can be the best way to achieve a perfect complexion.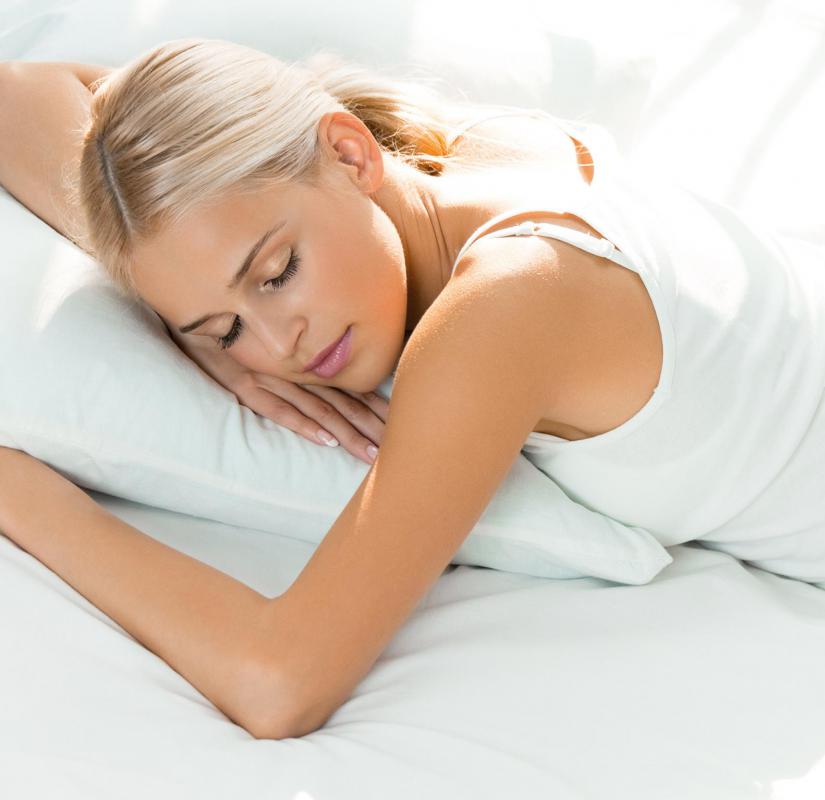 The nutrients and antioxidants found in fruits and vegetables not only help to slow down signs of aging, but also provide the vitamins the skin needs to look its best. Eating plenty of fruits and vegetables, as well as avoiding greasy food, can help improve the clarity of your skin. Eating healthy can also protect your skin from damage, making your perfect complexion perhaps last well into old age.
Another key to radiant skin is hydration, starting from the inside. Drinking plenty of water or non-caffeinated beverages helps to can flush your body of damaging toxins as well as aiding in relieving dry skin, which can make your face look dull. Getting plenty of rest is also necessary. Under eye circles are not the only product of too-little sleep; lack of rest can also cause the skin to look sallow.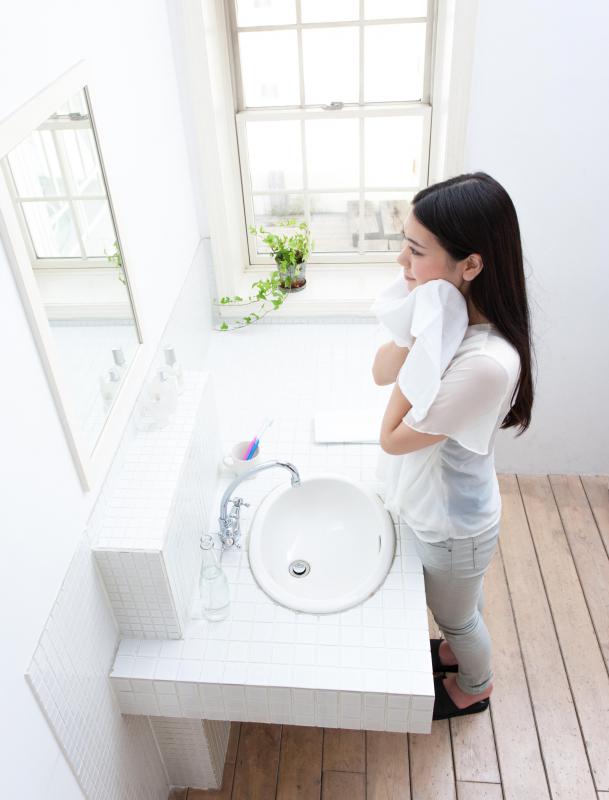 Taking good care of your skin from an early age is the best way to have, and maintain, a perfect complexion. The skin on your face is typically more delicate than that on the rest of your body and needs to be treated as such. You should pick a quality cleanser that is suited to your skin type, and make sure to be gentle when using it. While excessively scrubbing your face on a regular basis may seem like it is improving your complexion, it can actually damage your skin in the end.
For generations, women have been saying that regularly moisturizing, both in the morning and at night, is the key to a perfect complexion. Moisturizers can not only temporarily give you glowing skin, but they can also protect your skin from the damaging effects of excess dryness. Pick a daily moisturizer with an SPF of at least 15 and a night-time moisturizer with anti-aging properties.
Taking good care of your skin is one of the best ways to improve your looks now and protect them in the future. While everyone's definition of a perfect complexion will vary, the point is to keep your skin as healthy as you possibly can.