How Do I Get Lockout-Tagout Training?
The United States government's Occupational Safety and Health Administration (OSHA) has set safety standards for people working with hazardous energy control procedures, equipment maintenance, and other hazardous energy control procedures. One of these procedures is the lockout-tagout (LOTO) programs, and usually a person needs to take lockout-tagout training if he or she works with machinery. There are several ways to get lockout-tagout training, including in-house, off-site, and online, and combinations of these methods are also available. Generally, employers offer training to their employees in order to comply with OSHA standards.
If your employer does not offer lockout-tagout training, you may obtain the training through other sources, such as online schools and institutions that offer training courses. In some countries, government agencies offer training sessions or recommend certified trainers. When choosing a course, consider some factors, such as the certification or license awarded upon completion of the course. The best training companies allow prospective trainees to review the materials before enrolling. It is important to pick learning materials that are easy to understand but detailed enough to cover all of the OSHA lockout/tagout standards.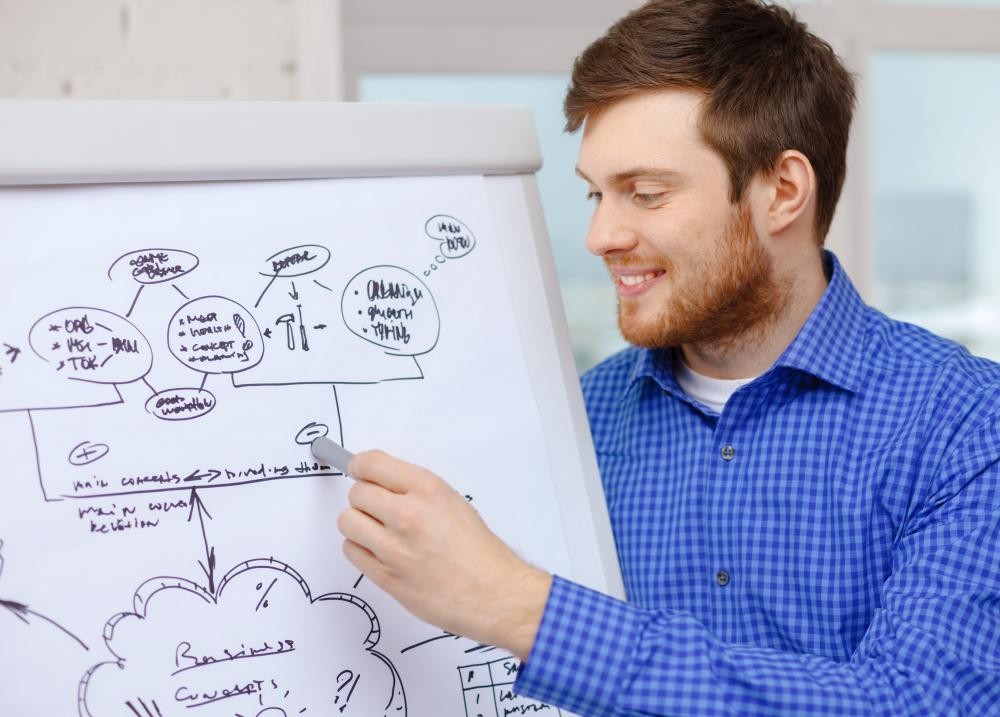 OSHA lists three levels of employees who need lockout-tagout training. Authorized workers need the highest level of training and are the primary users of LOTO. This category includes maintenance workers, engineers, and other people who may work on equipment that requires LOTO. Affected workers train on the purpose of LOTO and the basics of how to use it. Other workers receive general training. Knowing which level of training you need to have will help you choose the proper training.
Usually, various human resource companies offer online training. Often employers enlist these companies to help train their employees. This training may be relayed via video, lectures, or a hybrid course that uses two or more of these methods. Many online companies offer webcasts as part of their course. Some companies supplement their online courses with seminars. Frequently, trade magazines and websites list upcoming lockout-tagout training seminars, including their locations, cost, and certificates awarded at the completion of the seminar.
To choose the best course, review the course's contents to make sure that it includes important information. Some of the information that OSHA recommends concerns machines that cannot be locked out. In this situation, a person normally uses the tagout system. Another concern for people using LOTO is whether a group of people will be working on a LOTO project together. Both of these situations require special training.