How do I get a Degree in Hospitality Management?
A degree in hospitality management opens up hundreds of potential careers for a student. There are hospitality careers in food service, hotel management, catering, and tourism. During their time working on a hospitality management degree, students will have a chance to learn about these and other careers in the hospitality field.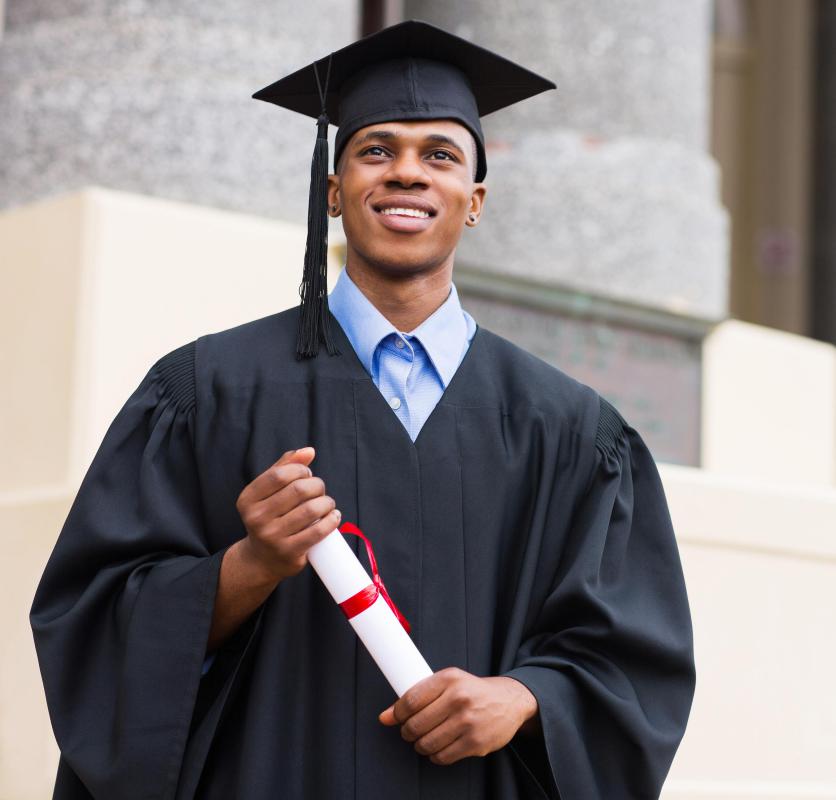 The first thing that a prospective student should do is decide which type of degree he or she wants. There are associate's and bachelor's degrees in hospitality management, as well as graduate programs for students who want a higher degree after completing a bachelor's program. When looking for colleges, cost, location, and the quality of the program should all be considered. Ideally, the college will offer a lot of course options, a high job placement rate, and an externship program.
Once the number of possible colleges has been narrowed down to the best three or four, the next step is to start filling out applications and financial aid forms. Many colleges require an application fee, which is later applied as credit towards the cost of tuition. It is important to make note of any deadlines that the colleges and financial aid organizations may have for sending in applications.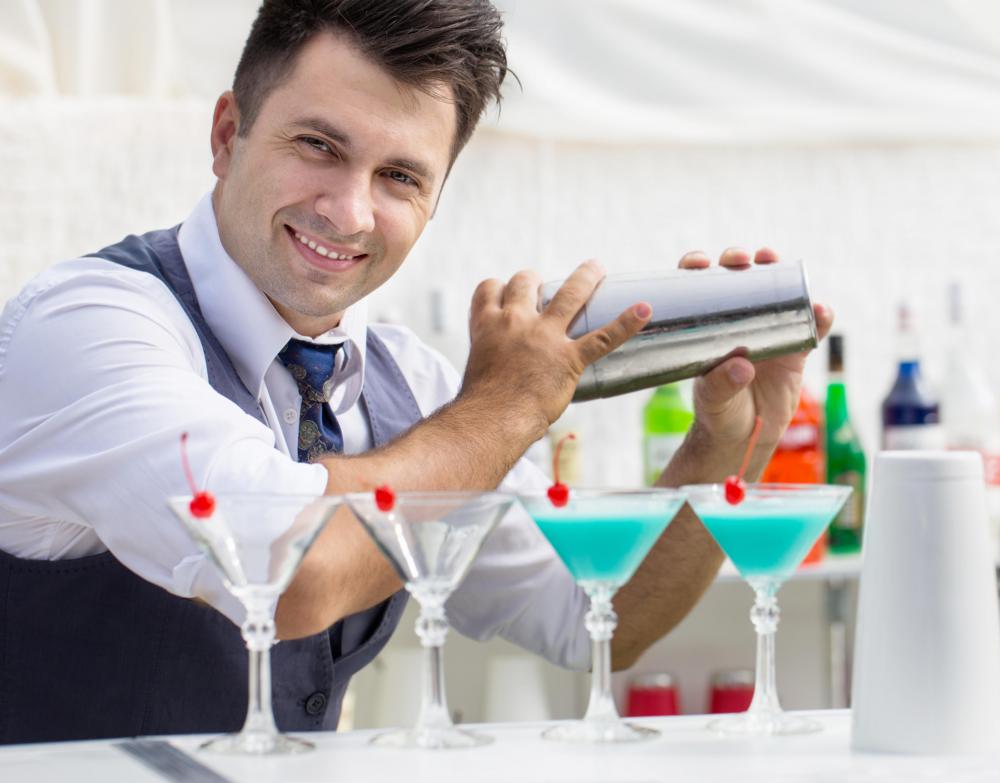 After being admitted to a hospitality management degree program, students will be able to take courses on a range of hospitality subjects. There will be courses on food service, hotel management and strategy, marketing, and business skills. If students know which area of the hospitality trade they are the most interested in, they will be able to take extra courses in that area. For students who haven't yet made up their mind, taking a wide variety of courses can help give them a better idea of what their options are.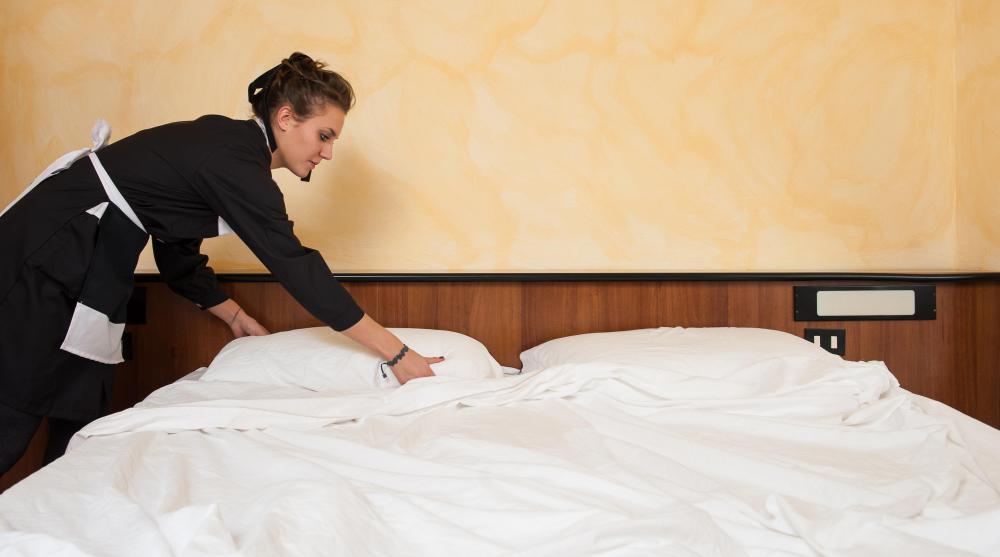 Good hospitality management degree programs have an externship opportunity built into the degree requirements. An externship is basically the same thing as an internship; it gives students a chance to work in the actual field that they hope to have a career in. Externships are typically unpaid positions, but the student will receive college credit for their work. This is a wonderful chance for students to get a glimpse of what the day to day tasks of a hospitality management professional are.
After completing the required courses and externship, students will be able to graduate from the hospitality management program. Many colleges have a job placement service that can help the student find a job, or the student can apply for positions on his or her own. There are always openings for every facet of the hospitality field, from food service to tourism or working on a cruise ship. Although the starting pay is low, there is tremendous potential for advancement with enough hard work and commitment.