How Do I Follow an Audit Trail?
An audit trail is a series of documents that support a journal entry or business transaction recorded into a company's general ledger. Accountants or auditors follow the trail of documents in order to prove accounting entries are timely, valid, and relevant. To follow an audit trail, accountants must identify a transaction, review the supporting documents, and ensure each account in the journal entry is correct. Computerized accounting software adds another layer to this process. An electronic stamp is often available that identifies which individual posted the entry into the general ledger.
Auditing involves the review of accounting information to prove it is accurate and correct. Certain transactions — such as those involving cash, accounts receivable, and inventory — may be more susceptible to fraud or abuse by employees. An auditor looks at these transactions and follows the audit trail that details the purpose and intent of the transaction. The trail allows auditors to ascertain whether or not an entry is valid. Errors in mathematical computations are also discoverable during this process.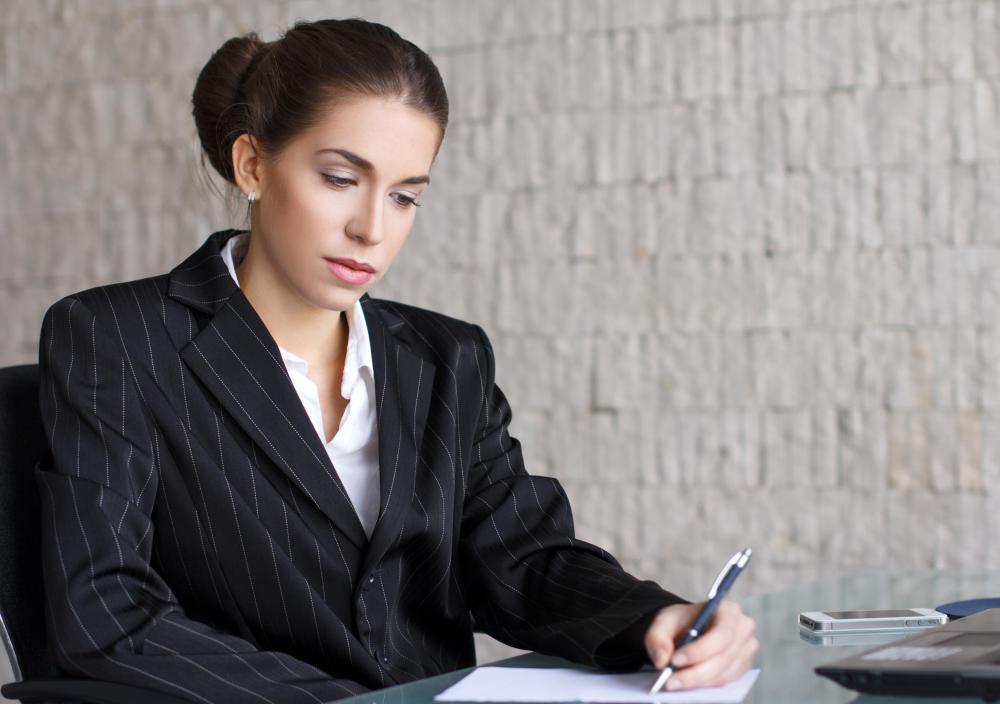 Sourcing a transaction is the next step. Auditors must pull the original paperwork to the related transaction and review the individual documents. This allows auditors to determine the date, type, and purpose of the transaction. Accountants who post transactions into the incorrect accounting period are often a purpose for this review. Other errors may also be present during this part of the audit trail.
Once reviewed, accountants look at the company's general ledger and other accounting books. Auditors check for accurate numbers and proper ledger accounts to ensure the information on the documents are in the ledger correctly. If a detailed computation was necessary for the journal entry, auditors recompute the information to ensure accuracy. Extremely detailed transactions may require auditors to interview the accountant who posted the transaction. This individual should initial the documents for the journal entry as part of the audit trail process.
Electronic accounting systems provide an additional layer to the audit trail process. Most computerized accounting systems provide a snapshot record for who posted or adjusted a record in the company's general ledger. Data includes name, data, time, description, and other information, depending on the system. Auditors can log into the company's electronic general ledger, review these audit trails records, and source transactions from this data. Auditors can follow the audit trail more easily when companies have this electronic, nonadjustable audit trail record.