How Do I Choose the Best Zero Gravity Chair?
Zero gravity refers to a sense of weightlessness, and thus a zero gravity chair is a type of chair that promotes that weightless feeling. Different kinds of chairs abound from the luxurious recliner to the gaming chair to the portable zero gravity lawn chair. When looking for the best zero gravity chair, take into consideration a few basic characteristics. The chair must be well padded or at least constructed of durable materials on a durable frame that will gently cradle your body without producing tension spots. Some manufacturers tout their products as a zero gravity chair, but these chairs simply mimic the zero gravity tilt and do not create the sensation of weightlessness as true zero gravity chairs do.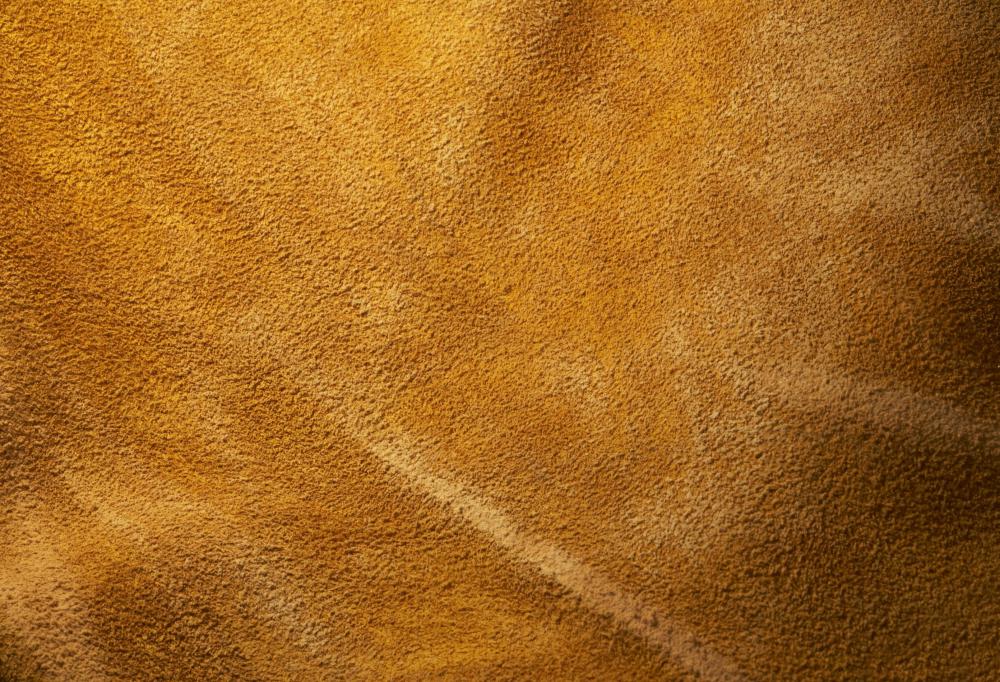 Look for a chair that positions the body in a true 90/90 angle. In this position, your hips and knees are in 90 degree angles, and the spine is cradled in a neutral, or weightless, position. A chair that does not recline the user in this position is not a true zero gravity chair. Consider your budget, but also consider that more expensive materials may last longer.
Different manufacturers produce different zero gravity chairs, depending on the preferences and budgets of consumers. The most expensive ergonomic chairs are the zero gravity recliner chairs, featuring exotic woods, premium leather upholstery and remote-controlled electronics. These chairs may simply tilt back manually or may come equipped with multiple pressure point massagers and heaters for the most discriminating of tastes. While these chairs are extremely expensive, they provide exceptional comfort.
If you are interested in a leather recliner chair, check the manufacturer's label for the type of leather material. The highest quality leather for the zero gravity chair is premium leather. Premium leather is much more durable than the inferior bonded leather and resists scratches and wear. Of course, premium leather comes at a premium price, so consider your budget as well. Other chairs may come in a faux suede or upholstered fabric material, too.
A more affordable choice is the zero gravity lawn chair. This chair is constructed of metal tubing and a durable canvas material. It is very lightweight and can be folded up for storage or carried to a beach or camp site. These chairs do not offer the supreme stability of the solid zero gravity recliner, but they do encourage the relaxing zero gravity position. The zero gravity lawn chair is not mechanized, but the user can adjust the chair position with levers.
The least expensive and simplest type of zero gravity is the gaming chair. Placed on the floor, this chair sports two short curved legs. The user can rock the chair back into the zero gravity position while playing video games or simply reading a book or socializing. These chairs are largely touted for younger people who can squat low and get in and out of the chair comfortably. Some of these chairs feature integrated headphone jacks, speakers and power supply receptacles.