How Do I Choose the Best Travel Booster Seat?
The best travel booster seat blends superior safety performance with comfort for the child traveler. When looking for a travel booster seat, ensure that the booster seat raises the child high enough in the vehicle so that the vehicle's seat belt system fits properly. The seat belt should cross the child's collarbone mid-way between his or her shoulders and neck but not directly on the neck; the lap belt should lie across the child's hips or upper thighs and not over his or her abdomen. Countries and provinces differ in laws on child seats, as some regions regulate the use of travel car seats and booster seats according to the child's age, weight and height. Also, consider the long-term durability of the product and how the seat will be used.
A travel booster seat is a type of car travel high chair for children. The booster seat elevates, or boosts, the child to a safer position in which the child is secured using the vehicle's native seat belt and lap belt restraint system. The padded seat cushions the child's body, and the belts restrain the child in the booster seat in case of car impact or sudden stops. Many child restraint seats are constructed of heavy duty plastic for permanent placement in vehicles. An inflatable seat, also called an on-the-go booster seat, offers a more lightweight, portable alternative for children traveling in rental cars and taxis.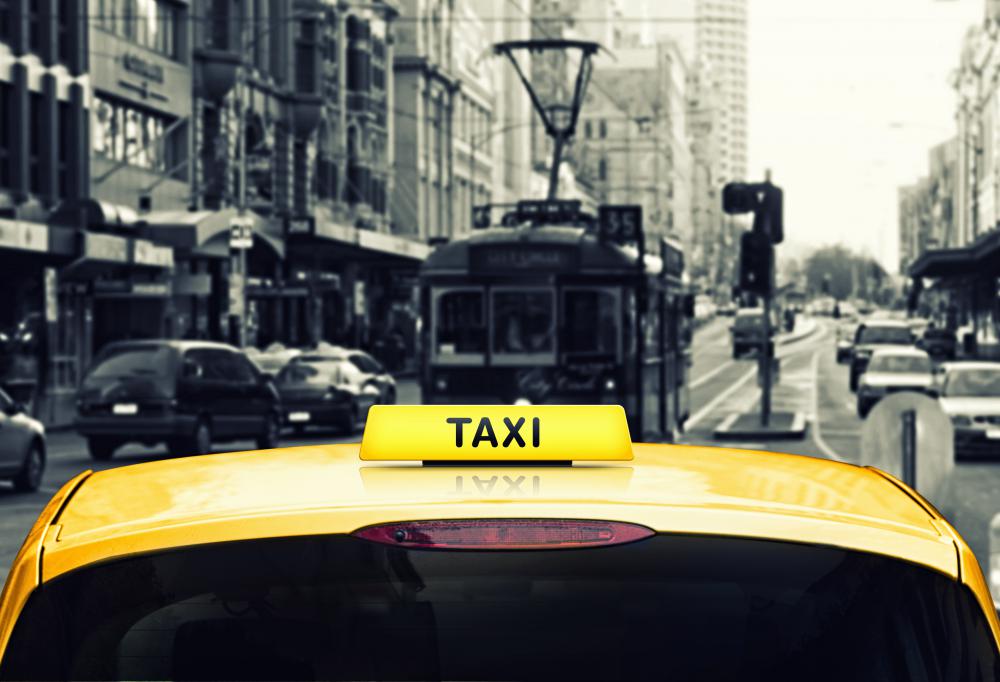 When selecting a travel booster seat, parents should consider how the seat will be used by the child. If the seat is for personal car use and frequent traveling within the vicinity of the home, a durable molded plastic booster seat is best for long-term use. For traveling frequently in public transportation vehicles or rental cars, an inflatable booster seat provides perfect portability and safety. Parents should also be aware that the inflatable booster seat may pop, or ill-fitted seats may slide out from under the child during a vehicular accident. Consumers should always check the travel booster seat labels and ensure that the seat is safety-approved by the governing transportation organization.
Canada and most states in the United States require that children under the age of eight years old be restrained in a travel booster seat or portable booster seat when traveling. The United Kingdom requires that children under the age of 12 travel in booster seats. Generally, a child shorter than 4 feet, 9 inches (145 cm) tall and weighing less than 80 pounds (approximately 36 kg) should use a booster seat. Children at that age range normally appreciate being included in decision making, so parents might consider involving them on selection of colors and opinion about comfort. Children who help make choices are usually more likely to cooperate and tolerate the booster seat restraint system.