How Do I Choose the Best Soothing Eye Gel?
Eye gels are specialized beauty products designed to reduce puffiness and soothe the sensitive skin around the eyes. To choose the best soothing eye gel, look for a product that addresses your specific problems. Some eye products are designed to hydrate and reduce inflammation, while others also work to eliminate dark circles and improve wrinkles. To ensure that you are purchasing the best product, look for a soothing eye gel that contains high quality ingredients and will not irritate your delicate skin.
Since there are so many different types of eye gel, it can be difficult to choose the best product. Before you begin your search, determine what problems you are trying to address. If you frequently wake up with puffy eyes, look for an eye gel that will hydrate and cool your eye area. Ingredients like aloe vera, cucumber and shea butter will soothe the skin and reduce inflammation. Also look for an eye gel that contains vitamins and antioxidants, as these ingredients will nourish and protect the skin.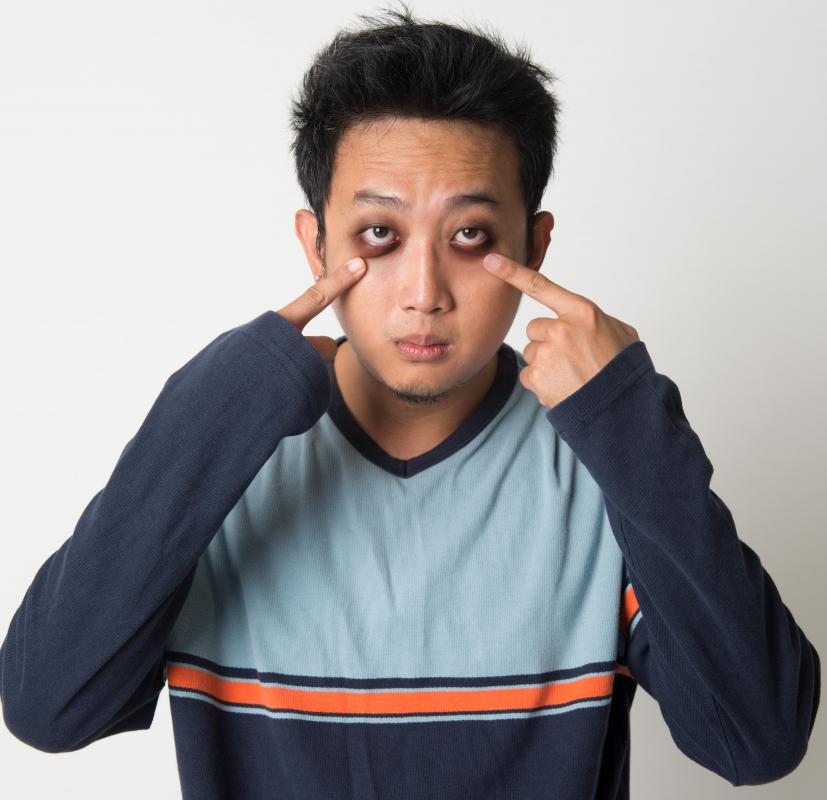 If you also experience dark circles, you need a soothing eye gel that will reduce darkness under your eyes. While there are many causes of dark circles, adults typically notice their dark circles worsening as the skin under their eyes becomes thinner. To reduce dark circles, look for eye gels that contain caffeine and copper peptides. Caffeine works by constricting the blood vessels, while copper peptides are believed to increase collagen production. Over time, increased collagen production will help the skin become thicker and less translucent.
In addition to reducing swelling and darkness, some soothing eye gels also increase skin elasticity and reduce the appearance of wrinkles. To choose a soothing eye gel that will diminish wrinkles, look for one that contains retinol, alpha hydroxy acids or glycolic acid. These ingredients work as mild exfoliants, encourage cell turnover, and increase the elasticity of the skin.
While it is important to choose a soothing eye gel that is formulated with effective ingredients, you must also choose a product that will not damage your skin. Many common ingredients like fragrances, lanolin and synthetic dyes can be irritating when used around the eyes. To protect the skin around your eyes, look for eye beauty products that are hypoallergenic or designed for sensitive skin. For the best results, select a soothing eye gel that contains natural ingredients that will nourish the skin without causing further irritation.