How Do I Choose the Best Smartphone Plan?
Wireless carriers typically offer more than one smartphone plan. When deciding on a plan, the consumer should pick the plan that best fits his or her needs. The best plans go beyond basic cell phone services and offer texting, data usage, push technology and enough talking minutes to cover the consumer's needs for one month. Depending on the consumer's lifestyle, the best smartphone plan will also bundle needed services such as family minutes, personal texting or business services.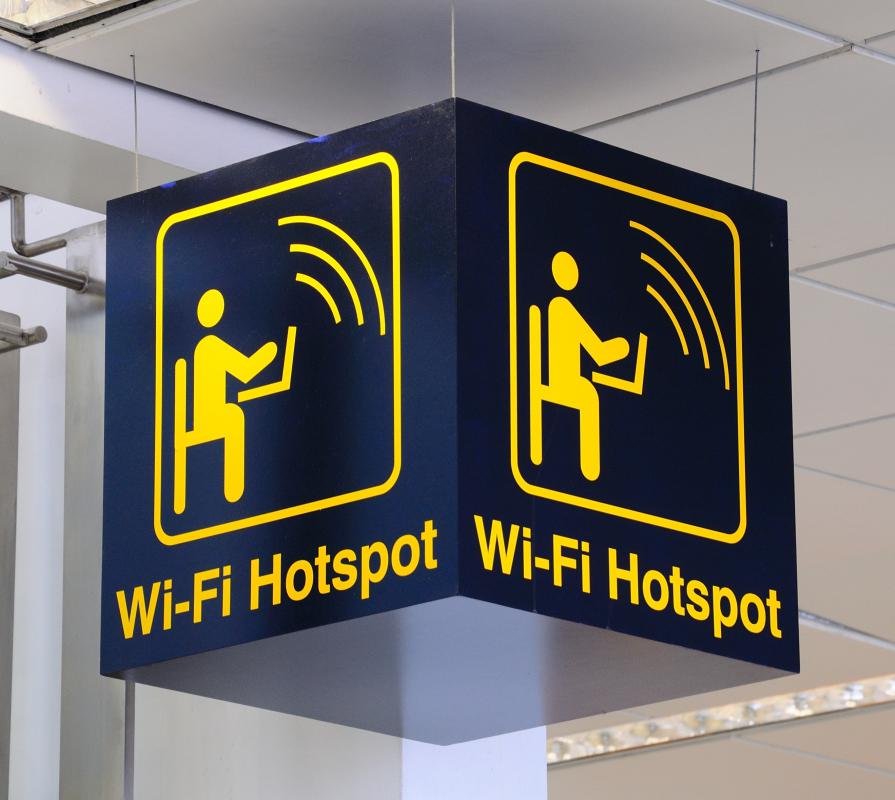 First, the consumer should decide which type of smartphone plan will work best for his or her needs. Personal plans include talking minutes, texting and data usage meant for one person. Family plans bundle two or more cell phones on the same account, allowing every family member to share talking minutes. Business plans typically include larger quantities of data usage to account for the large amounts of emails and web browsing that a business user might need to do on a smartphone.
Every smartphone plan will come with a set amount of talking minutes. This is the number of minutes that a consumer can talk each month for the base price of the plan. If the consumer exceeds his or her allotted number of minutes, the wireless carrier typically will charge a per-minute rate for each additional minute used in the month. The consumer should pick a wireless plan that includes enough calling minutes for his or her needs. Some wireless carriers also offer an unlimited minute plan, which prevents the consumer from ever having to pay overage charges.
Many consumers purchase a smartphone with the intention of texting, so a consumer might need to add a texting package to his or her smartphone plan. Most wireless carriers sell texting plans as add-on features to their basic cell phone plans. The consumer can purchase different numbers of text allowances or can purchase an unlimited plan that allows for any number of texts to be sent and received throughout the month. Without a texting package, the consumer typically must pay a per-use fee for any texts sent or received.
The best smartphone plan will include enough data usage to support all of the features on the smartphone. A smartphone needs a data plan to send and receive emails, browse the web and download and use applications. Wireless carriers typically sell data usage as an add-on to a smartphone plan. The consumer can buy data usage in megabyte increments or might be able to purchase an unlimited plan that allows for any number of connections to be made or megabytes to be used throughout the month.