How do I Choose the Best Shampoo for Thinning Hair?
The best shampoo for thinning hair is likely one that contains ingredients such as finasteride or minoxidil, which both have been researched and may successfully prevent thinning hair and help to regrow lost hair. There are also some other shampoos that contain essential oils, such as peppermint, that may stimulate blood flow to your scalp. This increase in blood flow might promote hair growth. Other types of shampoo for thinning hair act as thickeners, which should help to improve the appearance of your existing hair strands. This will likely make what hair you do have look thicker, which might help to camouflage the fact that your hair is actually thinning.
Finasteride and minoxidil are ingredients in many popular hair thinning shampoos. Minoxidil can help to dilate blood vessels in your scalp, promoting hair growth. Finasteride can also slow down hair loss and promote new hair growth. Shampoos containing these two ingredients may be either prescribed by your doctor or purchased over the counter, although the prescription versions are normally stronger. Women are not advised to use any shampoo for thinning hair or other product containing finasteride because it can cause severe birth defects in babies and other problems relating to the female reproductive system.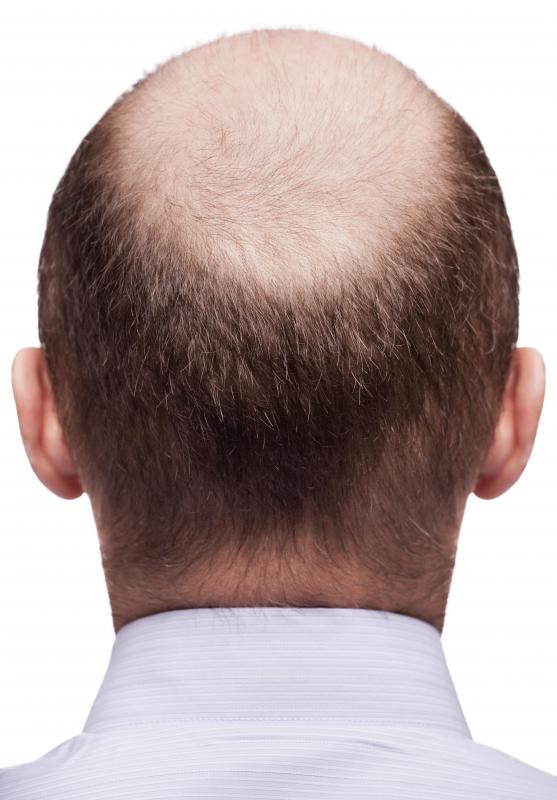 If you do not want to use any shampoos containing finasteride or minoxidil, you can try adding an essential oil to your existing shampoo or purchase a shampoo that contains essential oils. Peppermint, basil, and rosemary essential oils may all help to promote hair growth. If you add any of these oils to your shampoo, you should put about 20 drops into the bottle and then shake it up. After adding the oil, be sure to thoroughly massage the shampoo into your scalp when you wash to help stimulate the blood vessels. This may make the essential oils work better for regrowing your hair.
Want to automatically save time and money month? Take a 2-minute quiz to find out how you can start saving up to $257/month.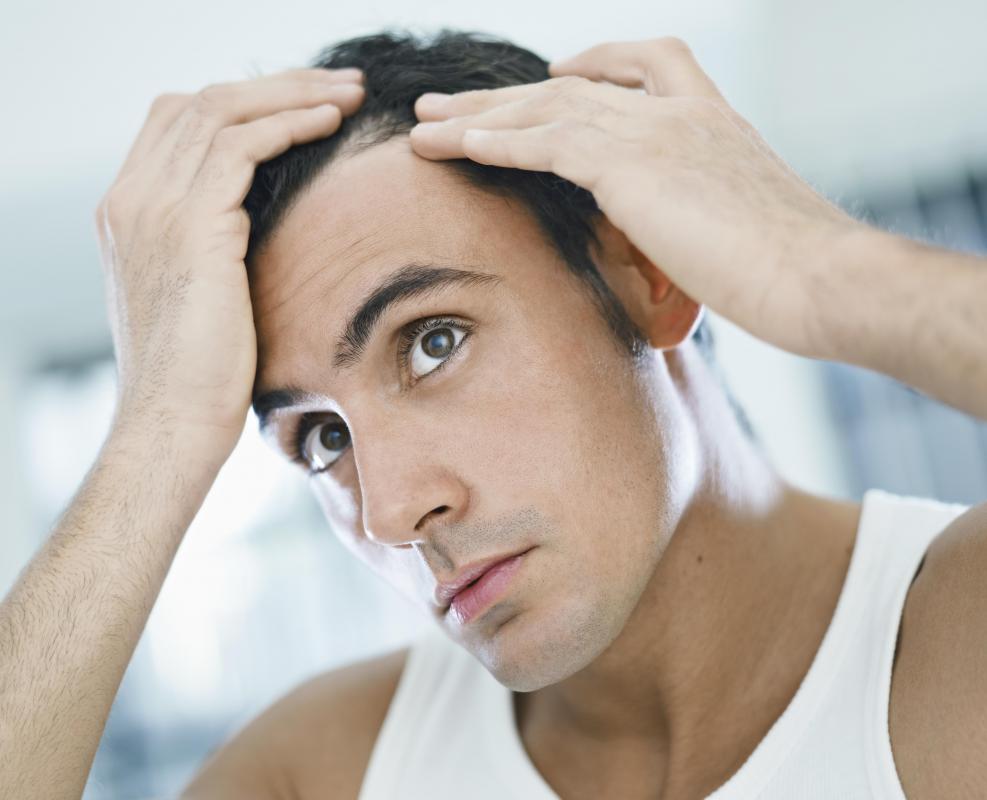 While you are trying to regrow your hair, you might also want to consider thickening shampoo for thinning hair. While these shampoos may not do much to help your hair grow back, they should aid in making it look thicker. Using thickening shampoos might be a good way for you to cover up your thinning hair until it starts to regrow. The price of thickening shampoos varies greatly depending on the brand. Almost all drug stores carry very inexpensive brands as well as more popular name brands. You may additionally be able to order a thickening shampoo online if your local drugstore does not carry the brand you want to try.