How do I Choose the Best Posture Corrective Brace?
In order to choose the best posture corrective brace, you have to first be clear about what it is you need from a brace and then take the time to research your options. Prices do vary and while you want to get the best deal possible, you definitely do not want to base your decision solely on price. If possible, several types of braces should be tested to find the proper size and to determine which one will give firm support while offering adjustability if needed. While deciding on the best posture corrective brace should include an aesthetic preference, choose the posture brace that ultimately offers the finest level of posture support, comfort and flexibility.
Posture problems vary among individuals, so there is no one particular type of brace that can automatically be recommended over another. While some people may have a problem with rounded shoulders, another person's poor posture may be due to weak lower back muscles. It is important for you to clearly target a specific area of focus for posture improvement to begin narrowing your choices and eliminating the options you don't need.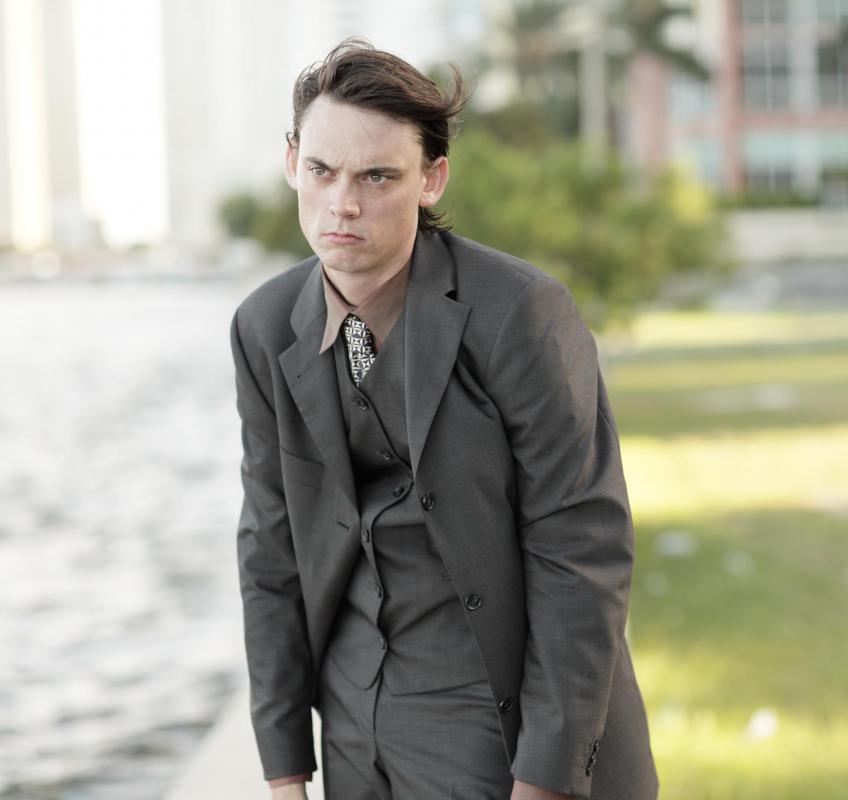 As you narrow your choices and you develop an idea for exactly what type of posture corrective brace you want, try not to decide on the first brace you try on. Instead, shop around and compare a few corrective braces while being sure to pay attention to how each brace feels while it is on. Consider whether it is comfortable enough for all day wear and, if you lead an active lifestyle, consider how flexible the brace is and be sure it remains comfortably in place as you move around. Also, pay close attention to the brace's straps, as thin shoulder straps are more prone to twist or cut into your shoulders and become uncomfortable throughout the day, while thick shoulder straps may help secure the brace more comfortably on your body. Also, be sure to shop for a corrective brace that offers adjustability so you can customize the fit as much as possible.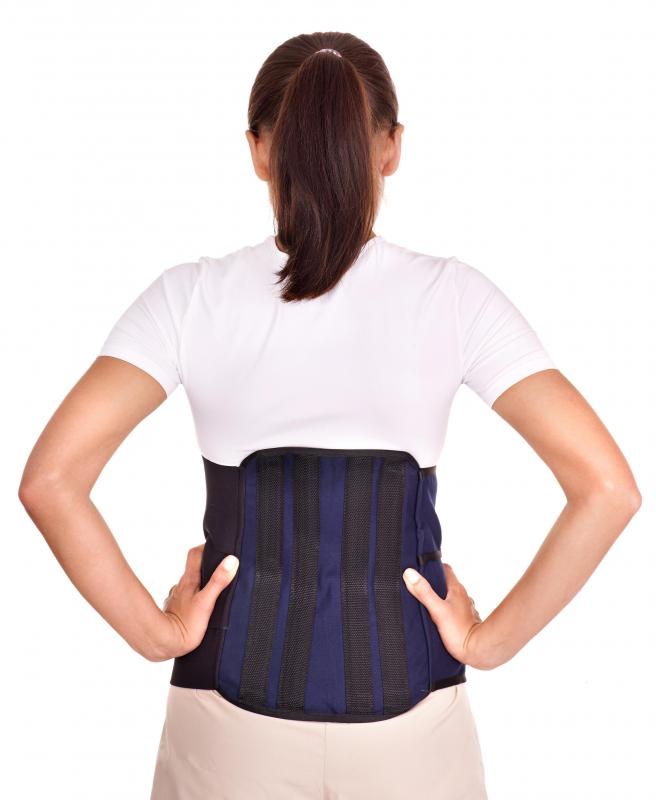 While trying braces on, also consider the bulkiness and whether or not it will show through your clothing. Try to determine whether it will be comfortable to wear in hot weather for hours at a time. This is of particular concern when selecting a brace with foam padding. While padded braces may add cushioned comfort, a posture corrective brace with a more breathable fabric is best for wearing in warm temperatures. After comparing multiple braces for fit, comfort and effectiveness, choose the one posture corrective brace that offers you all three at the same time.