How do I Choose the Best Portable Motion Detector?
A portable motion detector is a device that alerts users when there is movement and which can be moved easily from location to location. These devices may be wireless and powered by batteries or must be plugged into electrical sockets. Some models emit chiming noises or alarm noises, while others can shine lights and deliver audio announcements. To choose the best portable motion detector, it can be helpful to think about your needs, since they can help you to determine which features you might benefit from the most. It can also be helpful to consider factors such as quality and price.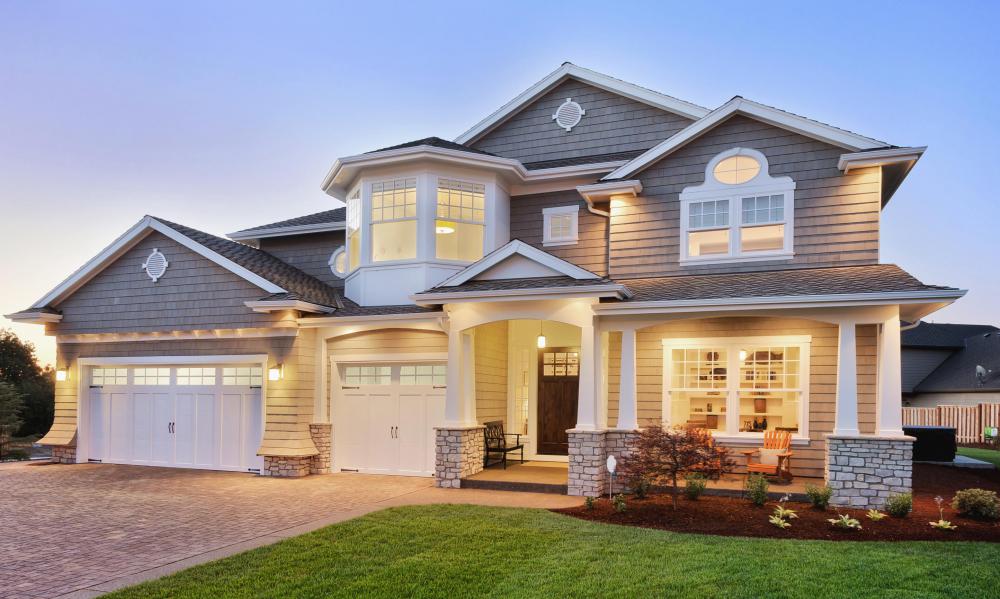 If you are a business owner, then the best portable motion detector may be one that makes a chiming noise when an individual passes by. These can be placed near front entrances or in certain rooms, alerting clerks when a customer is present. Many motion detectors come with different noise options. For example, you might be able to set the detector to an alarm setting. This can be useful for scaring away intruders.
Homeowners may have different portable motion detector needs. A useful driveway motion detector might shine a light when there is movement. This function can deter potential intruders. It can also serve as security for when you come home at night. A motion detector can shine light when you arrive, allowing you to see where you are going as you approach your house.
Some detectors are immune to pets. In other words, they detect only the movements of people. These devices normally have infrared detection, meaning that they are set off by certain temperatures. Pets normally cause minimal changes in temperature which do not set off detectors. Consumers who have dogs or cats that roam freely around their property might benefit from these kinds of detectors.
Quality can be an important factor when it comes to choosing the best portable motion detector. Consider how long a detector lasts and how effective it is at detecting movement. To find out about quality before purchasing a detector, it can be useful to get recommendations from friends or neighbors who have used motion detectors in the past. Consumer reviews and ratings can also be good tools for making a smart purchase.
Prices vary among portable motion detectors. Factors such pricing by retailers and features offered by devices can impact how much they cost. A good idea might be to set a budget after doing some comparison shopping, this way you can see you much you might plan on spending for a detector that offers the features you need.