How Do I Choose the Best Pill Crusher?
A pill crusher is a device that crushes pills. The resulting powder can be added to liquid or food, which can aid in the digestion of the medication. The two most popular types of pill crushers are those that twist to crush pills and those that crush pills when a handle is pressed. A mortar and pestle, however, can also be used to achieve the same results. What type of pill crusher you'll choose can depend on your personal preference, your budget and the desired durability of the device.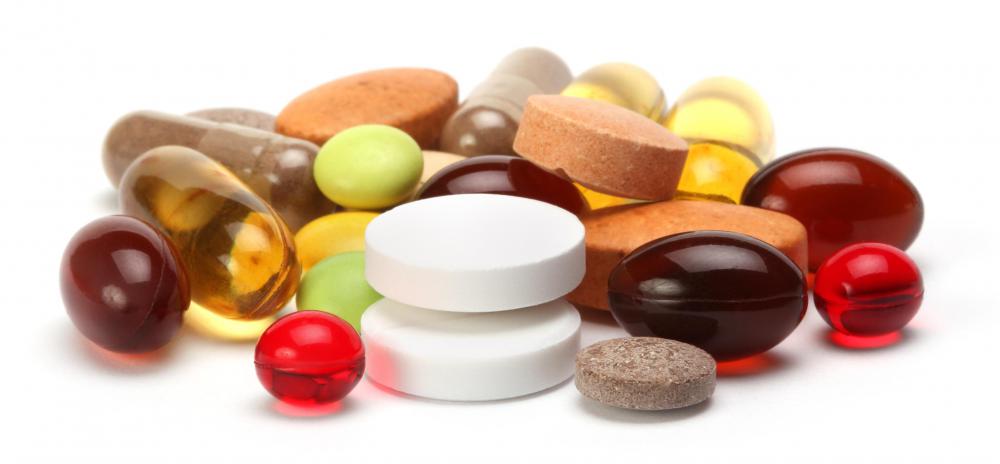 A common pill crusher is one that is cylindrically shaped with a screw-on top. Users simply put their pills into the crusher and screw on the top until it crushes the pills. This kind of crusher is popular and can be cheap and easy to operate, but it can have its drawbacks. It can be difficult to operate for people who have arthritic conditions, and some users report that they have to twist and untwist the crusher several times before the pills are adequately crushed. These crushers are also usually designed to hold only one or two pills at a time and might break easily.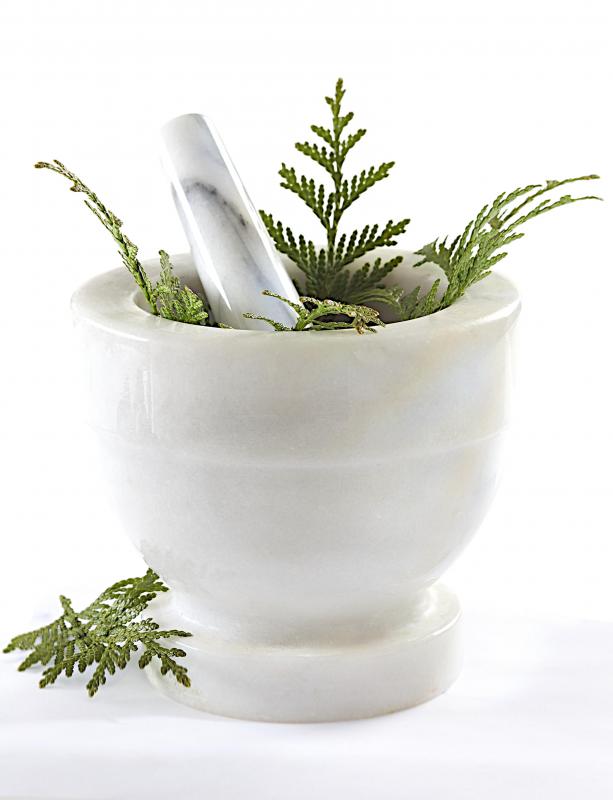 The pill crusher that is preferred by hospitals, medical facilities and those who simply want a durable crusher is made out of metal. It is designed with handles and a base. Medication can be crushed between two cups using the device. This type of crusher can also be made to work with mini bags that make cleaning the instrument fast and easy. Many consumers like to use this type of device when they are traveling.
Keep in mind that you don't have to buy a pill crusher in order to crush your pills. You might, in fact, already have something at your disposal in your home. Many people successfully crush their pills with a common mortar and pestle, which you might have in your kitchen. If you're thinking of saving money and using this method to crush pills, use a porcelain, brass, glass or stainless steel mortar and pestle to do your crushing. A mortar and pestle made of wood can make clean-up difficult because wood can absorb the powder from the pill.
Ask your doctor about crushing pills before doing it. Crushing pills can change the effectiveness of medication. Crushing some pills can aid in absorption, but crushing others that have been designed to be slow-release medications can be deleterious.