How Do I Choose the Best Oil Control Primer?
Oil control primer is a cosmetic product that should be applied before foundation to help give the skin a smooth, flawless look. Among its many other benefits, oil control primer makes makeup last longer, keeps foundation from highlighting and emphasizing lines and wrinkles, and prevents foundation from clogging the pores, which can lead to acne breakouts. When buying foundation primers, those with oily skin should avoid primers that are oil based, opting instead for oil-free primers. Also choose a mattifying primer, which will help to control oil and prevent shine. Consumers with oil skin should avoid primers with the words "moisturizing" on the label, even if those products also claim to have oil control properties.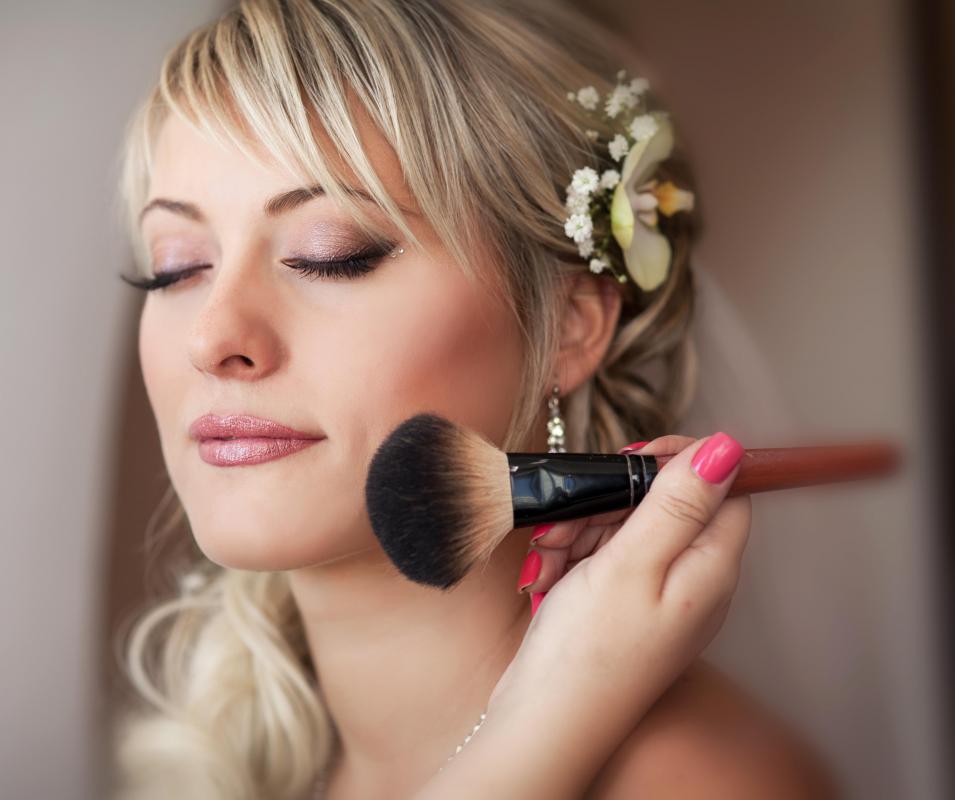 Oily skin is often the hardest skin type for which to find effective cosmetic products since oily skin causes makeup to smudge and wear off much faster than it does on normal and dry skin. As a result, people with this skin type can have trouble finding an effective makeup primer. Choosing a primer that's been specially formulated for oily skin is a good first step, since these products are designed specifically for the complications oily skin can cause. These primers are usually oil free, so they won't clog the pores, and are much lighter than oil-based primers.
When buying an oil control primer, consumers should look for the word "mattifying" on the label. Such primers matte the skin and help to control oil and prevent shine. Primers that contain salicylic acid can also absorb the oil produced by overactive oil glands. Many mattifying primers contain silicone gel, but primers that contain a high silicone gel content should be avoided. Some primers that contain silicone gel not only aren't effective at absorbing oil, they can also cause itchiness, clog the pores, and feel heavy and uncomfortable to the wearer.
Want to automatically save time and money month? Take a 2-minute quiz to find out how you can start saving up to $257/month.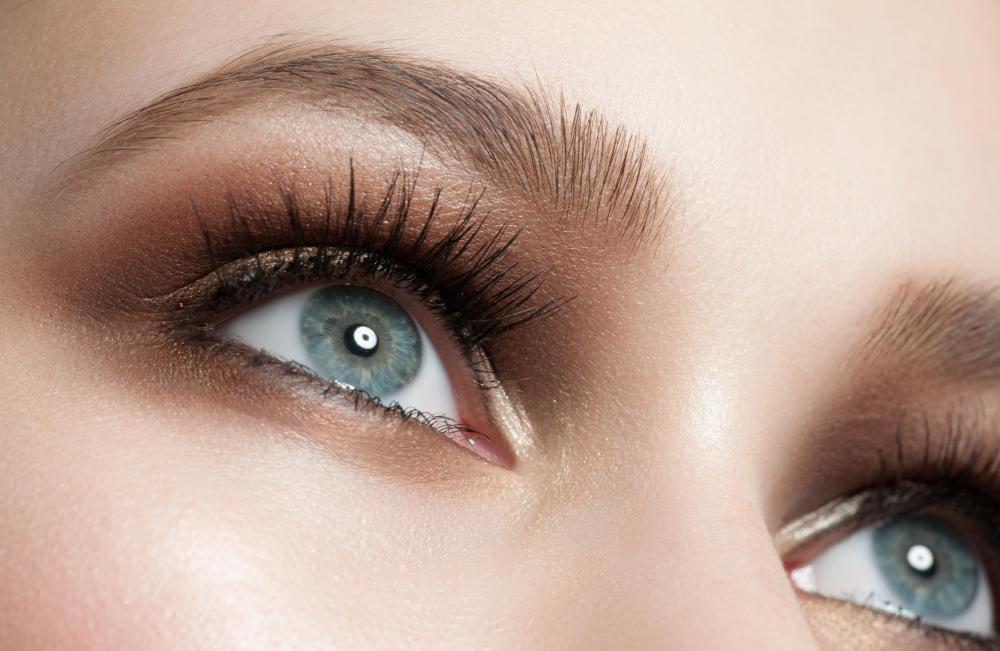 One way to find a good oil control primer is to try out several brands. Consumers can often get free foundation primer samples by asking for them at a department store's cosmetics counter. Look for an oil control primer with a sun protection factor (SPF) of at least 15.
Typically, the primers meant to be used under foundation are clear, but there are also tinted primers available. Tinted primer can be used on its own as a light foundation. It is an ideal choice for those who want the appearance of smooth skin and small pores, but don't want to use traditional foundation.