How do I Choose the Best Nail Technician Equipment?
Jillian Peterson
Once you've received your nail technician license, you may think you're ready to work, but you will also need professional nail technician equipment to best serve your clients. To choose the best nail technician equipment, you must take into account the type of business you are working in and the type of services you will provide. For example, a nail technician working in a salon will need different equipment than a mobile nail technician, and certain services like pedicures require specific equipment. If you have already completed nail technician courses and learned advanced nail techniques, you will also need specialized nail equipment such as electric drill files, gel brushes, nail tips, chemicals, and powders.
While you may have become familiar with all the different types of nail technology in cosmetology school, a brief overview of different nail technologies can help you choose the best nail technician equipment. The basic tools that every nail technician uses include nail clippers, files and buffers, tools for cuticles, and nail paints. When purchasing these essentials, it is important to choose tools that can be easily sanitized. Clippers and cuticle tools should be made of stainless steel.

Get started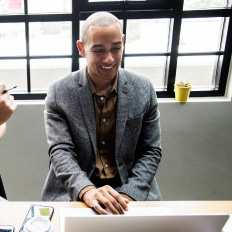 Wikibuy compensates us when you install Wikibuy using the links we provided.
For advanced nail applications like acrylic or solar nails, nail technician equipment like electric drill files and gel brushes are required. Electric drill files should have a hand-held drill attached with a sturdy cord to a motor, and the filing tips should be replaceable. Make sure to purchase an electric drill specifically designed for nail technicians because it will have these features. Gel brushes should be made of natural hair with durable handles.
Other nail technician equipment such as moisturizers and pedicure treatments can also be valuable tools for a trained nail technician. To add value to your nail services, you can also purchase equipment like hand lotion heaters or moisturizing wax treatments for the hands. When purchasing these types of machines, make sure they are rated for salon use. Most pedicures these days also include some kind of soak, or even a foot or leg massage, so purchasing pedicure soaks and moisturizers designed for the feet are essential tools for a licensed pedicurist.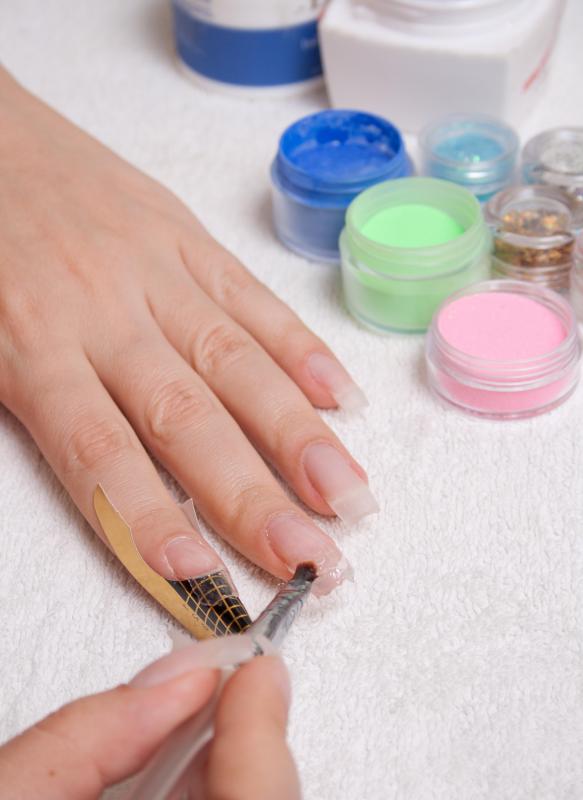 While many salons will provide tables for manicurists and spa chairs for pedicurists, many professional nail technicians have purchased this type of nail technician equipment on their own. For mobile nail technicians, comfortable and portable tables and chairs are essential. Nail artists who wish to take their services to their clients should also keep mobility in mind when purchasing equipment.