How Do I Choose the Best Mexican Chocolate?
The best Mexican chocolate for you depends on why you want it. Like other chocolates, some are better for making drinks like hot chocolate and champurrado and others are better for eating as just chocolates or for melting to make desserts. The second most important factor is your taste in chocolate and the tastes of others who might eat it.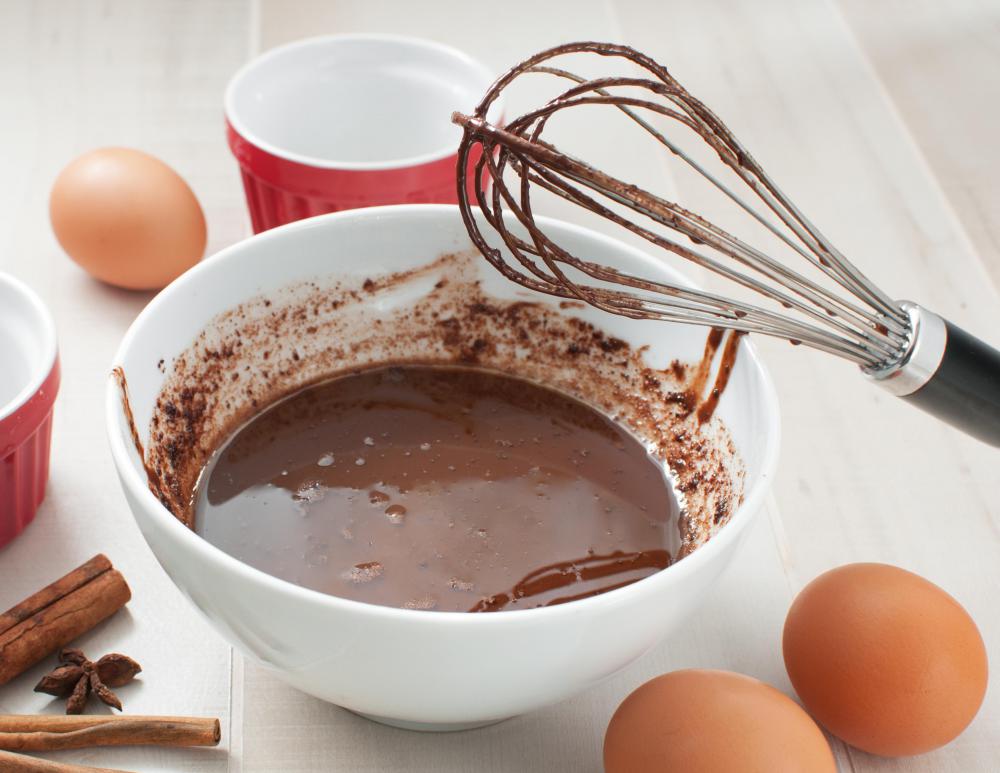 Mexican chocolate is relatively inexpensive. This means that most types will be within your budget for a single purchase. If you want to buy a large amount, however, you may wish to consider cheaper alternatives or contacting the producer for a bulk discount. Bear in mind this will include shipping costs.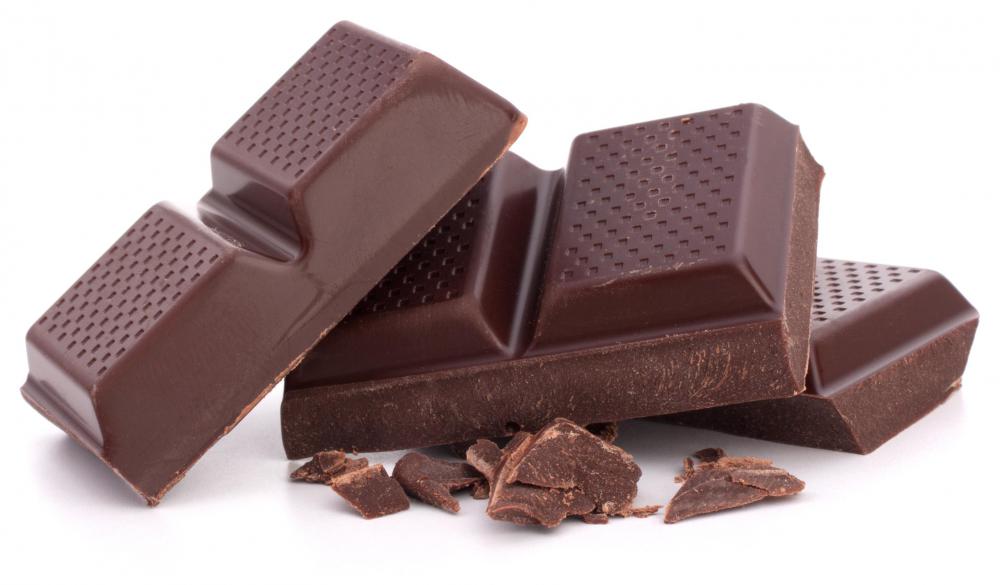 The best Mexican chocolate is largely a matter of taste, like whether you prefer a spicier chocolate or something bitter or something sweet. There are other factors defining best, too. When Mexican chocolate is bought as an ingredient for restaurant meals or hot chocolates sold in a café, it must also be balanced with customer tastes and with cost.
When searching for a good Mexican chocolate for a hot chocolate, you are looking for a kind of table chocolate. Table chocolate is the best for hot chocolate because it uses granulated sugar that has not been dissolved into the cocoa. This means the chocolate readily melts into hot milk or water to form a traditional Mexican hot chocolate.
Table chocolate does not make for a good chocolate bar. If you are looking to buy bars of chocolate to be eaten as is, then Mexican table chocolate, with its gritty and rough feel to it, is not a good choice. In these cases, other types of Mexican chocolate offer a rich variety of tastes not normally found in other chocolate bars. These include the use of cayenne pepper and other spices.
The best Mexican cooking chocolate will depend on the dish you are cooking. Desserts work best with normal chocolate or with cooking chocolate. If you want to add chocolate to one of the various types of 'mole' sauce or you want to replace normal chocolate with Mexican chocolate for a savory dish, then consider using table chocolate instead. Here, the best Mexican chocolate will depend on how the chocolate's flavors complement the rest of the dish.