How Do I Choose the Best Men's Hairstyles for Thinning Hair?
Jeremy Laukkonen
In order to choose the best men's hairstyles for thinning hair, it is important to take the specific man into consideration. Each man has different needs and expectations where hairstyles are concerned, and the way that his hair is thinning can limit the available choices. Shorter cuts are almost always the best choice to avoid drawing attention to thinner hair, though there are some exceptions. When a man's hair is balding around the crown of his head, a cut that leaves the hair slightly longer on top than on the sides can look good, especially if volumizing hair products are used. Receding hairlines are better paired with other men's hairstyles for thinning hair, such as Caesar cuts and fauxhawks.
Thinning hair is an issue that many men have to deal with at some point, and there are a number of ways that it can be tackled. One of the best methods is to select a hairstyle that will disguise or minimize the effects of the thinning, but there are several different patterns that balding men can experience. That makes it very important to match men's hairstyles for thinning hair to each individual situation.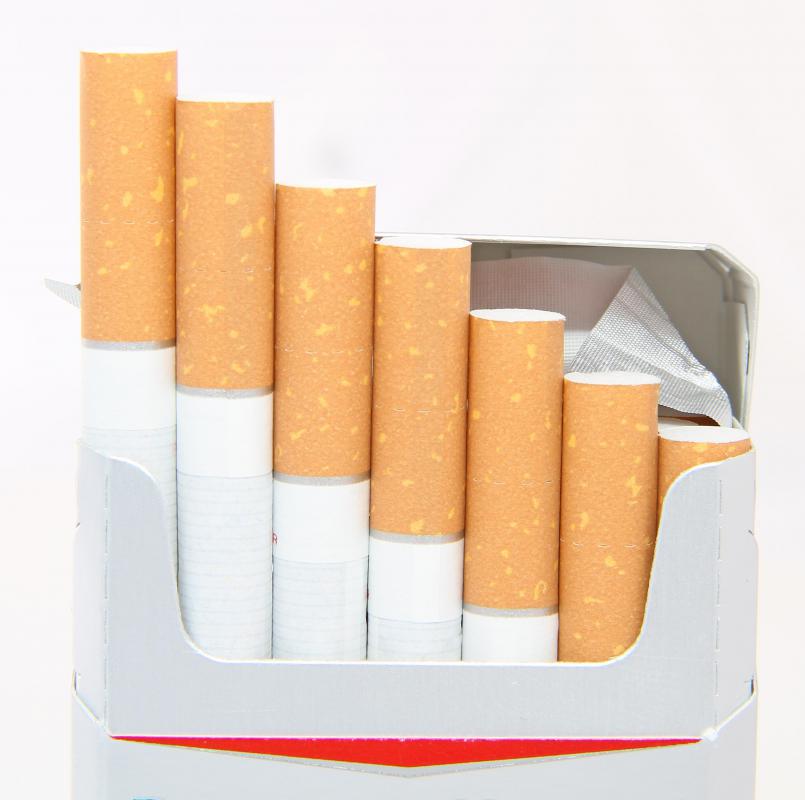 Get started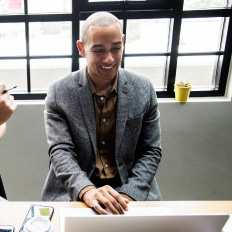 Wikibuy compensates us when you install Wikibuy using the links we provided.
The general rule of thumb to follow when choosing men's hairstyles for thinning hair is that shorter is better. Long hairstyles tend to draw attention to thinning hair, rather than disguising it, especially if a man is balding around the crown of his head. One option is to simply shave the remaining hair off, since a clean-shaven look can actually make a man appear younger than he would with his naturally thinning hair. Another option is to take the type of thinning into account when choosing a style of cut.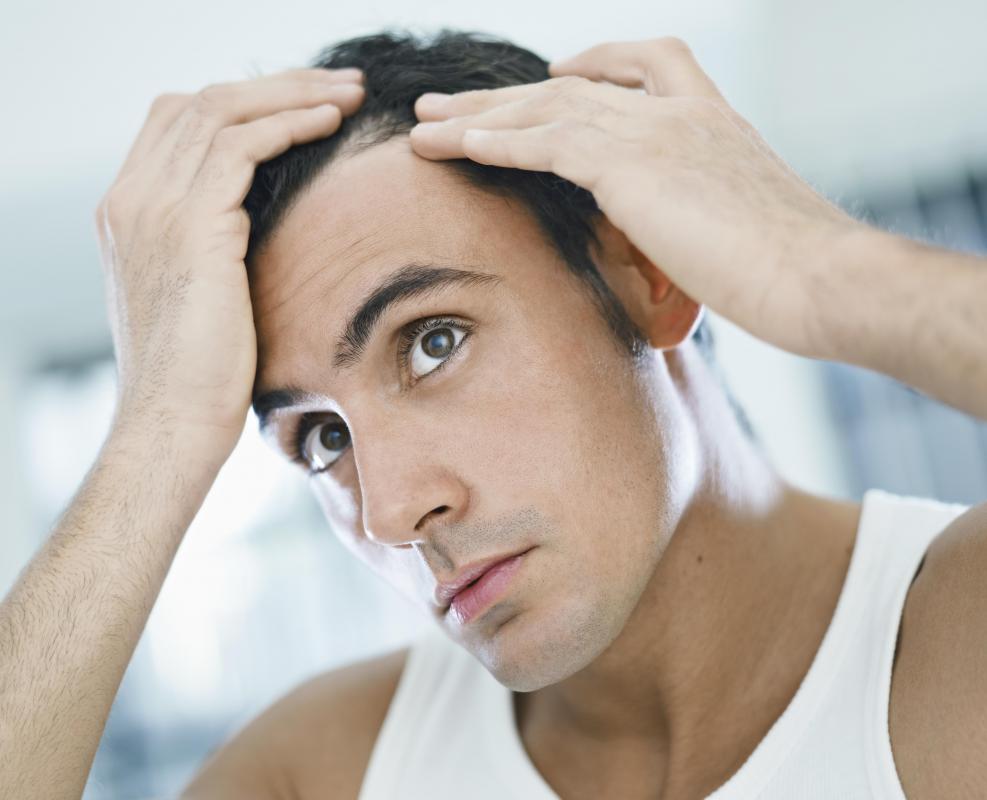 For men with receding hairlines, one potential style is commonly known as a Caesar cut. This hairstyle is short, so it can minimize the effect of thinning hair. It is also textured, which can have the same effect. Another option that can help minimize the appearance of a receding hairline is a fauxhawk, which is a style that is longer on top than the sides. This style is not for everyone, but the slight spike along the crown can help draw attention from a receding hairline.
When the thinning is along the crown of the head, the best hairstyles will typically be a little longer on top but will have textured layers. One option is a textured crop, which involves a number of short layers that can provide the illusion of volume. A tousled look can also be good for men who have thinning wavy hair. Each of these options typically works best if a volumizing mousse, pomade, or other hair product is used when styling.