How do I Choose the Best Lip Stain?
The best lip stain is the one that looks best on you, whether or not it is an expensive department store version, or a cheap drugstore item. Lip stain can be a great choice for people who do not want to wear lipstick, but want to get some color on the lips. In addition, lip stain lasts much longer than lip gloss or lipstick, making it a good choice for days when you won't be able to reapply.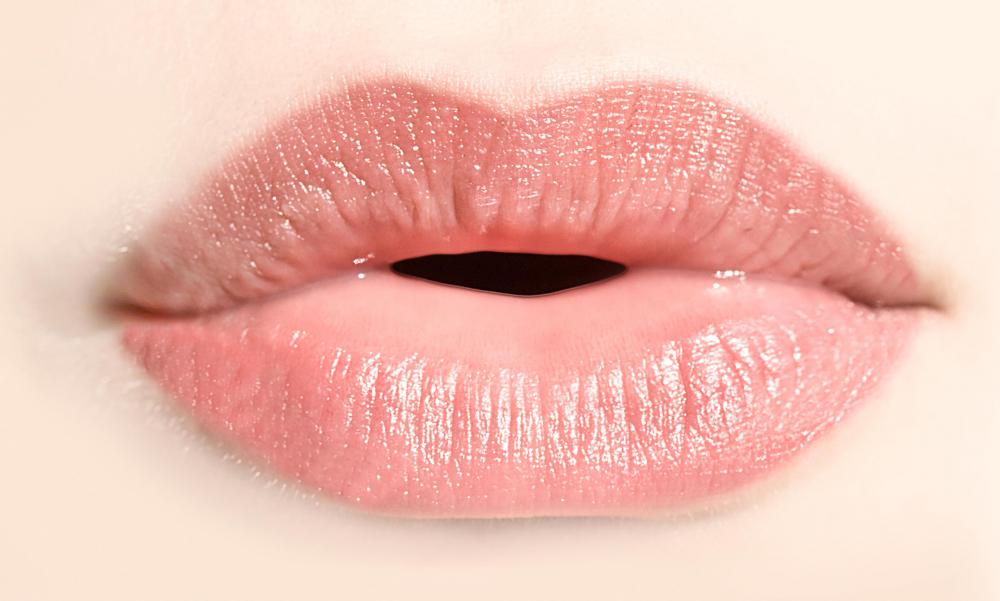 The best lip stain is one that will actually stain the lips, not just place color on top of them. Be sure when choosing a lip stain that it is intended to last all day; this will make it difficult for the color to wipe off when eating or drinking. Some lip stains are designed to last for eight or ten hours, which can be very convenient. In addition, the best lip stain often comes with a conditioning top coat.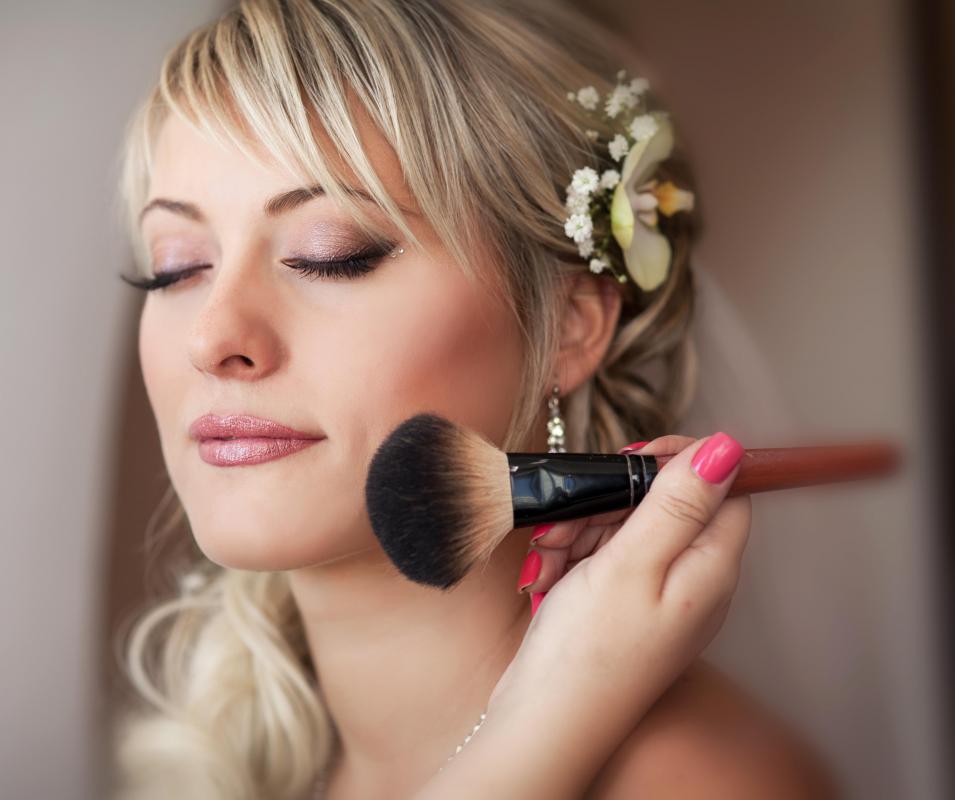 This is because lip stain can be very drying to the lips, and will generally stain the lips to a matte finish, which can make the lips look even more dry. A conditioning top coat is often clear, and is applied a few times throughout the day to make the lips look shiny and add additional moisture. If the best lip stain you choose does not come with this lip conditioner, you can simply apply a clear lip balm on top for the same effect. Some people choose to apply a colored lip balm to add a bit of shimmer to the lips.
Finally, choosing the best lip stain often comes down to personal preference. Many people find that choosing makeup colors that complement their skin tone offers the best, most natural appearance. For instance, people with cool skin tones look good in makeup with blue undertones, often found in cool red and soft pink lip stains. People with warm skin tones might look best in makeup with reddish undertones, such as a warm, orange-red or warm pink lip stain.
Lip stain often gives lips a fairly dramatic look, so it is best to combine it with softer eye makeup to avoid looking overdone. You may choose to buy lip stain in a few different colors for daytime and evening looks. For instance, a bright red lip stain might be a good choice for evening, while a lighter color might be best for the workday. Some stores allow customers to try cosmetic products before purchase, which may be a good idea when trying to select new colors.