How Do I Choose the Best Lip Stain and Balm?
Lip stain, also referred to as lipstain, is a cosmetic that deposits matte, long-lasting pigment onto the lips. To hydrate the lips and add shine, balm or lip gloss is often worn on top of lip stain. Since lip stain and balm are often worn together, these cosmetics are commonly sold together as a dual-ended product. When choosing lip stain and balm, the most important feature in choosing a product is a flattering color. Also choose a product that is durable, moisturizing and offers an attractive finish.
As with most makeup, lip stains are available in a wide range of colors. To choose the best lip stain and balm, select a color that flatters your complexion. If you regularly wear lip stick or gloss, select a lip stain in a color similar to what you normally wear. This will ensure that the product enhances your skin tone and matches the rest of your makeup.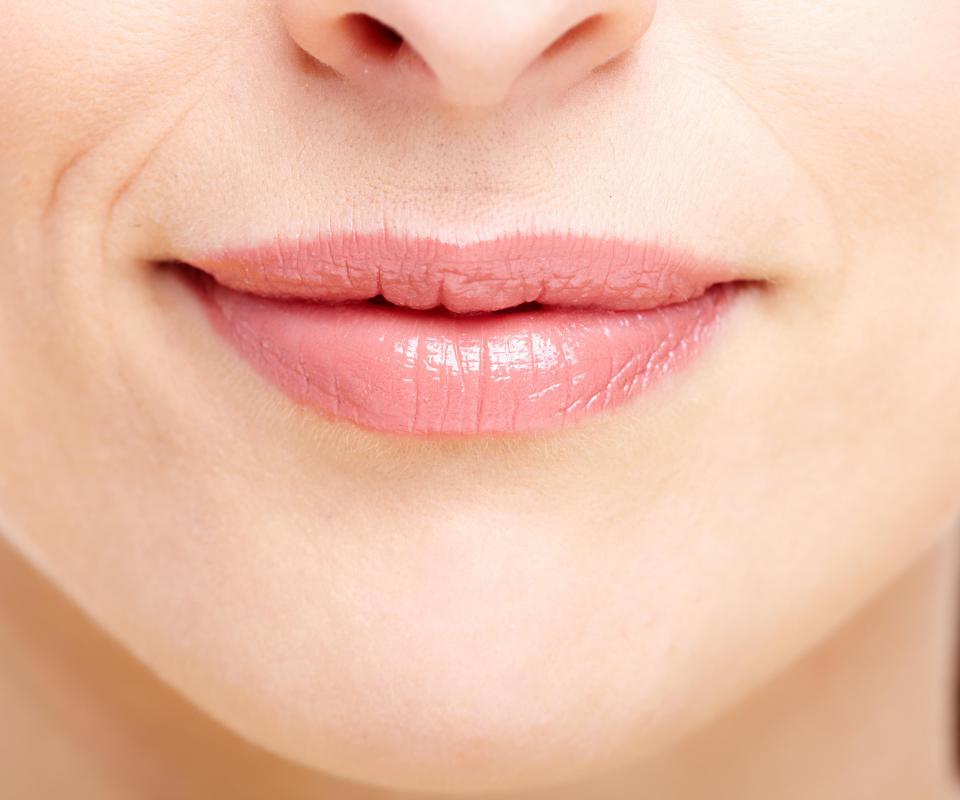 It is also important to choose a product that offers long-lasting lip color. The reason why some people choose to wear lip stain, instead of lipstick or lip gloss, is that this product usually last for several hours after application. When choosing a lip stain and balm, select a product that quickly absorbs into the skin and is difficult to smudge. If possible, test a few different products to determine which lip stains offer lasting pigment.
Due to its staying power, a downside of using lip stain is that this product can be very drying. This is the reason why many lip stains come with a hydrating balm. To choose the best lip stain and balm, select one that is moisturizing enough to keep your lips from becoming tight and chapped. The balm should be rich, creamy and create a protective barrier on your lips. To prevent dryness, many balms also contain natural ingredients like beeswax and vitamin C to keep the lips nourished throughout the day.
The last consideration in choosing lip stain and balm is its finish. When applied to the lips, most lip stains create a matte appearance. The balms that accompany these products are sometimes slick, glossy or iridescent. To choose the best lip stain and balm, look for one that will create your preferred look. An iridescent or sparkly finish will help you create a dramatic look, while a shiny or slick balm will create a more subtle style.