How do I Choose the Best Housekeeper?
When choosing a housekeeper there are several factors to take into consideration. How much they charge and how well they clean are obvious things to think about. Services provided, responsibility for supplying cleaning products, availability, and the duration of each cleaning service are other things that you should take into account. Another important factor is how comfortable you feel with the person or persons in your home.
One of the first things you need to decide when choosing a housekeeper is whether you prefer a single person or a cleaning crew to clean your home. A cleaning crew usually consists of three or four people who come in and clean your whole house — each person on the crew with a specific set of jobs to do. Since there are several people doing the work, the job gets done in a shorter period of time, but it can cost more. A single person comes to clean your house alone and is responsible for doing the whole job by himself. It takes longer for one person to do the work, but usually they charge less.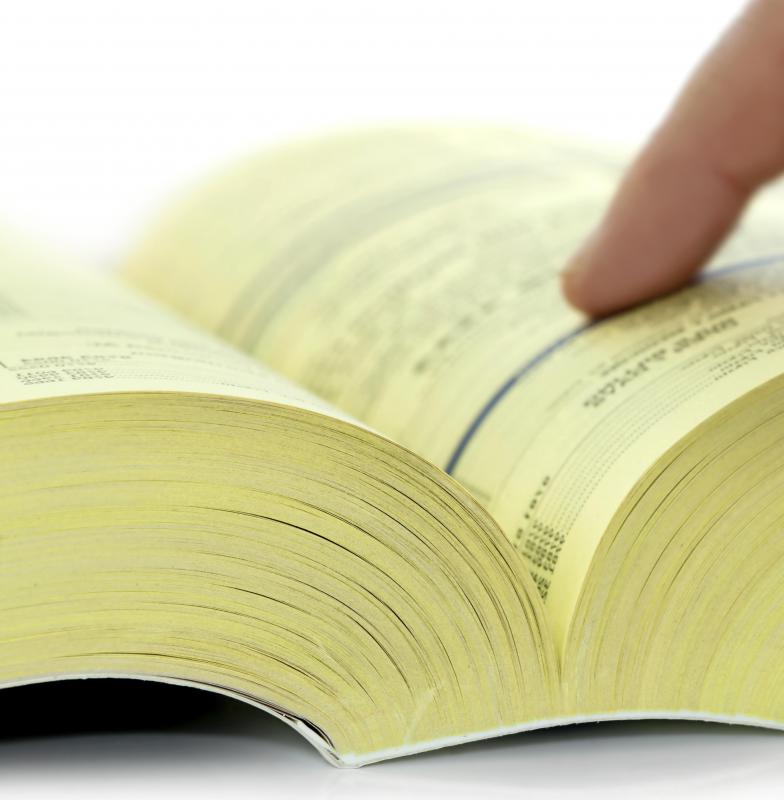 If you are looking to hire a housekeeper or replace the one you currently have there are several ways to go about finding one. Ask friends or neighbors who they use and if they are happy with the services they receive. Check the local yellow pages of the phone book and the local newspaper for individuals or companies offering cleaning services. Another place to look for a potential housekeeper is on the public bulletin boards commonly found in town community centers or supermarkets.
When looking for a housekeeper, compare the services performed at each visit with the overall cost. A cleaning service that charges less may not be doing all of the same tasks as those who charge more. Some cleaning people only perform certain tasks, like wiping down baseboards, on a monthly basis, while others do it at every visit. Compare every chore that is done at each visit with the cost, and compare the price for all the services provided in a month rather than comparing a weekly or bi-weekly visit.
Interview potential housekeepers and ask about the services they perform. Ask if they are insured and bonded and if they will provide documentation of this. Call the people on the reference list, and ask about the overall level of service, how long they have used the service, and if there is anything they don't like about the service.
Before making a final decision, inquire about having a trial period for the cleaning services. A month is a good period of time for a housekeeper to establish a routine for cleaning your home. It also gives you enough time to decide if you like or dislike the job being done and the person doing the work. Asking for a trial period is not a request for free cleaning services, it is merely a chance for you to decide if this is the right cleaning person for you before committing to a long term service or signing a contract.