How Do I Choose the Best Home Remedies for Age Spots?
There are many natural home remedies for age spots. White vinegar and apple cider vinegar are often used as age spot home remedies, as are other substances with acidic properties, including lemon juice, buttermilk, and castor oil. While these substances can be applied as-is directly to the skin, many are combined with other ingredients like honey, yogurt, and onion juice, in age spot home remedy recipes. Choosing the best home remedy may depend on which ingredients you have on hand.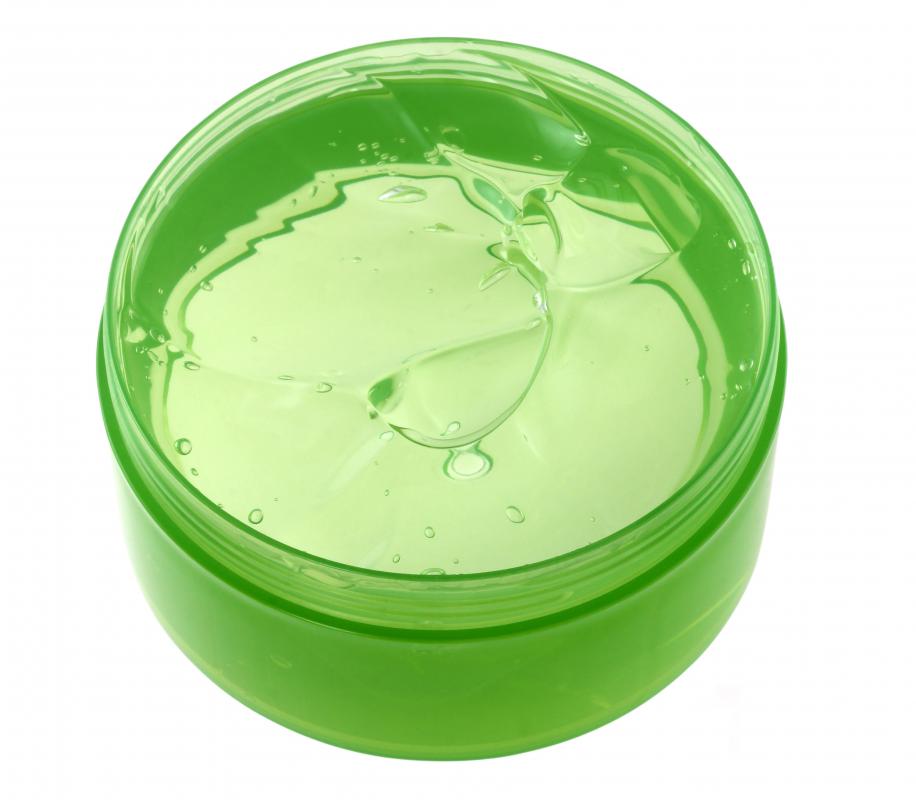 Age spots, which are also sometimes called liver spots or sun spots, are brown, black or dark gray skin discolorations. These discolorations can appear on the backs of the hands, the back, the back of the neck, the face, and other parts of the body. The spots are most likely to appear on areas of the skin frequently exposed to the sun.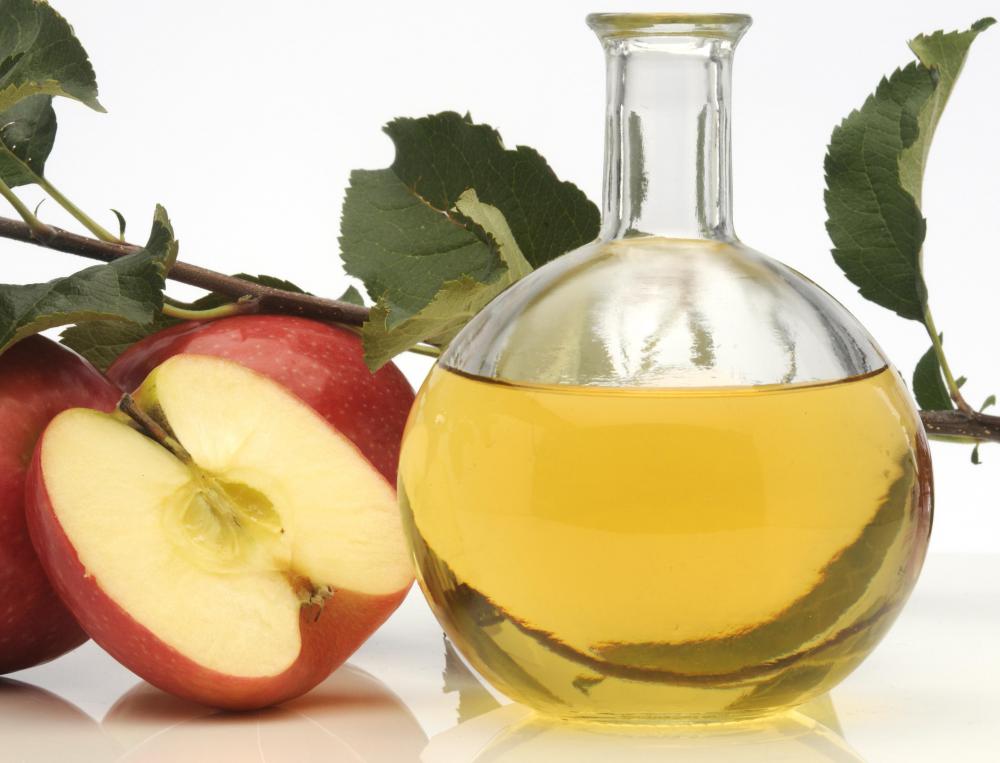 Lemon juice, which is often used as a bleaching ingredient, is considered by many to be the most effective of the natural home remedies for age spots. There are many ways to use lemon juice as an age spot home remedy. The easiest method is to put some lemon juice on a cotton ball and apply it directly to the age spots daily. Another is to mix fresh lemon juice with honey and apply the mixture to the age spots twice a day.
Vinegar is one of the most commonly used home remedies for age spots. It contains acetic acid, which is mild enough to be used on the skin, including the face, but can fade age spots with regular use. At least once a day, put some vinegar on a cotton ball and apply it directly to the age spots.
Many recipes for age spot home remedies use vinegar as a primary ingredient. In one recipe, apple cider vinegar is combined with the juice of an onion. The onion juice and vinegar mixture is then applied to the age spots for about 30 minutes before being washed off.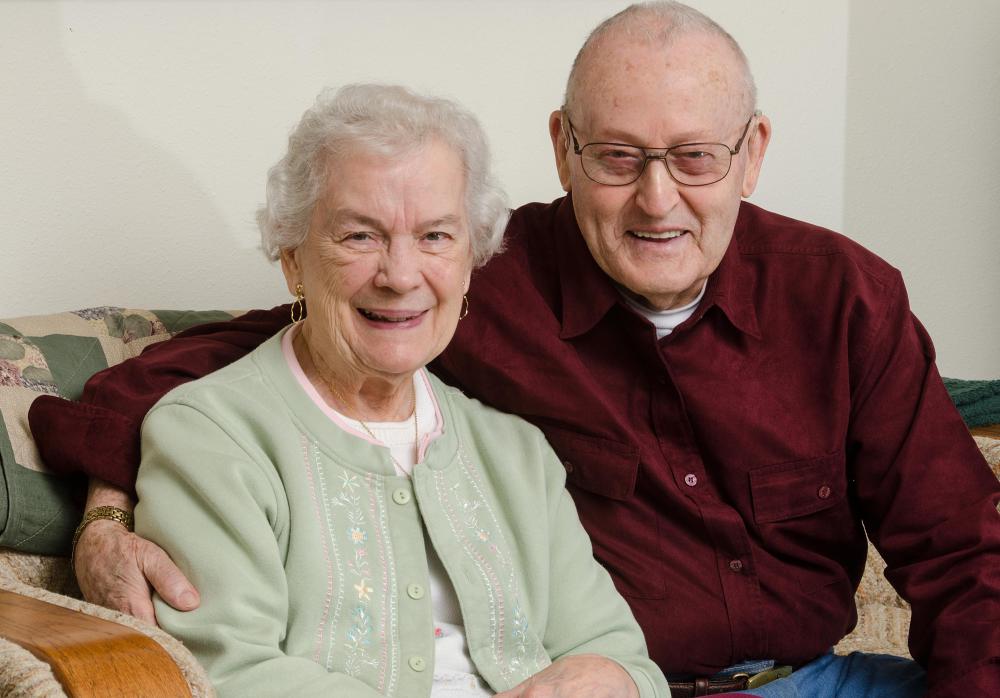 Aloe vera is probably one of the easiest home remedies for age spots. It works by helping to remove dead skin cells, revealing the younger, less discolored skin underneath. This home remedy works best when using aloe vera gel from a living plant. About twice a day, remove a leaf from the plant, squeeze out the gel, and apply the gel directly to the age spots.
One of the oldest home remedies for age spots is buttermilk. Buttermilk contains lactic acid, an exfoliant that will help slough away dead skin cells and stimulate the growth of new skin cells. Applying the buttermilk daily will cause age spots to fade over time.