How do I Choose the Best Home Budget Planner?
When it comes time to establish a budget for your home and family, you need to choose a home budget planner that fits your needs. Some people may prefer a budget planner that is online or on their computer, while others may prefer to keep a pen and paper planner. If you have trouble keeping track of monthly due dates for bills, you may wish to choose a home budget planner that sends reminders and alerts when bills are due.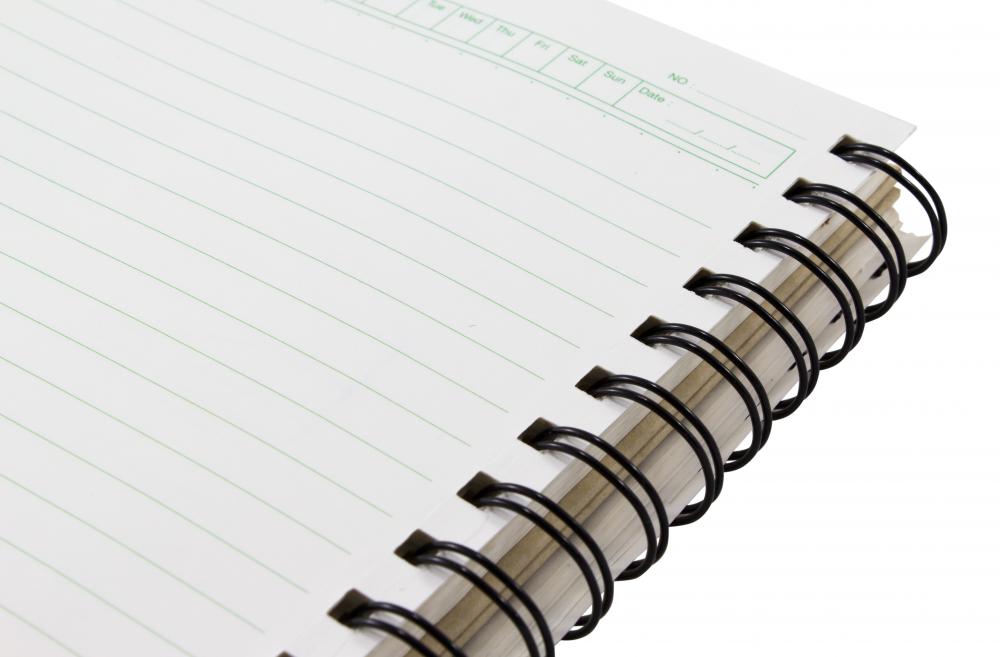 The best home budget planner does not necessarily have to cost money. Some planners are available for free online and have plenty of features that make it easy to keep track of your budget. For instance, a few online budget planners connect to your bank, credit card, and loan accounts. The planners keep track of when you make withdrawals and deposits and alert you if you are on running low on funds.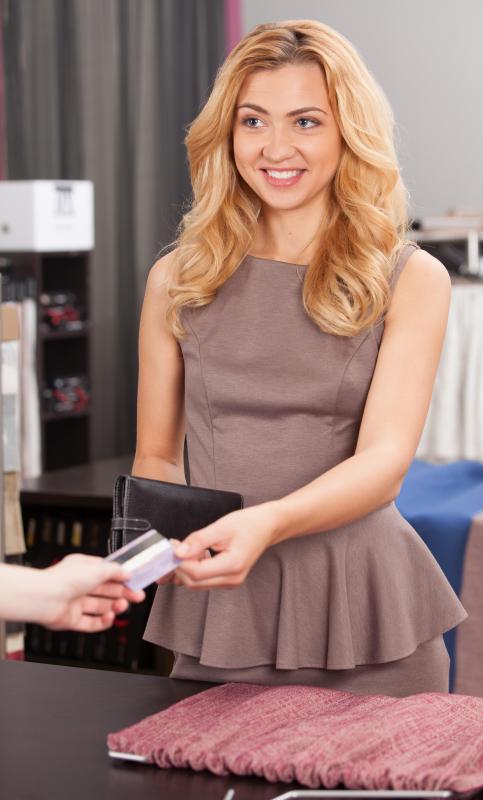 You can also set up categories in an online home budget planner that will help you track expenses. One benefit of using an online planner is that it will automatically deduct any transactions from your bank in the category it thinks those transactions fit in. For example, if you use a bank card to pay for $50 worth of food at the grocery store, your online home budget planner will deduct that $50 from the grocery expenses category.
Some people may not feel comfortable using a home budget planner that requires them to provide personal financial information, such as their PIN or account numbers. If that is the case, a home budget planner that is on a computer but not connected to the Internet may work well for you. Software planners also allow you to divide your expenses into categories and keep track of your income, but you will usually have to input any income or expenses into the planner yourself. Most often, the planners will do the math for you so that you do not have to worry about making an error in calculation.
If you want a budget planner that does not require a computer, a small notebook planner may be the best fit. Home budget books are commonly available at drug stores and office stores and are relatively inexpensive. You will have to do the math and stay consistent with the planner, keeping track of expenses and totaling everything up at the month's end. Paper-bound planners offer a hands-on experience, which may be what you need to keep on track.