How Do I Choose the Best Foundation Specialists?
Whether your foundation needs repair work or you are just starting to build, the foundation of a home sets the standard and safety for the remainder of the building. Foundation specialists ensure that the structure is level, attractive, affordable, watertight and able to endure weather and climate changes for many years. When looking for the best foundation specialist, consider the licensing where required, reputation, insurance coverage, expertise and character. Affordability is another consideration, since you must respect your budget in order to hire the best contractor your funds will allow.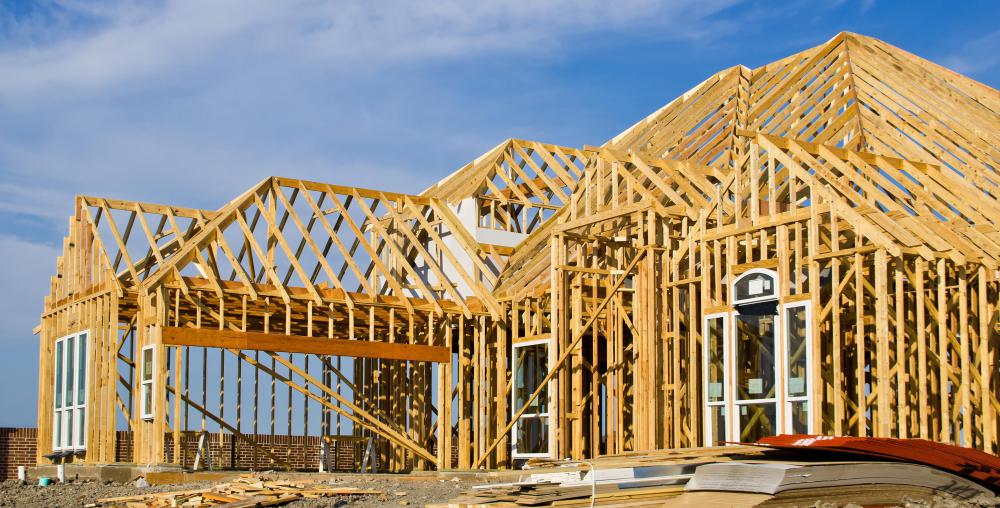 Some municipalities require that all contractors be licensed, while others require licenses for commercial construction only. Before searching for a specialist contractor, contact the local building codes department to determine regulations for your area. The codes department officers are very knowledgeable and may offer additional tips or foundation specialist referrals of qualified professionals for your specific need. Whether for home construction or commercial endeavors, hire a licensed specialist who offers proof of state or provincial certification as well as any necessary licenses for foundation work. While a certificate is not absolute proof of experience or proficiency, it does indicate that the specialist is educated and has passed certification examinations.
Many local governments also require that foundation specialists obtain worker's compensation or general liability insurance coverage to cover accidents, injuries or other mishaps on the job. Even if insurance is not required by law, an astute specialist obtains insurance coverage to protect both his or her business and the homeowner. Insurance protects the homeowner from liability and legal problems in case of accidents on the job. Obtain a copy of the specialist's insurance or worker's compensation certificates before starting the foundation work.
Reputation and character are as important considerations as licensing and insurance. A good specialist will offer several references from satisfied customers as examples of previous work and work ethic. The local building department may maintain a list of reputable, qualified foundation specialists and a list of complaints against others. Consider the demeanor of all specialists when you interview them for the job. The character of the workers will give you a glimpse of their work ethic and professionalism.
Consider the specialist's expertise and experience as well. A reputable specialist will survey the prospective job and offer suggestions or tips from his or her bank of knowledge and experience. Request a written estimate of the work to be done and get a general time frame for the project's completion. Any professional, experienced foundation specialist will gladly submit a written contract and guarantee his or her work.
Finally, weigh your financial ability to pay for the professional caliber of the specialist. If the job requires only minor foundation repair work, a general mason contractor is sufficiently skilled and will charge less than a master foundation specialist licensed for radon detection and mitigation. Usually, the most skilled and certified foundation specialists are the most expensive, so consider the skill level for the job at hand to avoid unnecessary expense for an overqualified specialist.