How Do I Choose the Best Foundation for Olive Skin?
Selecting a good foundation for your skin is important to keep you looking your best. Foundation provides a neutral canvas on which to apply your makeup and helps even out your facial complexion. The unusual gold and green undertones of olive skin can make it difficult to choose the best foundation for olive skin. Thus, matching your skin's natural olive complexion is essential when purchasing any foundation product. Some other things that might help you choose the best foundation for olive skin are testing them before buying them, mixing foundation colors together, choosing foundation that is designed for your skin type and seeking help from a professional.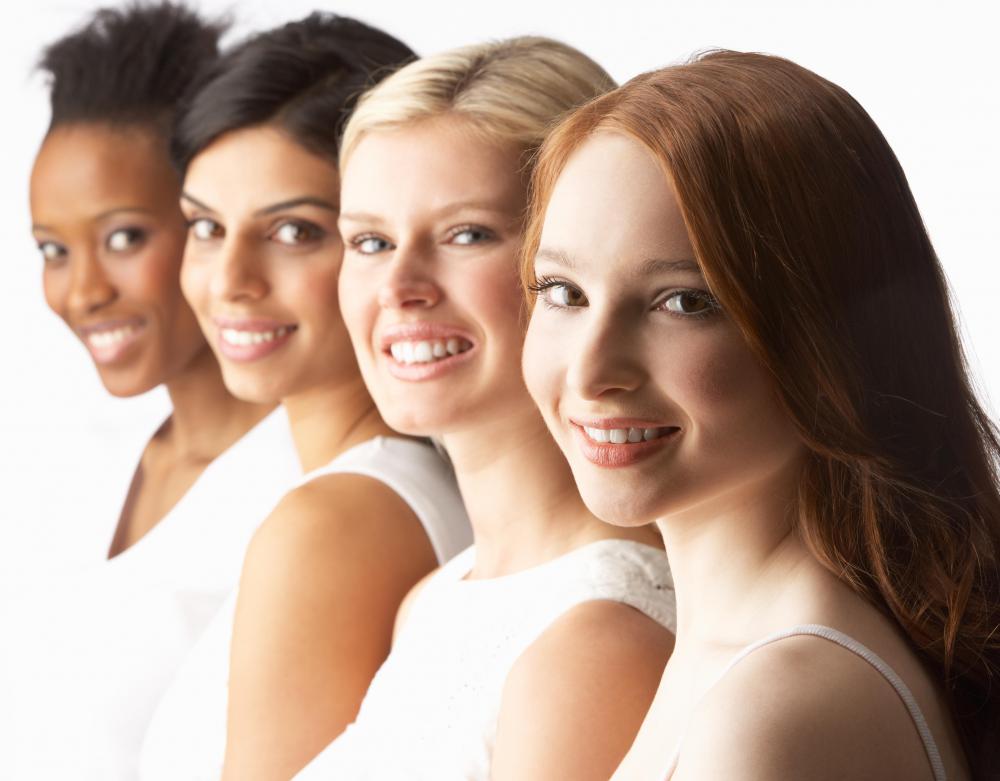 When shopping for a foundation for olive skin, it is a good idea to test the foundation's appearance before purchasing it. This can be done by applying a small amount of foundation to your wrist and checking it in broad daylight to see whether it is a match. If the foundation is barely visible when applied, then it is the correct color. If it is too dark or light, you will need to try again. Foundation also should be tested on the hand to verify that it will not cause an allergic reaction, after which it can be applied to the face or lower jaw.
Another option for choosing the best foundation for olive skin is to purchase two foundation colors and mix them together. Remember that liquid foundation might appear darker in the bottle than on your skin. Foundations containing sunscreen can offer an additional bonus because they provide excellent coverage and protect your skin from the sun.
Want to automatically save time and money month? Take a 2-minute quiz to find out how you can start saving up to $257/month.
Many foundations on the market are made for specific skin types. The four main groups of skin types are normal, oily, dry and combination skin. Sensitive skin can be problematic when choosing a foundation because it can get irritated or experience allergic reactions. Before making any purchase, be sure that you choose a foundation that is appropriate not only for your skin's color tone but also for your skin type.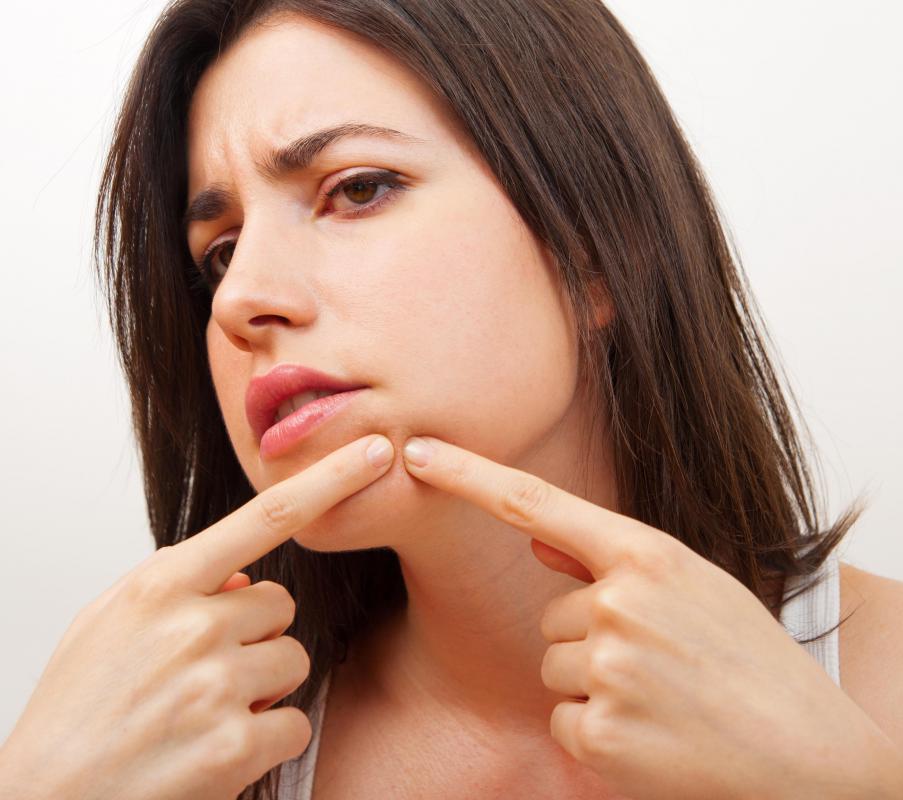 If finding the best foundation for olive skin still evades you, consider visiting a professional makeup artist. Many chain stores have trained employees whose sole purpose is to help you look your best. Although this route might be more costly than simply purchasing a bottle of foundation from the local pharmacy, if the color is correct, you might get more value for your money.