How do I Choose the Best Dude Ranch?
Dude ranches vary in the type of accommodations and activities they offer. Before you choose one for a family vacation, decide what types of activities you are interested in doing. Dude ranches are found in many different countries, so you should also decide where you would like to go. After that, you can check with a dude ranch association in that country to see if they have a list of ranches they recommend.
There are three basic types of dude ranch to choose from. A working ranch is one where guests are involved in herding cattle or sheep. The regular ranch focuses on horseback riding and rodeo activities. A resort ranch may provide entertainment and upscale accommodations. Consider the different types so you can choose the one that will provide you with the experience you desire.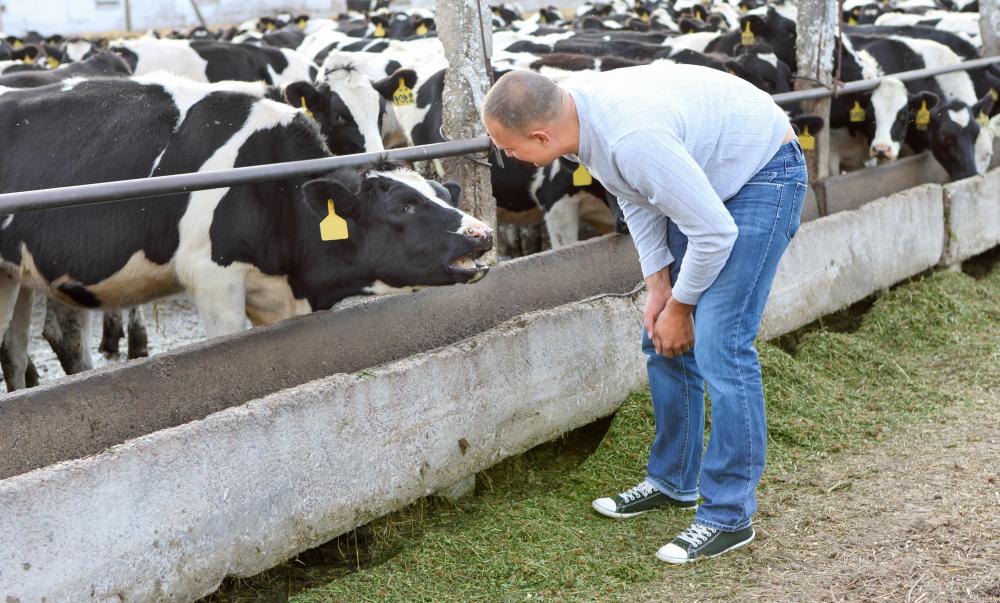 Decide if you would like a vacation in an intimate setting or one where you can mingle with a number of other guests. Find a dude ranch that offers a ranch house for individual families to stay in if you are looking for a more private getaway. If you prefer to socialize with large groups, choose one that has a community dining room and a game room or activity center.
Consider what horseback riding skills you and the members of your party have when choosing a ranch. If you have never ridden a horse before, look for ranches that give lessons to beginners. You may want to select a dude ranch that offers advanced activities, such as barrel racing.
Find out what the terrain is like near the dude ranch you are considering. That way, you will know what type of riding you will be doing. If you are an advanced rider, you may want to choose a ranch located in the mountains, while one on flat ground would be best for a beginner.
Think about activities other than horseback riding that you might be interested in. Some of the activities often offered on a dude ranch include camping, hiking, and hunting. Talk to an activities director at the ranch in order to find out what is offered. Ask what indoor activities are offered in the event it rains during your stay.
Many dude ranches have discounted rates during the winter months, so you may want to consider a trip to one during the off-season. Ask the reservations agent whether there are any group rates available as well. By comparing prices and researching the features of each ranch, you can find one that is sure to give you a memorable family vacation.