How Do I Choose the Best Cystic Acne Home Treatment?
The best cystic acne home treatment methods can vary from person to person, so it may be necessary to try a few different methods to see which works best for you. Some common examples of home remedies include the application of baking soda, honey and aspirin. It's also important to avoid squeezing the cysts and to visit a doctor for professional advice.
Cystic acne is the most severe type of acne, which is why treatment can be difficult. To be classed as having cystic acne, a person has to be affected by liquid lumps under the surface of the skin. The cysts are often painful to touch and unsightly. When attempting any form of cystic acne home treatment, it's important to remember that it may take longer than expected to see improvement. A doctor should always be consulted if you're suffering from cystic acne, because there are a number of effective medical treatments.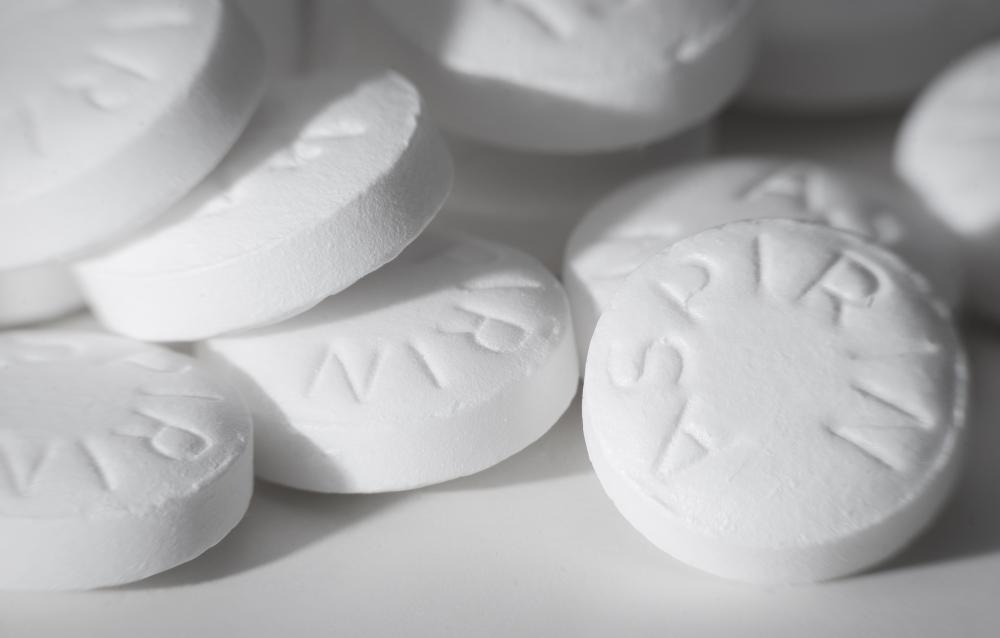 One of the most common cystic acne home treatment methods is the application of baking soda. For this treatment, you should mix baking soda and water together and apply the resulting paste directly to the affected areas of skin. The treatment should be repeated at least once a week. Some people recommend including sea salt in the mixture.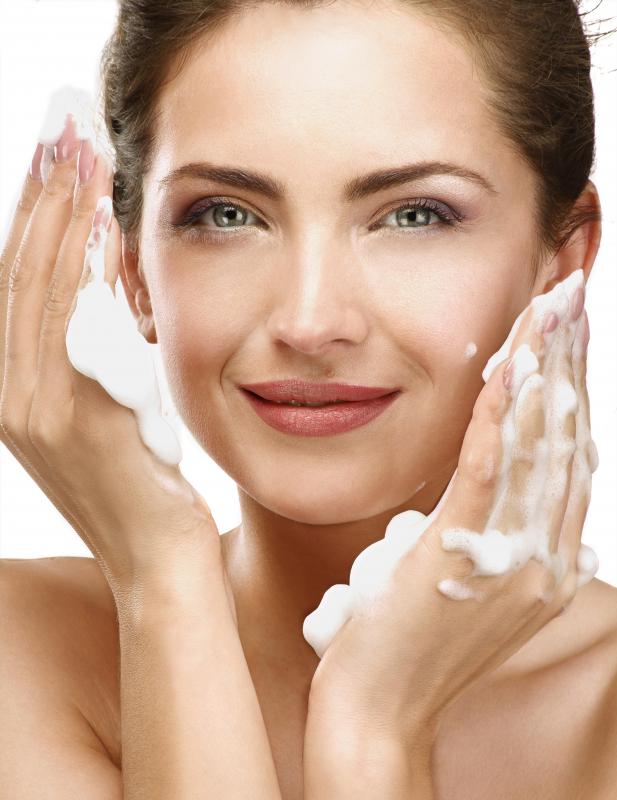 Another cystic acne home treatment involves a mixture of honey and aspirin. You should mix a crushed aspirin with water and then apply the paste to the areas of acne. Once it has been rinsed off, put some honey on the skin to act as a moisturizer. Honey also has antibacterial properties, which is important for acne treatment.
An important part of cystic acne home treatment is to avoid inflaming the skin further. Squeezing an acne cyst nearly always does more harm than good and can result in scarring, pain and irritation of the skin. Some people find that excessive sweating irritates the skin and increases the chances of acne outbreaks, so gently drying the skin with a damp, soft cloth can help with this.
Other cystic acne home treatments include aloe vera juice, lemon juice and even egg whites. Avoiding skin care products that contain a lot of oil, which can block the pores, also can help to reduce the severity of outbreaks. The effectiveness of most cystic acne home treatment methods hasn't been tested or proven, which is why it's always important to visit a doctor for professional advice.