How do I Choose the Best Cucumber Mask?
There are a number of kinds of cucumber masks on the market, all with slightly different formulas that deliver slightly different results. When you choose a cucumber mask, you will have to pick from among the four main groups of cucumber mask, which are sheet masks, peel-off masks, clay masks, and moisturizing masks. All of these types of masks are available at most large pharmacies and beauty product stores.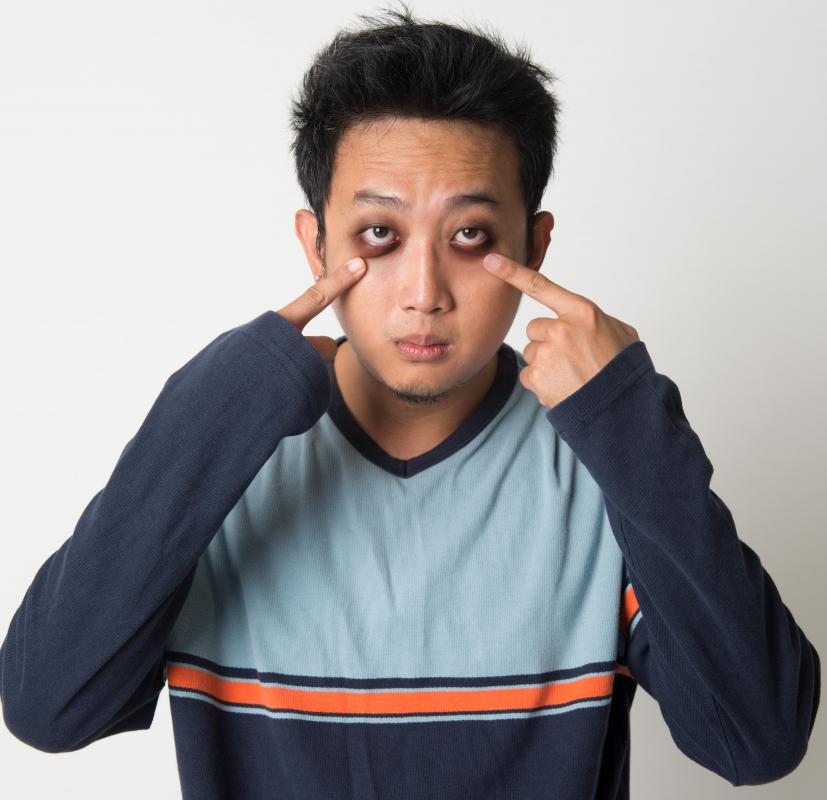 A sheet cucumber mask is a great product for someone who wants no muss and no fuss, no applying of clay or gel and rinsing it away. A sheet mask already has the product pre-packaged on a sheet that is fitted to the face with openings for the mouth, nostrils, and eyes. The sheet is applied to the face, left for a specific amount of time, and then removed and discarded. The face is then rinsed with warm water and the process is complete.
A peel-off cucumber mask is gel-based and is applied to the skin in a thin, even layer. The layer is allowed to dry. When it is dry it is peeled away from the skin. As it does this, the mask pulls away dead skin cells and helps to clear out pores. This kind cucumber mask is great for someone who is looking to exfoliate her skin a bit.
A clay cucumber mask is a mask that helps to clear out the pores. Much like the peel-off mask, the clay mask is applied in an even layer and then allowed to dry. Instead of being peeled away, it is rinsed away with warm water. As the clay dries, it pulls dirt and excess oil out of the skin, leaving it clearer and healthier.
A cucumber moisturizing mask is a mask that probably gives the skin the most benefit of the cucumber. This is because the cucumber ingredients are allowed to sink into the skin unlike the peel-off mask and the clay mask. A cucumber moisturizing mask is applied to the face like a lotion, but in a thicker layer. It is allowed to stay on the skin for a specified period of time and is then removed with a cotton ball or warm towel, which washes away dirt and excess oil. If this kind of mask is labeled as suitable for the eye area, it can help to reduce puffiness and dark circles.