How Do I Choose the Best Cologne Gift Set?
Cologne sets can make nice gifts, though choosing the best set can require some planning and a knowledge of the gift recipient's preferences and needs. Whether the cologne gift set is for a man, woman, or teenager, choose fragrances that are designed for the recipient's skin type. If you know what fragrances the recipient prefers, look for a cologne gift set in his favorite brand. If cost is a concern, keep in mind that designer cologne gift sets are typically more expensive than off-brand names.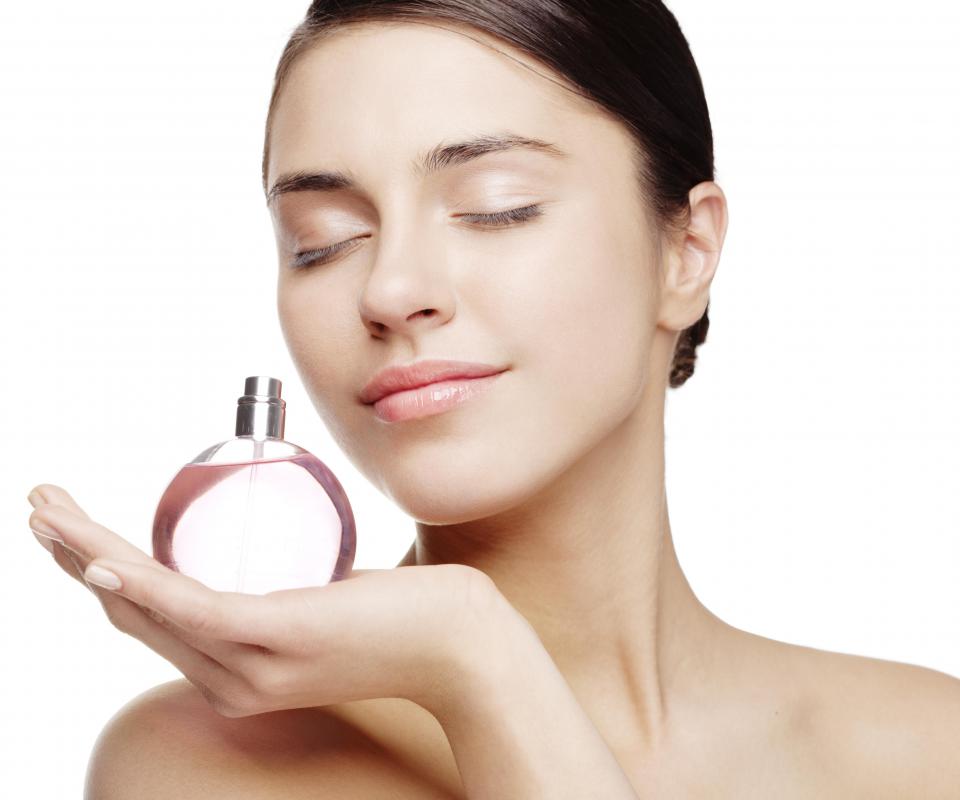 When buying a fragrance for someone else it's difficult to determine which scents will be best for them. You might be able to find a cologne gift set that features sample sizes of various fragrances in one package. A variety set is a good idea when buying cologne as a gift. If you're crafty, you might even consider making your own homemade cologne gift set. If the gift is for a preteen, it's generally not necessary or always practical to buy an expensive designer gift set.
For a young person, consider buying a cologne set that includes scented soaps. Some cologne gift sets come packaged with fragrant soaps, a loofah sponge and facial cleansers. This makes a nice gift for a preteen or teenaged girl.
Choosing the best cologne for the fastidious man can be challenging, especially when the gift giver is a woman. If the gift set is for someone you are close to, finding the best fragrance may be an easier task, as you most likely know his preferences. For instance, if your guy loves the outdoors, choose a scent that is woodsy and masculine. Some sets are available as a three-piece package that includes cologne, after shave lotion, and a skin soother.
Whether you are buying the cologne gift set for a male or female, you should play it safe by choosing products that are hypoallergenic. Cologne or cosmetic gift sets that are labeled as dermatologist tested are best, as these are less likely to cause skin irritation. It's also a good idea to buy organic cologne gift sets if you are concerned about allergies or sensitivities.
For the person who is a frequent traveler, choose a cologne gift set that offers travel-sized bottles. The package may come complete with cologne and moisturizing lotions, all in a perfect compact size for travel. Choose a travel gift set that comes with a convenient travel case or pouch.