How Do I Choose the Best Class for Shiva Yoga?
Shiva yoga is a specific type of yoga dedicated to the Lord Shiva. It relies heavily on meditation, contemplation, breathing techniques, and physical positions to help calm and clarify the participants. Choosing a Shiva yoga class starts with researching various options in your area. Yoga schools will often offer such classes periodically throughout the week, so find a class that fits your schedule. Be ready to try several classes before you find the one that is right for you. Make sure you research the class rates as well, as the cost of such classes can vary.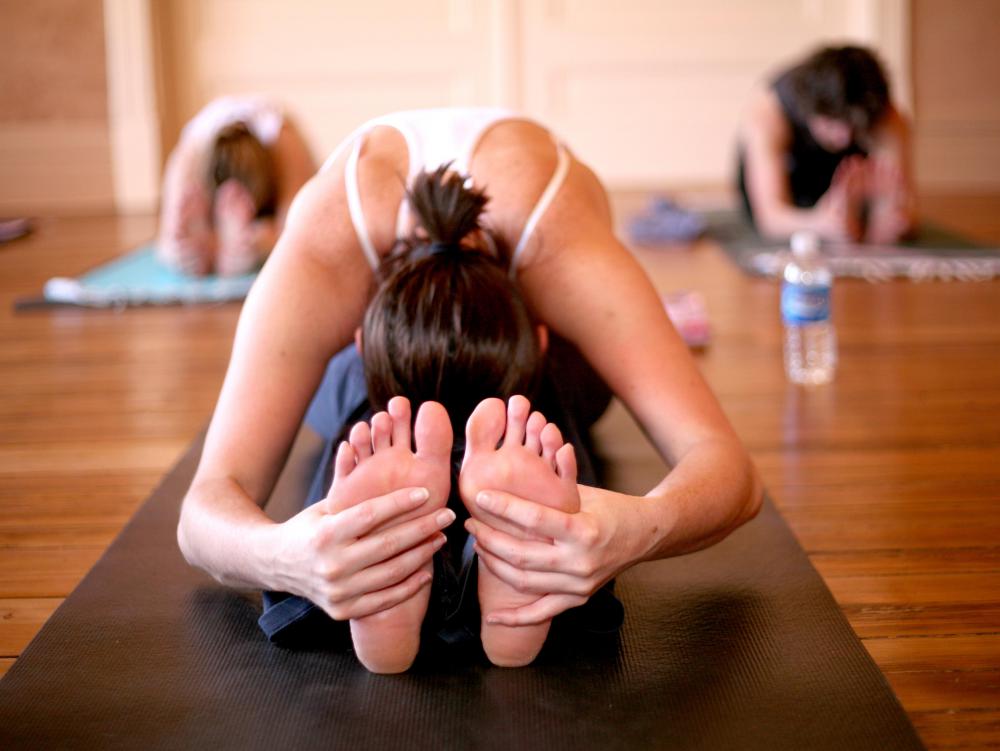 The yoga instructor will have a significant impact on how well you react to the Shiva yoga class. While virtually all yoga instructors are trained in some way, each one will have a different method for delivering instruction, and you may or may not mesh well with that instructor's style. Try a few different classes until you find the one that works well for you. Above all, make sure you are comfortable in the yoga studio space. It should be spacious, well-lit, and well-ventilated. You should be able to move freely without feeling crowded in the space, and the facilities should be clean at all times.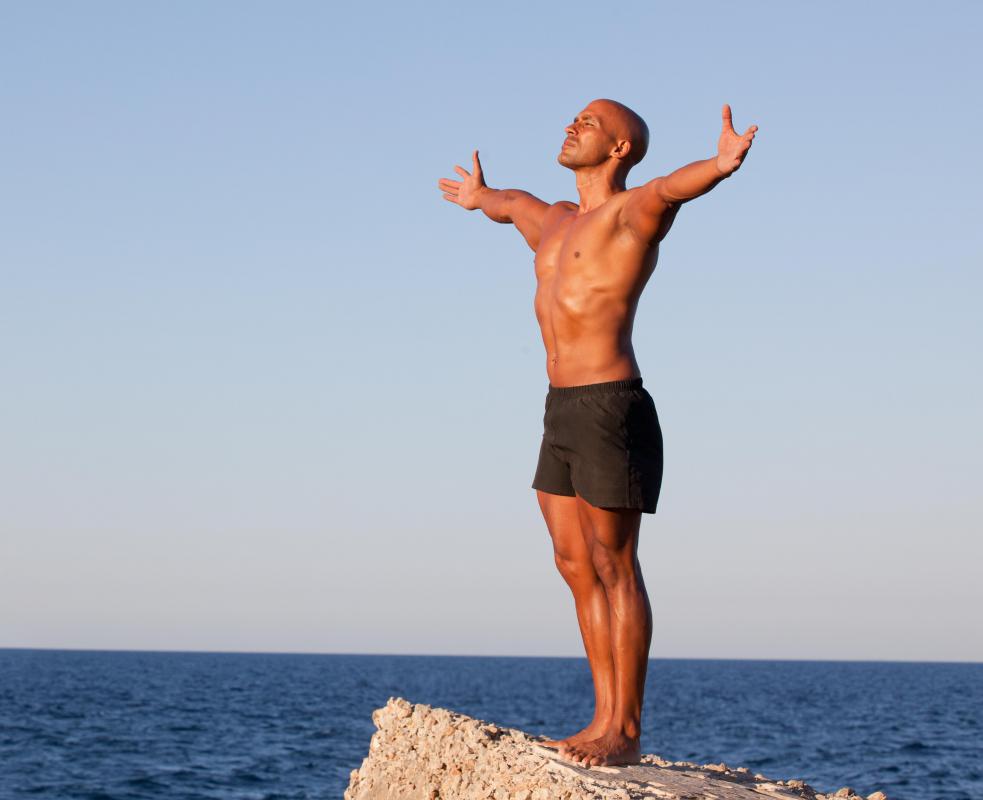 Make sure you choose a class that is dedicated specifically to Shiva yoga. Many types of yoga exist, and each one will involve different movements, meditations, and instructors. If you are curious about Shiva yoga specifically, find classes that are offered in that particular discipline. Otherwise, feel free to try other types of yoga until you find the one that is best for you. Regardless of the type of yoga you choose to practice, make sure the class is appropriate to your ability levels. If you have never performed Shiva yoga before, be sure to choose a beginner class, as advanced classes will be more strenuous and difficult. Beginner classes will go at a slower pace and will teach you the basics of this yoga practice.
Before you go to a Shiva yoga class, do some research online to find out more about the practice. You can even try a few basic yoga techniques at home to figure out if the practice is right for you. It helps to learn a little bit about the history of this yoga practice as well so you will better understand the reasoning behind the practice.