How do I Choose the Best Chlamydia Home Test?
When choosing a chlamydia home test, find out about the credentials of the lab that processes the home test, the follow-up services offered by the company that provides a test, as well as the length of time that it takes to process your test results. The results of any type of lab test are often significantly dependent on the quality of the lab that processes test results, so it is a good idea to find out whether the lab that receives your chlamydia home test is accredited by the pertinent authorities in your area. When you take a medical test at home, you may not have the immediate support of health care workers who can assist you with your questions, offer support, and assist you in receiving treatment if you test positive for chlamydia. Some manufacturers of chlamydia home tests, however, provide access to counselors and medical support whom you can contact with any questions you may have or who provide referrals in securing treatment.
If you are comparing one chlamydia home test to another, check to see if its website or the test packaging includes information about the lab that processes test results. Ideally, the test distributor should indicate whether the lab is accredited by a third-party agency and also include the name of the accrediting agency. You may wish to do research on the accrediting agency to determine whether it is a legitimate accreditor of medical testing laboratories. If this information is not readily available, contact the test manufacturer and ask the manufacturer to provide you with details about the lab. If the manufacturer can't or won't give you this information, consider choosing another chlamydia home test.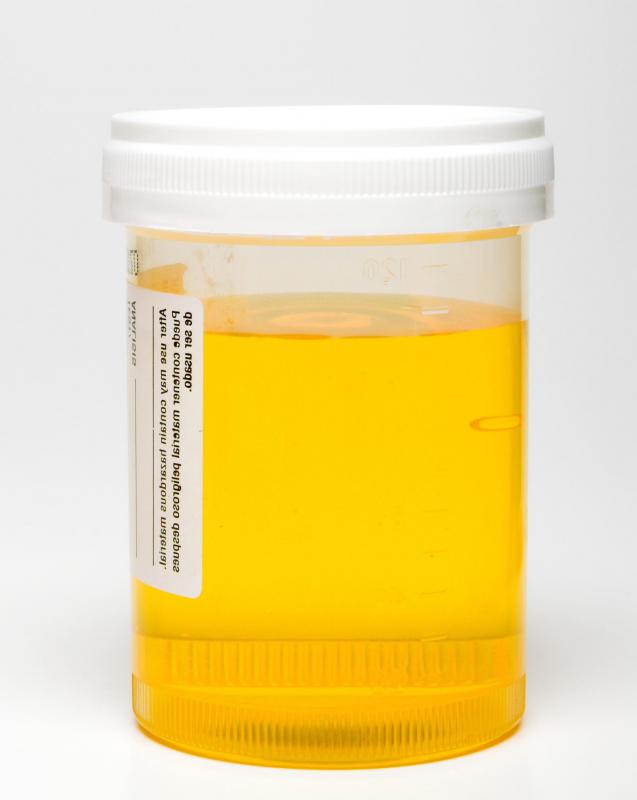 Another consideration is the issue of how long it will take to have your test results processed. Waiting for the results of any medical test can be stressful, so you may wish to choose a test that offers faster processing even if you might have to spend a little bit more money to purchase the test. You should also be concerned about how easy it is to get your results as well as supportive services if your test results show that you have chlamydia. For example, some chlamydia home test companies may offer you a toll-free number that will connect you with medical professionals who can direct you to treatment options in your area or who may even be able to prescribe treatment without any need for visiting a doctor's office.