How do I Choose the Best Chamomile Products?
If you plan on using chamomile products for health benefits, you should first determine which form of this herb you prefer to use. If you prefer a cup of chamomile tea to relax before bedtime, consider whether you prefer the convenience of chamomile tea bags or if you want to brew your own from fresh herbs. If you don't care for tea, but simply want the benefits of chamomile, there are chamomile products in the form of capsule or tablet supplements available. If you require a topical treatment for skin irritations, chamomile oil or chamomile extract would be a good choice. In considering price, a nutritional or health food store will typically charge more than your discount department store or neighborhood grocery store.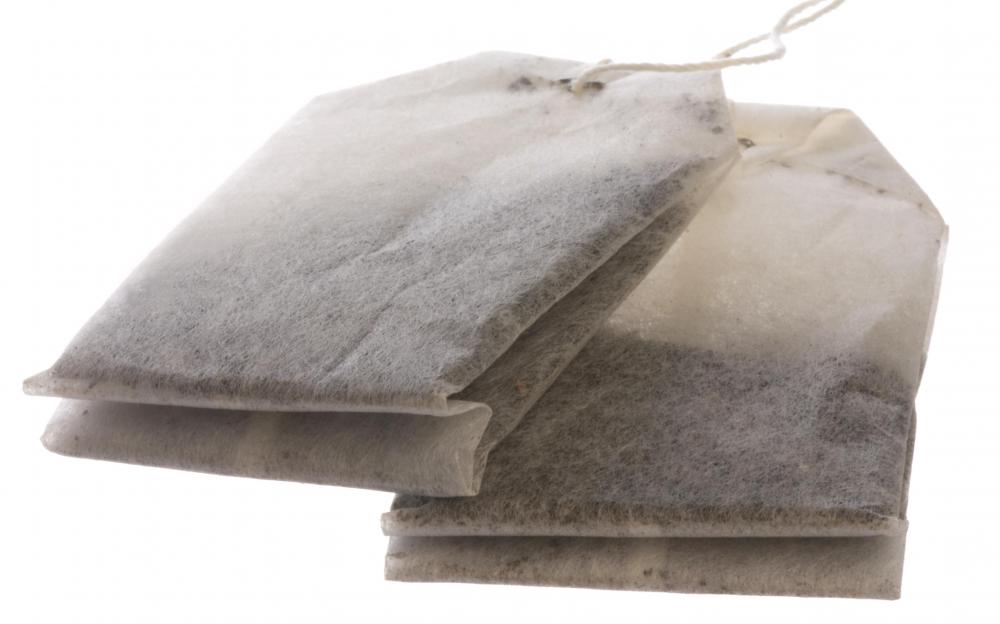 Chamomile tea can provide soothing comfort for various intestinal ailments and stomach distress. Chamomile tea also provides natural sleep-inducing benefits, and many people prefer this as a bedtime drink. You might want to ensure the chamomile products are caffeine free, especially if you plan on consuming them before bedtime. You might also consider whether you prefer your chamomile tea bags to be organic. Some store-bought chamomile tea bags also have lemon added, while others are straight chamomile with no added ingredients.
When selecting your chamomile tea bags, read the ingredients. Choose a brand that uses a variety of herbs in the chamomile mix. This will provide more of a full-bodied taste and aroma. You might also wish to consider where to make your purchase. If price is an issue, keep in mind that specialty stores will typically stock higher-priced items than your local supermarket. In many cases, the ingredients may be similar even though price is not.
While brewing your own tea from chamomile flowers, be certain you are not using too much chamomile. Chamomile can be extremely potent in high doses, therefore you should limit the amount to no more than one teaspoon of dried flowers per cup. Also keep in mind, if you are allergic to ragweed, chamomile products might produce side effects. As always, if you are pregnant or nursing, check with a health care provider before using herbal supplements in any form.
Chamomile oil or extract also can be used to soothe irritated skin. Some facial cleansers incorporate chamomile extract into their formulas. These can help individuals with acne-prone skin. Shampoos and conditioners also sometimes include chamomile extract to help with specific hair-care needs. Chamomile products are sometimes added to baby skin-care ointments to help with diaper rash.
If you're planning to use chamomile products as herbal supplements in capsule or tablet form, it is important to check the ingredients. Some supplements may contain additives, while others are all-natural. Also check for equivalency. One capsule should be equivalent to one cup of chamomile tea. Also check the label for any warnings that might be associated with using the supplement.