How Do I Choose the Best Cast Iron Plant Stand?
To choose a cast iron plant stand, consider how many plants you want it to hold as well as whether you'll need it for indoors or outdoors. Consider the style that will flatter both your plants and living space best, whether it's an outside patio, a room with a large window or another area inside or outside your home. A cast iron plant stand's style is also often a matter of practicality since caddy types have wheels making it easier to move your plants, while tall versions are space-savers and table stands may work alone or be placed into groups.
A group of plants can make for a striking display either indoors in front of a window or outdoors on a patio, deck or porch. Round or square cast iron plant stands that look like tiny tables and are purchased in different heights can help you create a grouping of plants that makes the best use of the space you have. Table-like, openwork metal plant stands are typically sold in groups of three or four pieces in graduating sizes. This type of cast iron plant stand may have clean, straight lines or be elaborately scrolled with curved legs. By purchasing a set of planters in the same style, you can display a variety of plants in different sized pots and still give them a cohesive look in a group setting.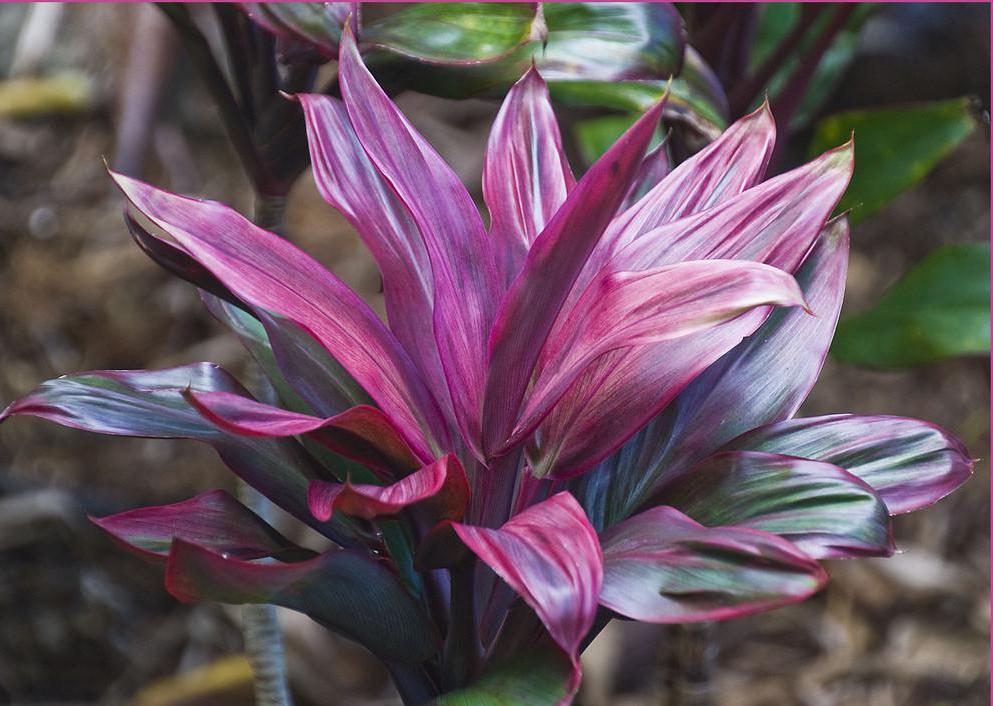 For tall, heavy plants such as small trees, a caddy type of stand can work well. This kind of cast iron plant stand consists of an openwork, round or square, flat trivet mounted onto wheels. It allows you to be able to grasp the plant stand through the holes in the openwork design and roll out the entire plant to make sweeping or vacuuming easier. A tall, multi-tiered plant stand lets you display several plants in a limited amount of space. This type of stand can be ideal for a small porch or apartment balcony as well as many possible locations inside your home.
An interesting type of metal plant stand for a yard is a tree style made for hanging plants. This kind of cast iron plant stand has a center pole with "branches" around the top and lower-middle so that hanging plants in pots can be viewed all around. The planter can be added to the center of a small patch of grass or the middle of a flower bed to create a focal point in your yard.