How do I Choose the Best Business Management Software?
Business management software offers a technology solution to a single business requirement, such as accounting, or a suite of activities including customer relationship or human resources data management, or inventory control, among many others. This software is typically licensed to a user and installed by a vendor, meaning a company needs to first choose a software provider with demonstrated success in selecting, installing and maintaining its product in similar companies. The best business management software will meet current needs: meet current requirements, have the ability to grow with a company's needs, and offer competitive initial and ongoing cost. Choosing the best business management software is a process of finding the right vendor, determining the best product, negotiating a good price and receiving the ample ongoing service.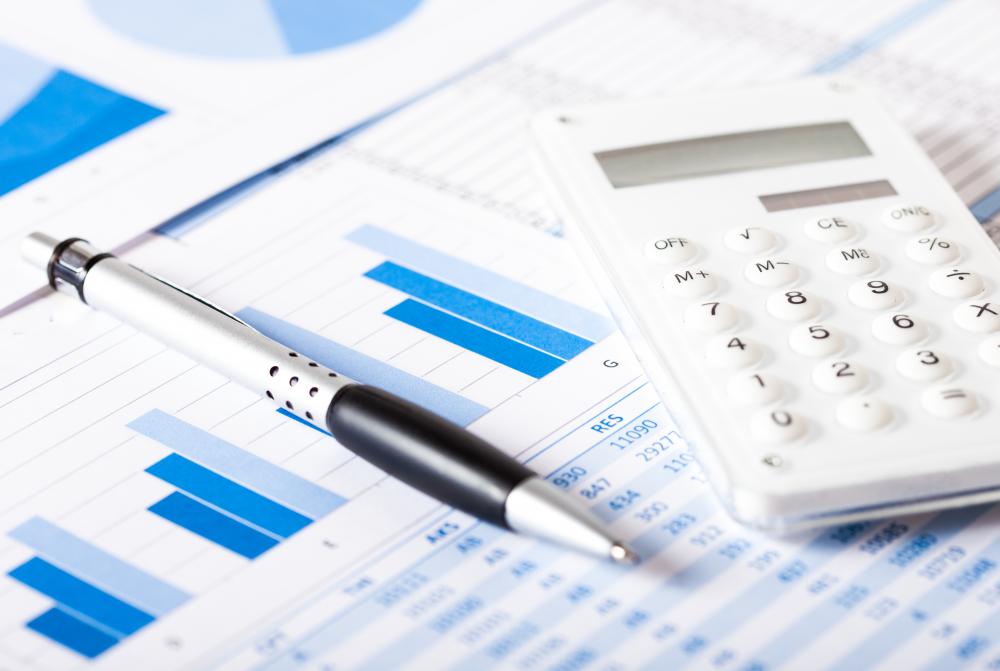 Venders of business software should demonstrate success in being able to work with leaders at a client company in order to determine what activities the firm wishes to automate. The best business software is inextricably linked with the company providing it, so the first step in acquiring the proper tools is to choose the right vendor. Select a vendor with experience in the client firm's industry, with firms of the same size as the client and with a track record of excellent service after the installation. Small firms buying off-the-shelf business management software should evaluate the manufacturer's customer support by the same criteria.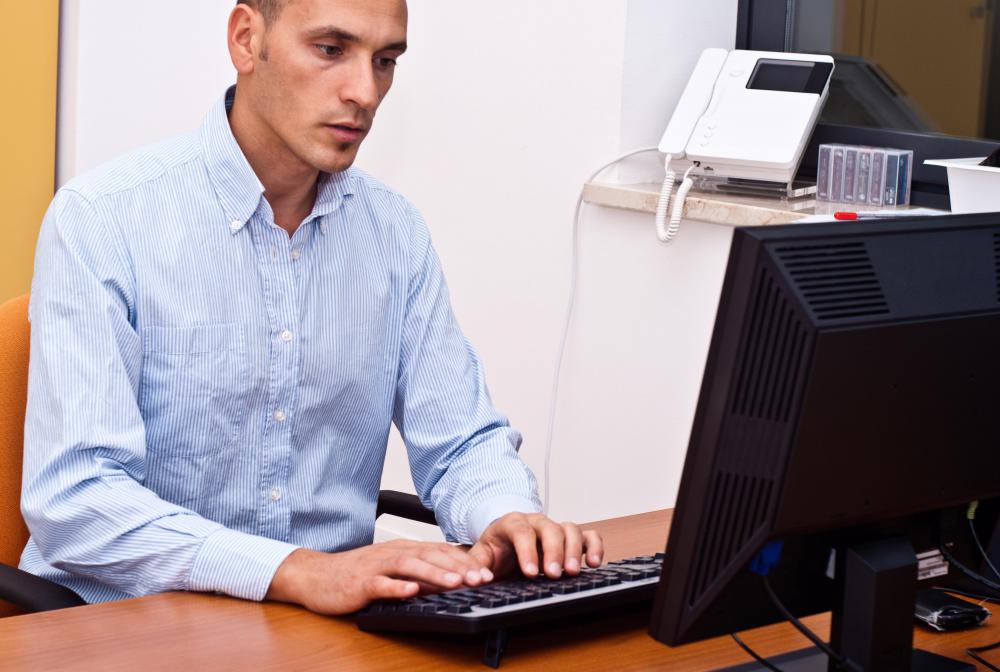 The best business management software will have the capability to meet the client firm's pressing current needs. Most business management software is designed to be able to meet a current needs and accept additional components in the future to meet additional needs as they are identified or requested. The best business management software will be installable with minimum changes and disruption to the ongoing activities of the client firm.
Cost is a key consideration in choosing the best business management software. There is usually an initial consulting cost from the vendor for the evaluation and installation processes. The software itself will have initial licensing fees that cover a term of use and must be paid on an ongoing basis as the terms expire. These costs should include the ongoing upgrades to the software by its manufacturer. Typically, after a given period, additional evaluation and integration work by the vendor will carry additional costs as well. Vendors should provide a firm bid for initial evaluation, selection and installation and provide an estimate of ongoing costs.
Consider the vendor's reputation for ongoing service. The best business management software will have a team behind it that is experienced in helping clients meet more needs over time with the products. Technology is a consistently changing environment, and the software should be able to adapt with those changes.