How Do I Choose the Best Business Improvement Ideas?
Many professionals believe that one of the secrets to running a successful business is to believe that you always can benefit from improvement. As a matter of fact, professionals who adhere to management models such as lean management make continual improvement one of their key principles. To choose the best business improvement ideas, you can benefit from reading trade publications and books by experts in your field. It also is a good idea to work in groups with colleagues, advisers and outside specialists, even if you stand firmly behind your own vision for your business. Professionals who choose the best business improvement ideas might have some of the qualities of idealists, but they also understand that it's important to be realistic and to work with ideas that are grounded in real statistics and business intelligence.
To choose the best business improvement ideas, it is important to keep informed. For many business professionals, this means researching specific industries or markets and learning about what other businesses are doing. Some professionals might take courses at local schools to learn about principles and practices that might be new to them. Pick an executive or manager whom you respect and read books or articles that he or she has written about expanding a business and overcoming obstacles.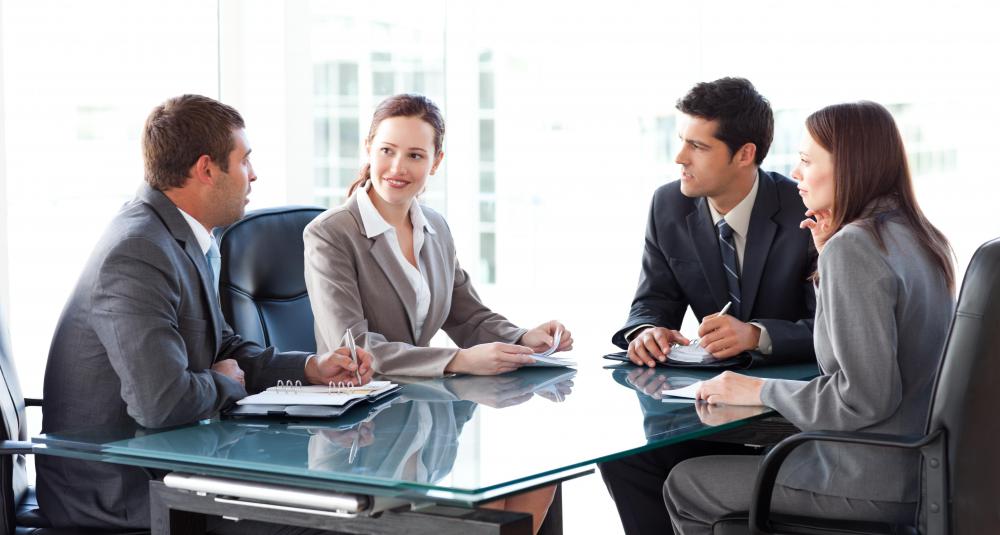 When working to choose the best business improvement ideas, it always is important to get several opinions. If you are an executive or high-level manager, for example, you should meet with representatives from different perspectives. Get opinions from financial officers, marketing professionals and managers who oversee information systems. By including data from all facets of your business, you can make informed, well-rounded decisions.
Many professionals who are looking for the best business improvement ideas seek help from professionals outside of their organizations. They might hire consultants or advisers who work for business development firms. These firms tend to have areas of specialization, such as information systems, marketing or finance. By hiring outside advisers to help with your business improvement ideas, you can receive objective evaluations from seasoned professionals. This also is a great way to get fresh suggestions.
In business, it is essential to be creative and to have a unique vision. At the same time, however, to get the best business improvement ideas, it is necessary to use ideas based on real facts and numbers. Before committing to ideas, make sure to research markets, industries and potential risks. No matter how brilliant an idea might seem, it cannot be effective if the business leaders who are involved don't take market and financial concerns into account.