How Do I Choose the Best Blazers for Men?
Blazers are wardrobe accessories that are popular because of their style and versatility. They can be worn for casual dress with jeans or for more formal occasions with slacks. Choosing the best blazers for men essentially depends upon four factors. These are the size, material, style and number of vents.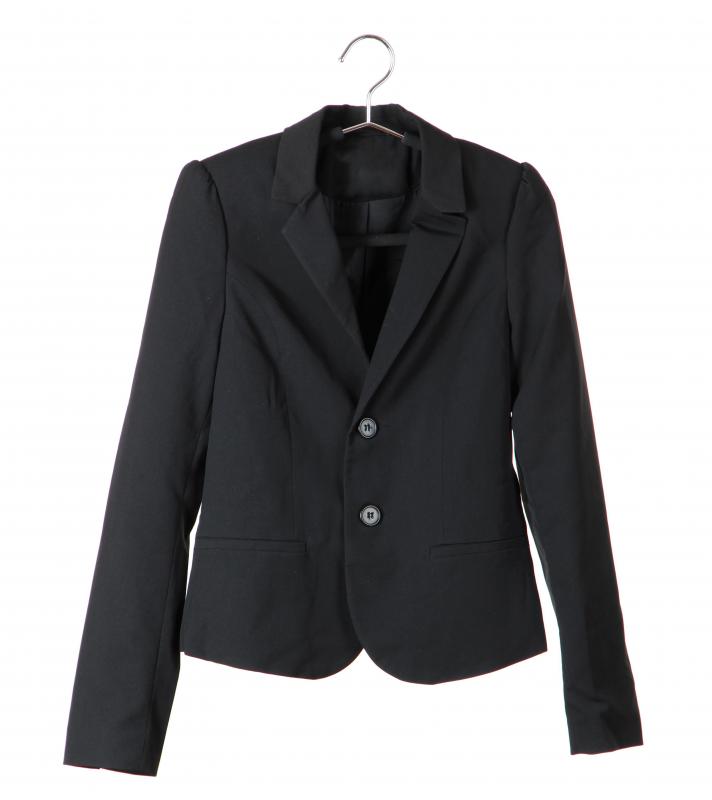 Selecting the right size is one of the most important components when looking for blazers for men. Having the right fit optimizes one's appearance, while having an improper fit can result in an awkward appearance. A properly fitted blazer will correspond to a man's height. Sizes will generally include small, regular and large. Measuring the chest size and arm length to determine size should be done before beginning to shop in order to make the process easier.
The next aspect to address when choosing blazers for men is the material. Some common materials include wool, cotton, corduroy and linen. Each has its pros and cons and making a choice basically depends upon an individual's needs and personal taste. Wool is better in cooler climates, while linen is best for warmer ones. Corduroy is a good option when a man is looking for a nice balance between casual and formal.
Each option also requires different types of care during cleaning. Dry cleaning tends to be the ideal option for most blazers, but home washing also works for certain materials. The inner label will explain the best way to care for the garment.
The style is another important factor when selecting blazers for men. Some of the most fundamental components of style include the color, the look — whether classic or modern — and the type of buttons. Choosing a basic color like black, gray or dark blue often works best if the individual plans on wearing several styles of pants with the blazer. Other less traditional colors usually have less versatility.
Classic blazers can provide a vintage look that is often ideal for many formal occasions. Modern styles can usually work for both casual and formal occasions. Buttons can come in nearly every color and range from one to three in number. Selecting buttons is mainly dependent upon the individual's preference, but two buttons is most common.
The number of vents is an additional factor to consider when looking at blazers for men. Options include one central vent, two side vents or no vents. Basically, the more vents there are, the wider the range of movement and vice versa. As a result, more vents usually means a higher level of comfort and breathability.