How Do I Choose the Best Biotin Complex?
Knowing the intended end use of the product can help you choose the best biotin complex for your needs. There are many common uses for biotin in the beauty and health industries. A biotin complex is a vitamin that is found in hair and skin care products, and it can be taken orally as a nutritional supplement or medical treatment. There is no known toxicity associated with taking biotin, though an adequate daily dose for an adult is between 30 and 70 micrograms (mcg) for an adult.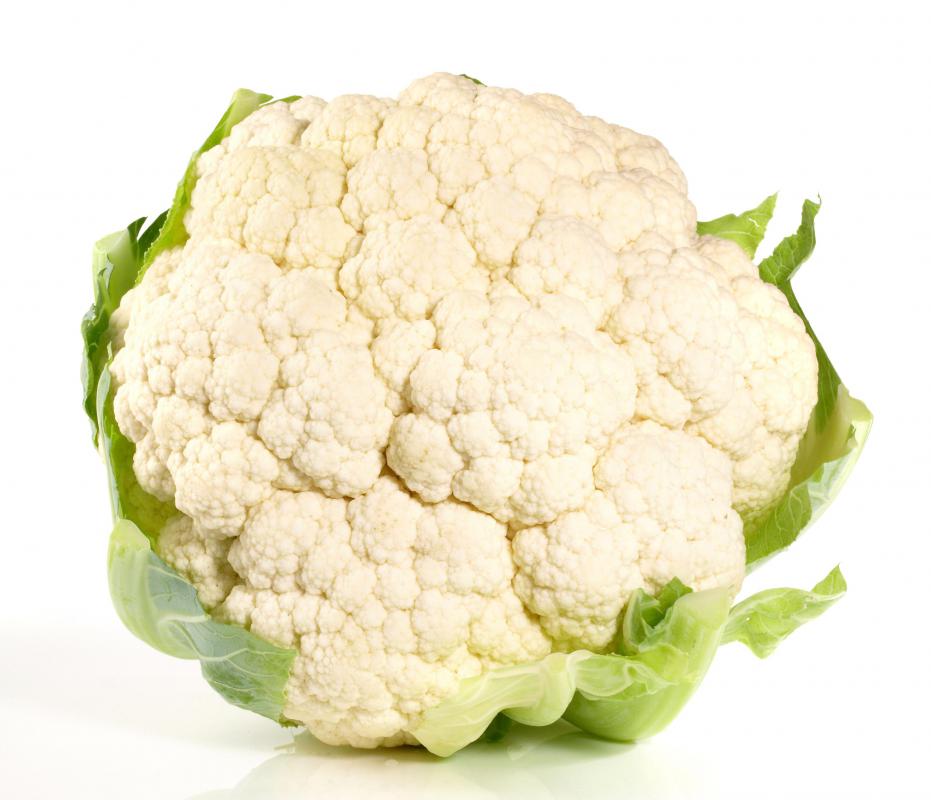 If you are looking for the best biotin product to improve hair and nail growth, then a product with a 30 to 70 mcg concentration of biotin will do the trick. Biotin complex also has be used to treat diabetes and requires a much higher concentration to be effective — approximately 8 milligrams (mg) twice daily. Nursing mothers are encouraged to choose a biotin product that provides them with 6,000 mcg daily. As such, the best vitamin complex for you will vary depending on the target concentration for each daily dose.
Many concentrations of biotin are available as over-the-counter (OTC) nutritional supplements or vitamins. Research has shown that the human body will completely absorb biotin, regardless of the form or source, though a liquid biotin complex may be absorbed by the body faster than a capsule formulation would be. For this reason, if quick absorption is what you need, then the best biotin complex is likely to be a liquid form of the vitamin. Any reputable vitamin product should be sold with certification from a respected, industry-guiding agency.
Most people get enough biotin in their diet, but a biotin deficiency can occur during pregnancy and as a result of malnutrition, rapid weight loss or mild depression. A recent study showed how biotin and chromium together can have a positive effect on the lives of diabetes sufferers. The combination of chromium and biotin has demonstrated an ability to improve control of blood glucose levels. This ability largely has been attributed to biotin's role in mediating the metabolism of blood glucose.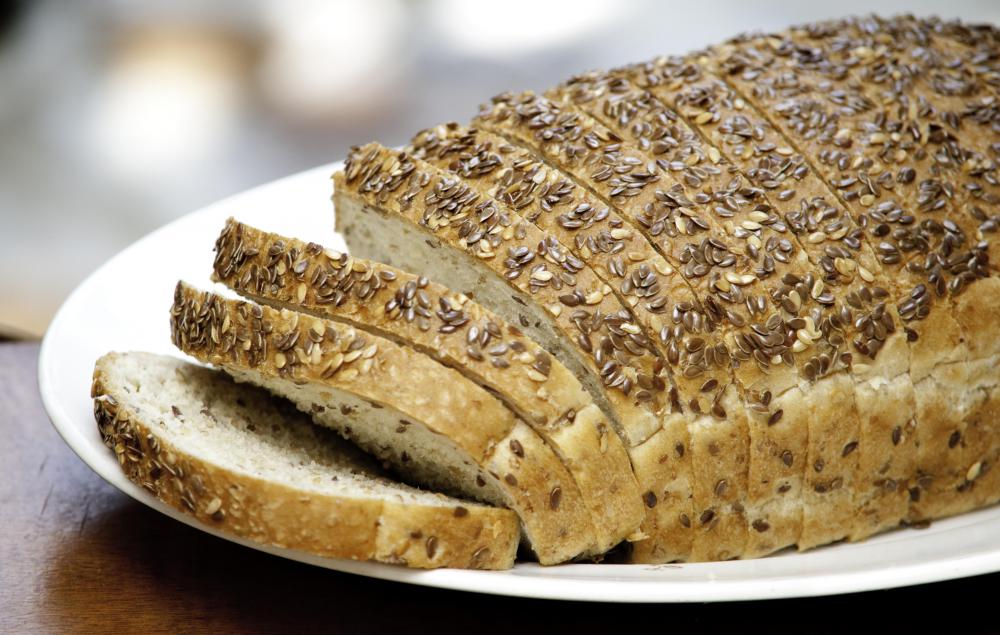 Biotin is defined as a colorless, crystallized vitamin that comprises part of the vitamin B complex. The biotin complex can include multiple biotin molecules or a combination of biotin and other vitamins in a single compound. This is essential for proper enzymatic activity and normal biological function. The biotin complex itself is a water-soluble vitamin that is found naturally in food sources such as egg yolk, peanuts, cauliflower and mushrooms.