How do I Choose the Best Bee Pollen Supplement?
There are several factors which should be considered when choosing a bee pollen supplement. First, you must decide if you want to take the supplement in tablet or capsule form, or if raw granules are preferable. The location where the pollen is harvested is important, as local air quality can affect its pureness; typically pollen found in areas with minimal industry and low pollution are considered best. It is also a good idea to confirm that the supplements are made following strict regulations to ensure they are of the highest quality. Some people may also prefer to take a supplement with other types of supplements included, depending on what effects they are trying to achieve.
A bee pollen supplement can be taken as a pill, or the raw granules can be eaten. Some people prefer taking it in its natural form, though for many it is an acquired taste, as the granules can be somewhat chalky and unpleasant. For those who do not want to eat the raw pollen, supplements can be purchased in capsules or tablets that can be swallowed.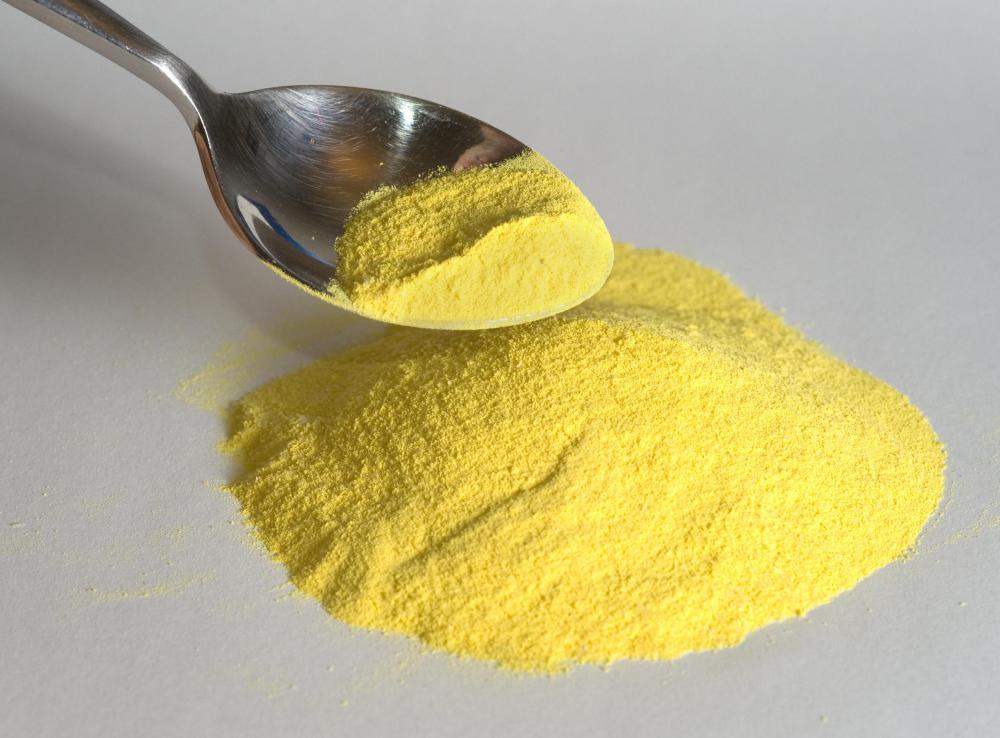 Another consideration when choosing a bee pollen supplement is the location where the pollen was harvested. Since pollen is collected from flowers, local factors such as industry or high amounts of traffic can affect it, as pollution may lead to high levels of toxins in the plants. You should read the label to find out where the supplement was produced and also consider doing research to find out if the location has any problems with environmental pollution. One area that is considered to produce high quality bee pollen supplements is New Zealand, which has a minimal population and low levels of pollutants.
Choosing a bee pollen supplement that has been manufactured using the highest quality standards will also help ensure it gives the maximum benefits. Those looking for the best supplement should confirm that the manufacturer is using only natural bee pollen from reputable sources. They should also verify that the supplement was made under strict regulatory guidelines for health and safety.
Bee pollen is taken because it is thought to offer a variety of health benefits such as increased energy and weight loss. Depending on your reason for taking it, you may choose a supplement that incorporates other herbs, vitamins, or minerals that can help in those areas as well. For example, a product that includes ginseng may be ideal for those looking to increase their energy.