How Do I Choose the Best Aspirin Holder?
When selecting an aspirin holder, there are a few things you may want to consider. The number of aspirin tablets that you need the holder to accommodate is an essential factor, as this will determine the overall size of the item. Another consideration is whether or not you require the aspirin holder to have a locking mechanism. Some people will want a holder for aspirin to be designed specifically for travel, such as one that attaches to a keychain, while other people may want a bigger storage unit.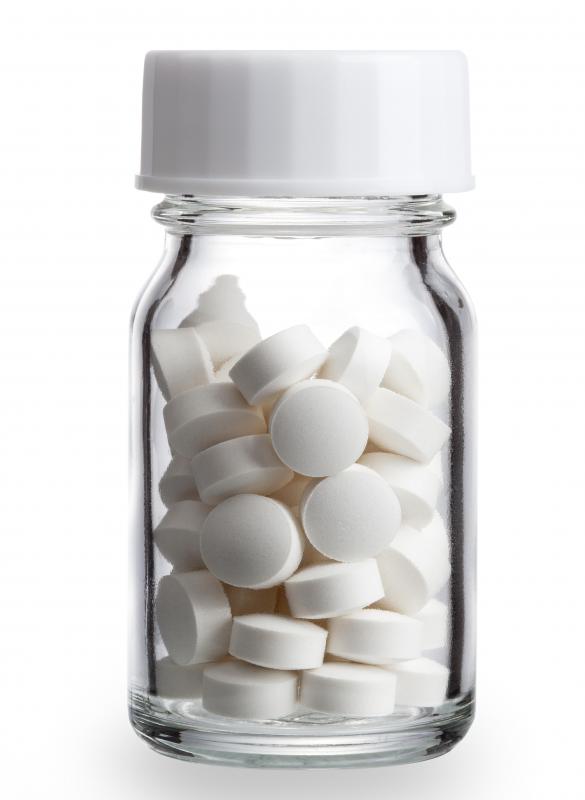 There are many different types of aspirin holders, and you may want to consider what your primary objective is for aspirin storage. If you just want a couple of aspirin tablets available in case you need them, a popular choice is an aspirin holder on a keychain. These items are usually small tubes with a twist-off cap and a ring attached to the top. Keychain aspirin holders can only accommodate a few pills, but they can be very convenient. Additionally, they do not necessarily have to be attached to a keychain but also can be stored in a pocket, purse, desk drawer, or car glove box.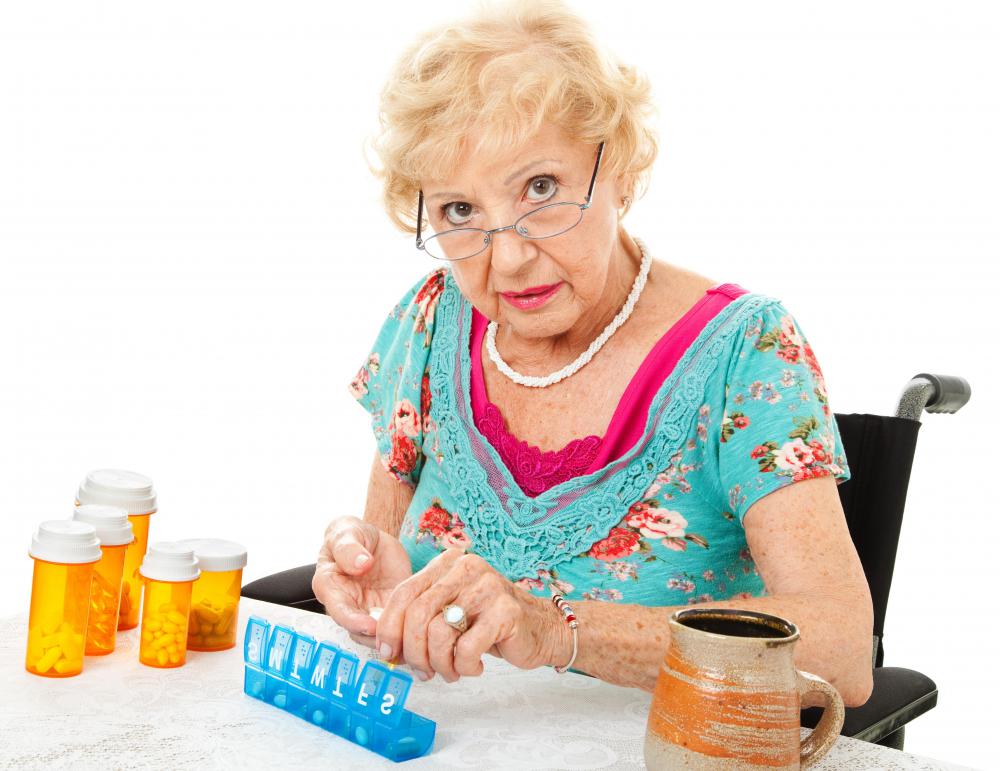 Some people may want to get a bigger aspirin holder. More storage space may be required if you want to accommodate a greater number of pills. It may also be possible that you may want to store aspirin alongside another kind of medication. In this case, a storage unit with dividers may be the best choice to safely distance the different types of medications from each other to avoid accidental confusion.
An aspirin holder with the ability to lock may be important to some people. If you know that children may have access or come into contact with a holder for aspirin, choosing a holder that has a childproof lock may be wise. Another reason to purchase an aspirin holder with a lock is to avoid unwanted access by other people who may borrow your aspirin without telling you, such as co-workers. Locks also could prevent harmful tampering.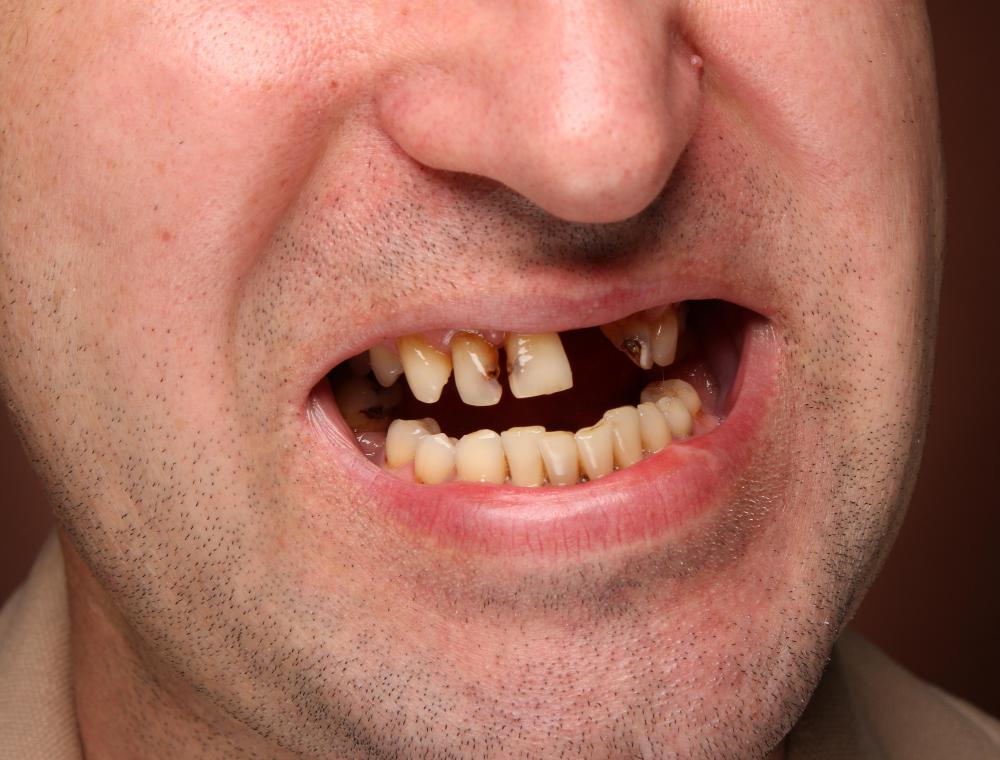 No matter what type of aspirin holder you want, the way the item looks can be important. Some people may want a plain color and design. Keychain aspirin holders are often silver, and other aspirin boxes may be manufactured from clear or white plastic. Other people prefer a pill holder that is a bright color or of a certain shape or style. Many different colors and styles are available in stores, catalogs, and from online vendors, but colorful patterns and interesting styles may cost more than plain, utilitarian holders.