How Do I Choose the Best Anti-Itch Lotion?
To choose the best anti-itch lotion, consumers should select a cream that contains an ingredient designed to treat the rash, and is both hypoallergenic and moisturizing. This type of topical medication is often capable of healing damaged skin areas that can result from sunburn, insect bites, and contact with skin irritating plants. The additional ingredients and lack of unnecessary perfumes aid skin in healing itself without introducing new inflammatory agents to the already sensitive areas.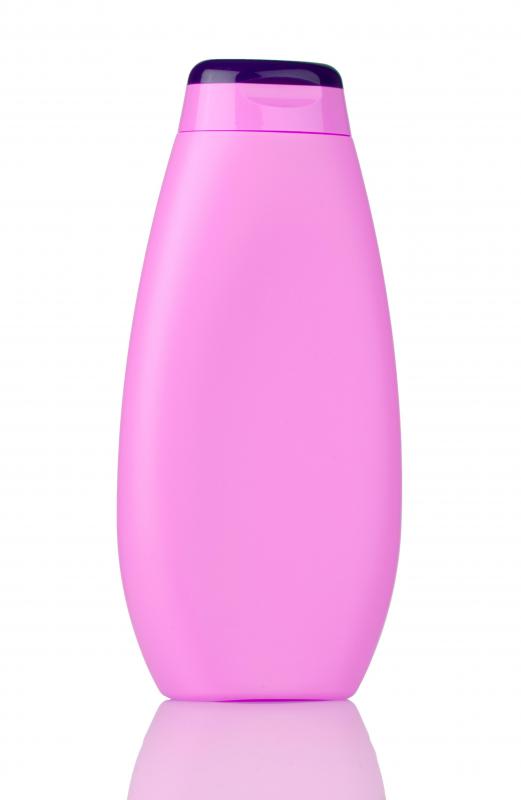 The purpose of anti-itch lotion is to alleviate the discomfort associated with minor skin irritations. Any large patches of skin that show signs of rash, scabs, and bleeding may be too severe to combine with this type of product and should be examined immediately by a doctor. This type of lotion or cream may be purchased in a local pharmacy or grocery store, or ordered online.
The base ingredients listed in the anti-itch lotion should include either a form of hydrocortisone or calamine. These chemicals are anti-inflammatory, and quickly reduce the appearance and the effects of most topical skin rashes. They are also somewhat antiseptic in nature, and can prevent the onset of infection that may occur as a result of incessant scratching. Lotions without one of these chemicals will typically only provide temporary relief without treating the initial causes of the rash.
A fragrance free, dye free anti-itch lotion guarantees that the ingredients used in the product will not cause additional irritation. Some skin rashes may be signs of an allergy an individual has with something in his environment. New allergies can develop during any phase of life, and many people discover allergies to foods and ingredients they previously used on a daily basis. To eliminate the possibility that the sufferer is experiencing a heightened allergic reaction to the cream itself, the product should be labeled as either hypoallergenic or containing no additional fragrances or dyes.
The anti-itch lotion can also be moisturizing as well as therapeutic. Dry skin can be a side effect of an irritated, itchy patch. Once the primary cause of the itching sensation has been treated, either through oral or topical medications, the dry skin that remains can result in an itching sensation as intense as the initial problem. Many creams include aloe vera and shea butter in addition to those chemicals which are designed to neutralize the itching sensation without any negative reactions between the ingredients. These moisturizing agents increase the skin's ability to heal and retain its own moisture throughout the healing process.