How do I Choose a Child Psychologist?
Selecting the right child psychologist is very important. While adults are vulnerable in any form of therapy, children may be considered as even more fragile. Having a trustworthy professional that appears a good fit with a child is definitely of value. There are some things to consider when making this choice, including the psychologist's credentials, child response to the professional, and governing philosophy on psychology and child rearing.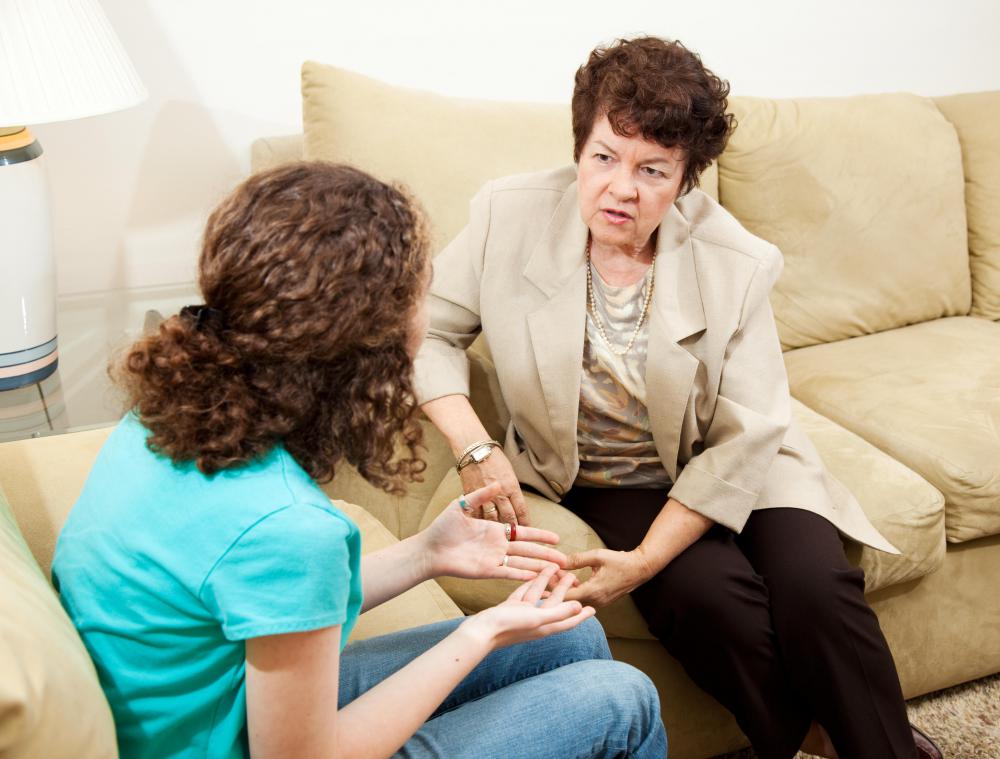 Anyone can use the term child psychologist in most regions. It is not protected, which means it's really important to verify credentials if a parent feels that an expert in children and adolescents is required. What a person might ask to see includes certification that the child psychologist has graduated from a program that specialized in child and adolescent psychology. This would assure more study in the matter. That being said, there are many excellent psychologists who work with adults and children, and some child psychologists who aren't very good at working with kids.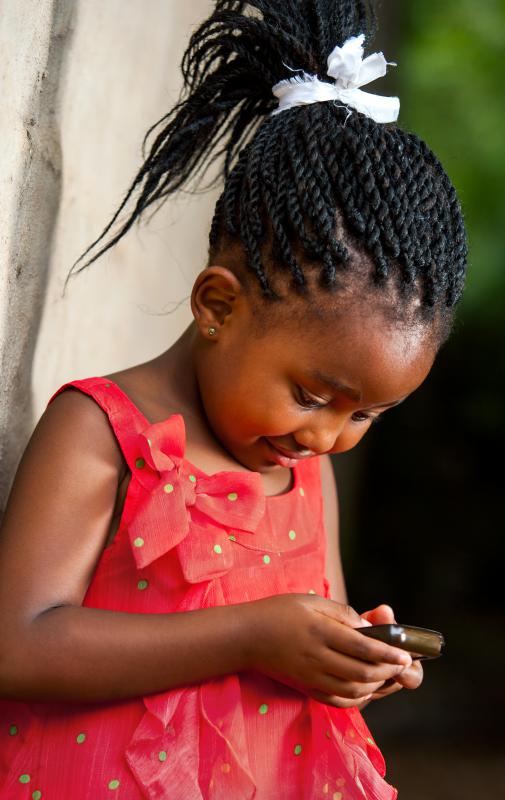 What should definitely be avoided is a person who claims to be a child psychologist and doesn't have the studies to support this claim. A reputable psychologist can claim experience or expertise in working with kids. Yet, as a professional courtesy, most psychologists who don't have the extra education at the doctorate level in child and adolescent psychology do not claim to be something they are not.
Clearly, choosing any form of therapist is also about choosing comfort level. This can't always be ascertained at first. A child may not respond well to a psychologist's overtures, but what parents might want to watch for is how the expert adjusts when the child doesn't respond.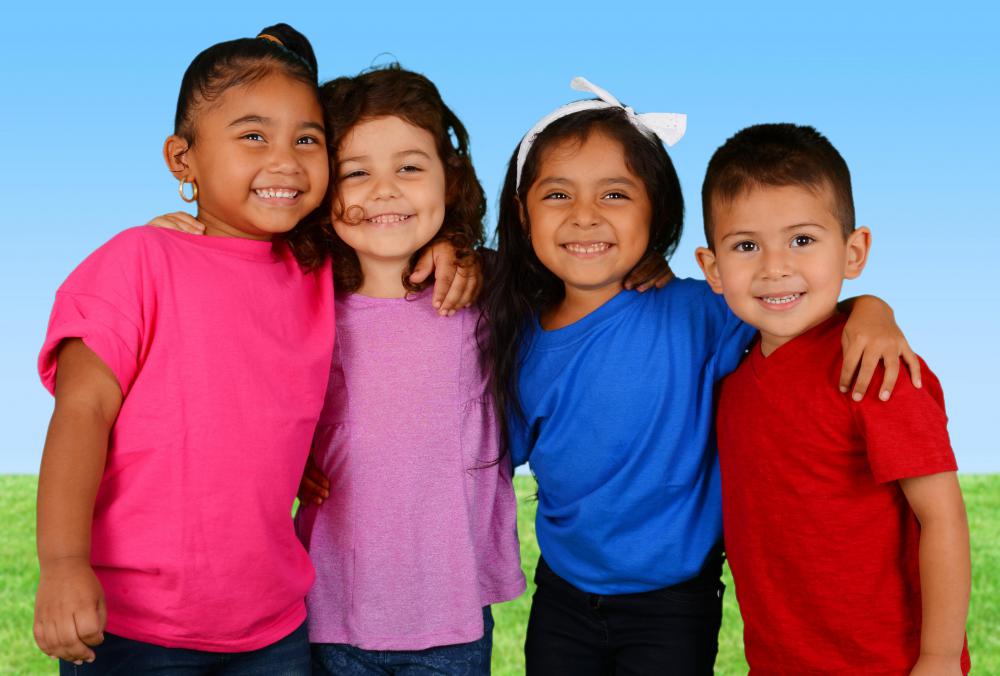 Over time, many children come to really enjoy working with a child psychologist, but some remain reticent about going. It's important to pay attention to the child's reticence and casually ask questions that might reveal information about the child's disenchantment with the professional. If response to the child psychologist is extremely negative and doesn't improve, parents should seek someone else for their child. This may not be a relationship that is worthwhile to fix.
When working with any professional who works with children, it's important that people listen to cues that all is not well. The child psychologist should be able to answer questions about issues the child raises at home. Depending on orientation, degree of consultation with parents may be limited somewhat by confidentiality agreements, especially when teens are the clients.
Another way to choose a psychologist is by interviewing these professionals and hearing what they have to say on subjects like child rearing and child development. Do these ideas mesh well with current parent strategies or philosophies? Since psychologists may have very different opinions on these issues, finding those people that appear to agree on parenting and child rearing concepts may be useful.
Other practical considerations might influence choice. It may be necessary to find a child psychologist that is a member of a certain health plan, or that is accessible via available transportation. Gender could be an important choice too, since children may be more or less comfortable with a certain gender, and this can especially solidify in teen years.
It can help, when possible, to interview several child psychologists with verifiable credentialing, and to make a list of what is liked/disliked about each. Other parents do several try-out sessions with practitioners before making up their minds. When few of these professionals are available, people may also widen the net, looking at psychologists who have not been trained in child and adolescent psychology or they might evaluate local licensed clinical social workers, marriage and family therapists and psychiatrists who have experience with children.