How do I Become an Oil Importer?
Oil import and export is a very lucrative business, but requires a substantial investment by an individual in terms of finance and overall knowledge. The process to become an oil importer is intensive and requires a deep understanding of the oil market and the political and economic factors that affect it along with the financial capabilities to take advantage of market trends. Even armed with each of these tools, it can sometimes be difficult to forecast market swings, so an oil importer also must rely on a solid education.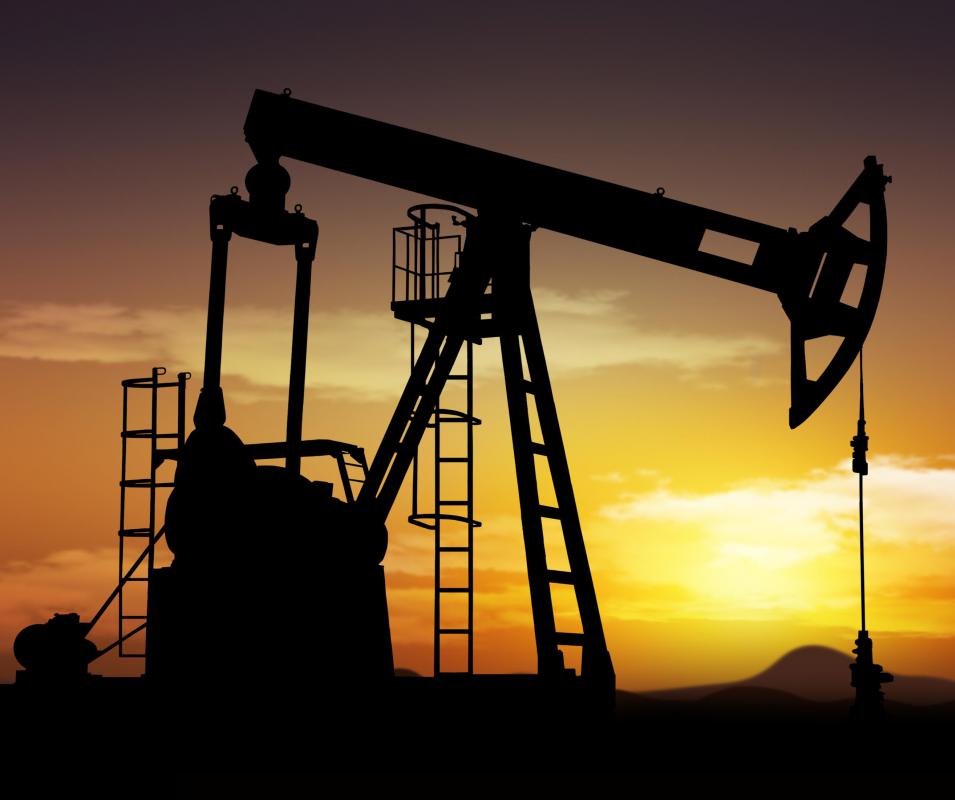 The profit margins of a well-run oil import business are incredibly high, and the oil industry is heavily saturated with newcomers who are forced to adopt unique and sometimes unconventional marketing techniques in order to gain a foothold. Many of the larger players in the oil industry do not only produce oil, but also sell it through their propriety distribution outlets. A small-time investor that wants to become an oil importer obviously does not have the resources to set up an elaborate refinery and distribution system, so they often make purchases directly through the top corporations.
In order to become an oil importer, a businessperson must answer two very important questions: where to get oil from and who to sell it to. The first question is the easier of the two to answer since large crude oil corporations have a monopoly over most of the world's oil reserves. A relatively small investor aspiring to become an oil importer has to find untapped supplies of petroleum in order to gain entry within the field. Small, family-owned rigs are often a good place to start since they can be contacted directly without an intermediary.
An important fact for individuals to remember is that fuel for vehicles is only one of many products that can be produced out of crude oil; commodities like petroleum jelly and plastics also rely heavily on oil for their production. To become a successful oil importer, an investor must think outside the box and focus on supplying each of these industries while avoiding the fierce competition that comes from some of the bigger corporations out there. The key to success as an oil importer is the ability to see untapped opportunities throughout various fields and the possession of resources to capitalize on them.