How do I Become an Industrial Hygienist?
An industrial hygienist works at a factory, manufacturing plant, or construction site to analyze and remedy conditions that might affect occupational health and safety. Experts make sure workplaces are in compliance with regional and national safety laws at all times. Since the job requires a keen eye for detail and specialized knowledge of potential health hazards, an individual who wants to become an industrial hygienist needs to obtain at least a bachelor's degree before entering the field. In addition, most countries require prospective hygienists to gain several years of on-the-job training and pass certification exams before working independently.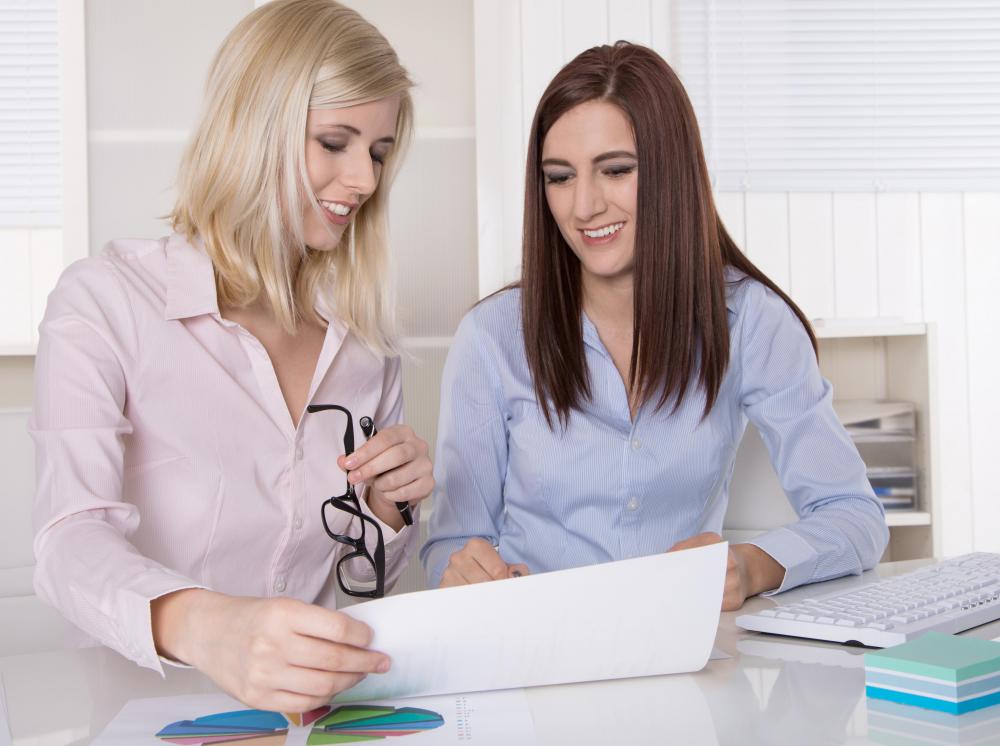 A person who wants to become an industrial hygienist can pursue a bachelor's degree in engineering, chemistry, or occupational health from an accredited university. A four-year program in science or engineering provides an individual with a general understanding of the physical and chemical processes that take place in industrial settings. A student has the opportunity to learn about different potential health hazards, such as air pollutants and radioactive material, that might be encountered in a workplace.
Some private industries will hire entry-level industrial hygienists who hold bachelor's degrees, but most prospective workers choose to obtain master's degrees to improve their understanding and their chances of finding employment. Near the end of an undergraduate program, an individual can begin exploring schools that offer industrial hygiene degrees. By researching school Web sites and speaking with a guidance counselor, a student can identify tuition costs and admissions requirements of different programs. Choosing a school that offers a broad curriculum and job placement services can be very helpful in the quest to become an industrial hygienist.
Graduate school programs typically last about two years, and involve both classroom studies and practical training. A student who wants to become an industrial hygienist can take detailed coursework in subjects that deal with environmental hazards and personal safety. The last year of an industrial hygiene program is often spent in an internship at a local factory, mine, or manufacturing plant. As an intern, a student assists experienced hygienists and learns how to confront occupational health concerns. A major benefit of interning is that an employer may decide to hire a dedicated intern following his or her graduation.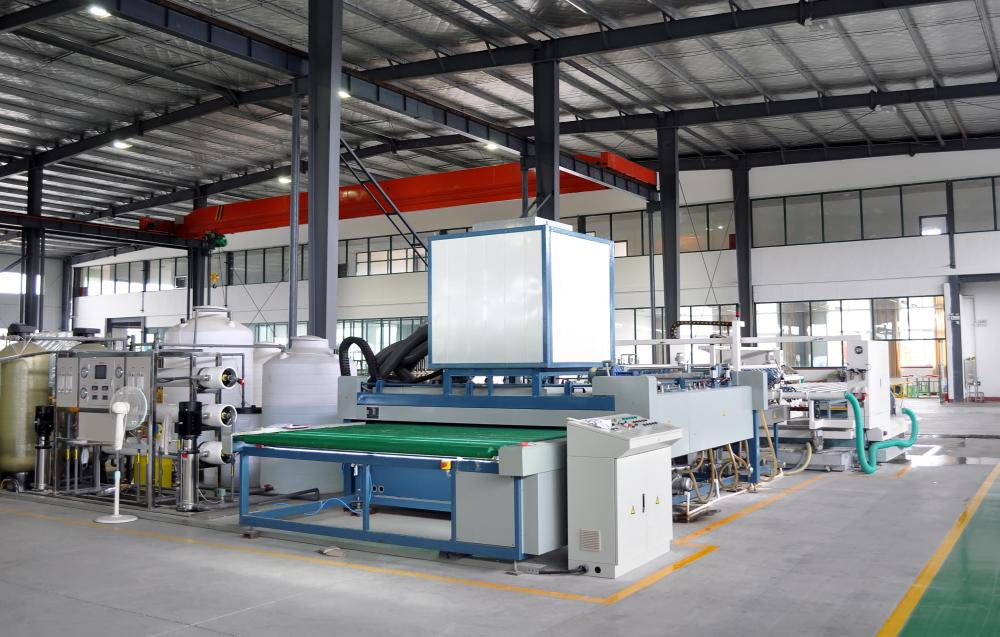 After earning a master's degree, an individual is generally qualified to become an industrial hygienist in government agencies and the private sector. New hygienists are usually placed in assistant or apprentice positions for at least one year to help them gain practical experience and become familiar with the various administrative duties of the position. New workers learn how to fill out and submit paperwork, implement health and safety guidelines, and conduct thorough inspections of facilities.
Many employers require new hygienists to pass certification exams before they can begin working unsupervised. Certification is offered by nationally-accredited professional organizations, such as the American Board of Industrial Hygiene in the United States. Gaining certification can open up many advancement possibilities and ensure that a person is fully prepared to take on the responsibilities of an independent career.