How do I Become a Windows&Trade; MCE?
In order to become a Windows™ MCE or Microsoft™ Certified Engineer, there is a combination of education, experience and examination requirements that must be met. A Windows™ MCE is the top certification for information technology professionals that implement and support Microsoft™ server technology. There is a long list of different certificates available from Microsoft™ for the support and installation of their tools. The Windows™ MCE is specifically focused on the Microsoft Windows™ 2000 platform and the server system.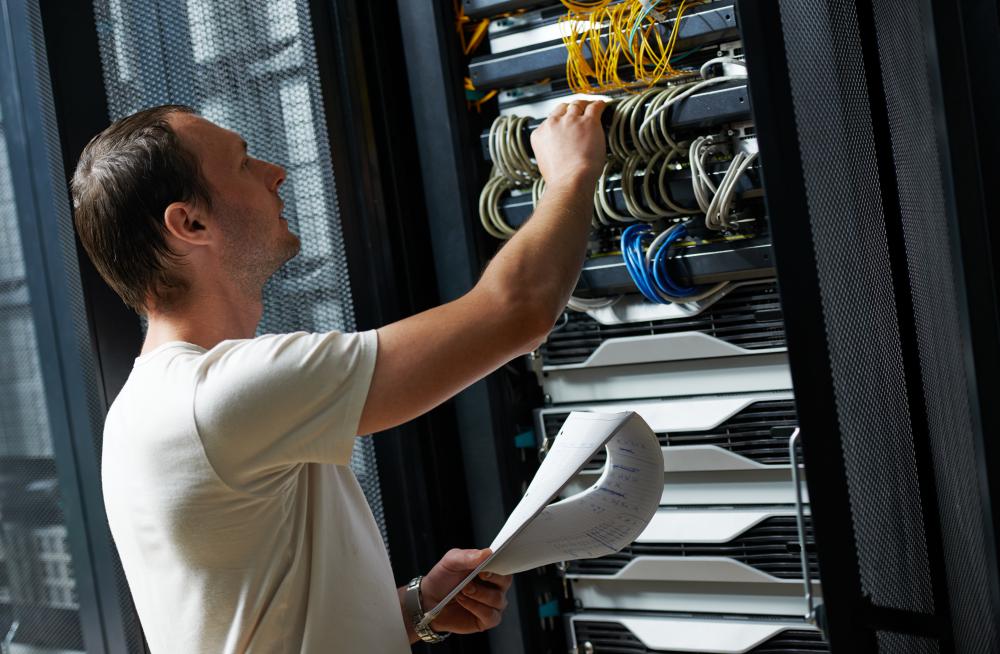 The educational background for a Windows™ MCE varies widely, but most people have completed post-secondary education in computer science, accounting, or engineering. This background is not a prerequisite for the program, but this type of training provides the background necessary to understand the technology and infrastructure requirements of this certification. There have been many enhancements and changes to the MCE requirements as the products have evolved and the first iteration had a post-secondary educational requirement.
The experience component is very important when attempting to become a Windows™ MCE. Most students have a minimum of 12 months experience as a systems administrator for both client and network operating systems. The required skill set includes the planning, designing and implementing server solutions in a business setting. Many candidates for the Windows™ MCE hold positions of systems engineer, systems analyst or network engineer.
The size and scope of the information technology environment is an important factor when evaluating work experience. Ideally, the candidate has been responsible for a network operating system environment with between 200 and 30,000 users, at least five physical locations and responsibility for databases, messaging, storage and printing services. Additional experiences in desktop management, web hosting, connectivity, security and server maintenance are all required skill sets.
In order to become a Windows™ MCE, there are seven required exams. These exams include four exams on networking systems, a client operating systems exam, a core system design exam and an elective exam. Each exam is two to three hours long and a combination of multiple choice, drag and drop and combination answers. The commitment required to become a Windows™ MCE is significant, as these courses are very challenging and test a vast amount of information.
There are several certificate online schools that offer preparation courses for the Windows™ MCE exams. These courses are available in two formats: compressed or standard. The compressed course is two weekends dedicated to covering as much material as possible in preparation for the exam. The standard course is over a seven to ten week period and provides more time to absorb the material.