How do I Become a Textile Importer?
Many industries, from fashion or furniture to automobile interiors, depend on the importation of textiles to create their products. If you want to become a textile importer, you will need to understand how to juggle the different jobs involved, the laws governing importation and the interpersonal relationships that make this international machine run. Successfully doing so will help you be at the foreground of many diverse job opportunities.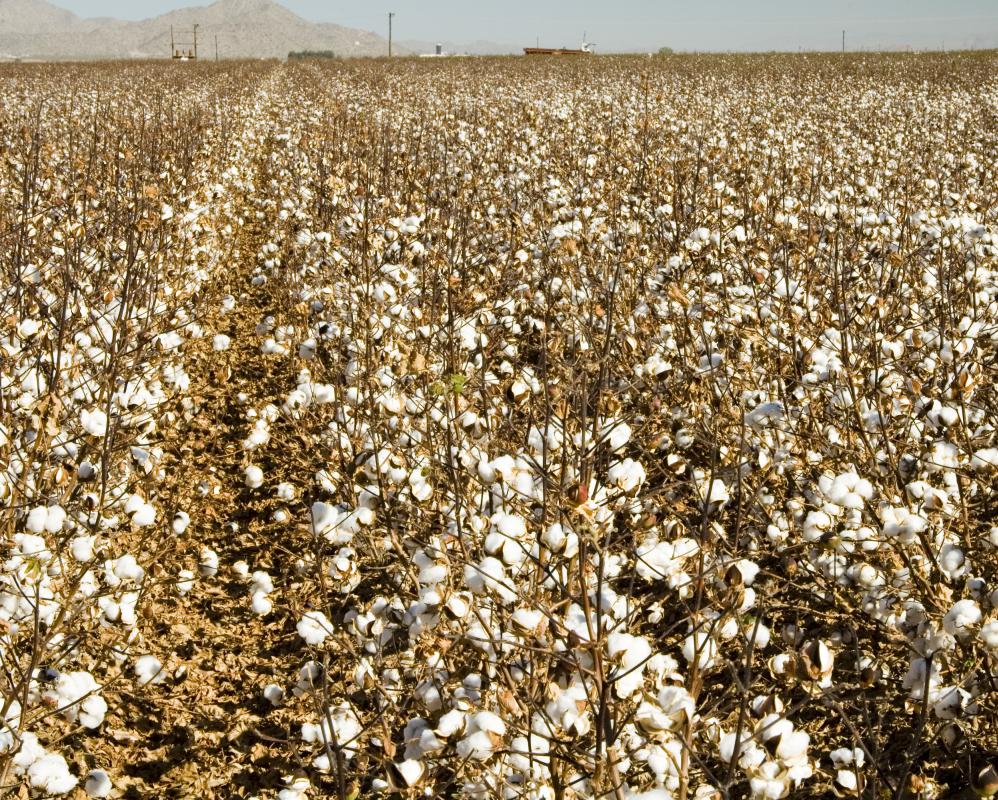 Many times you will need at least a bachelor's degree if you want to become a textile importer. This job requires you to know about fabrics and textiles, know math and be a good people person. Therefore, a variety of educational backgrounds can fit the importer's needs, such as having a fashion or art degree, an economics degree or a business or sales degree.
Skills learned in school can be a big help in mastering the various duties if you want to become a textile importer. There are three key areas you must understand to perform this job properly: working well with people, understanding textiles and knowing your country's laws. No matter whether you work in clothing or other industries, these duties never change.
Having strong communication skills is a must if you plan to become a textile importer, because a large portion of your time will be spent talking to people. You will receive orders from various departments or clients needing textiles, so you must understand these needs. You also must cultivate relationships with a textile exporter or several producers in order to get the materials you need. At various times, you might feel like a manager, a sales person and a diplomat, working with people from different nations.
You also must be an expert on materials in order to become a textile importer. Researching the cost of fabrics such as wool, cotton, nylon and more is important to managing a budget. It is important to know the different types of fabrics that come from various countries and manufacturers. You also will need to be able to assess the quality and value of a fabric based on samples in order to provide the best textiles for the job.
Finally, you also must be a legal expert in order to become a textile importer. Every country has its own laws and tariffs regarding importing textile materials. You must know what can and cannot be brought into your country and what taxes will be charged to your client in order to acquire them.