How Do I Become a Technical Sales Engineer?
Technical sales engineers work with potential clients and current customers to determine how the products and services they represent best align with customers' needs. The requirements to become a technical sales engineer usually consist of a bachelor's degree in an engineering discipline, training and experience in sales, and experience working as an engineer. New technical sales engineers can expect to work under the supervision of an experienced sales representative for some duration, before working independently or with a team. Upon completion of training with a sales mentor, a new sales engineer may partner with an experienced sales representative who lacks technical expertise. Additionally, continuing education in engineering is also critical for sales engineers to remain relevant in their chosen field and to be in the best position to offer clients valuable solutions.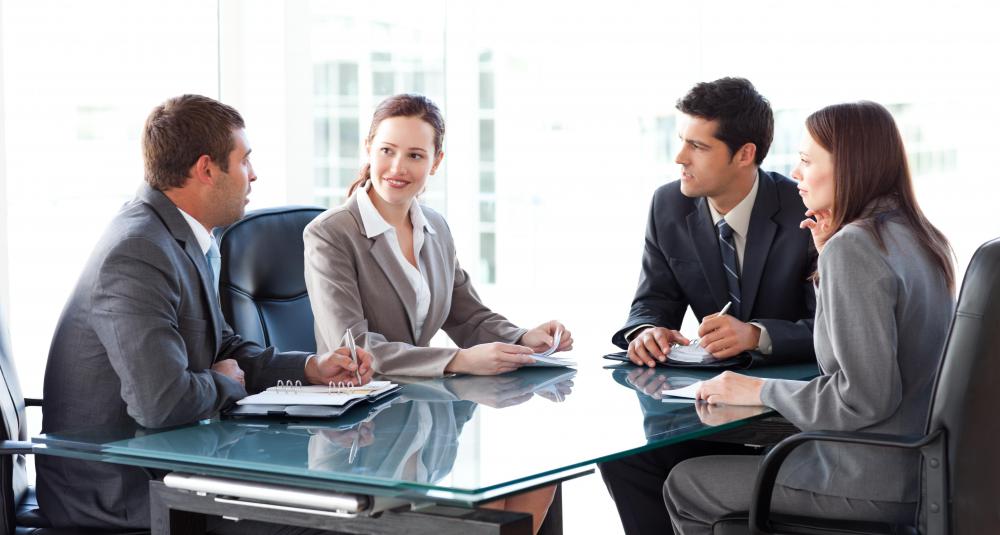 Students aspiring to become a technical sales engineer will need to complete a four-year bachelor's degree in an engineering discipline. Professional competence will require a solid background in theory, knowledge and applications related to engineering. University programs may vary in content, but students can expect firm foundations in mathematics and physical sciences. Thereafter, students will complete general engineering courses, before specializing. Common specializations include biomedical, electrical, chemical, mechanical, civil, software and computer hardware engineering.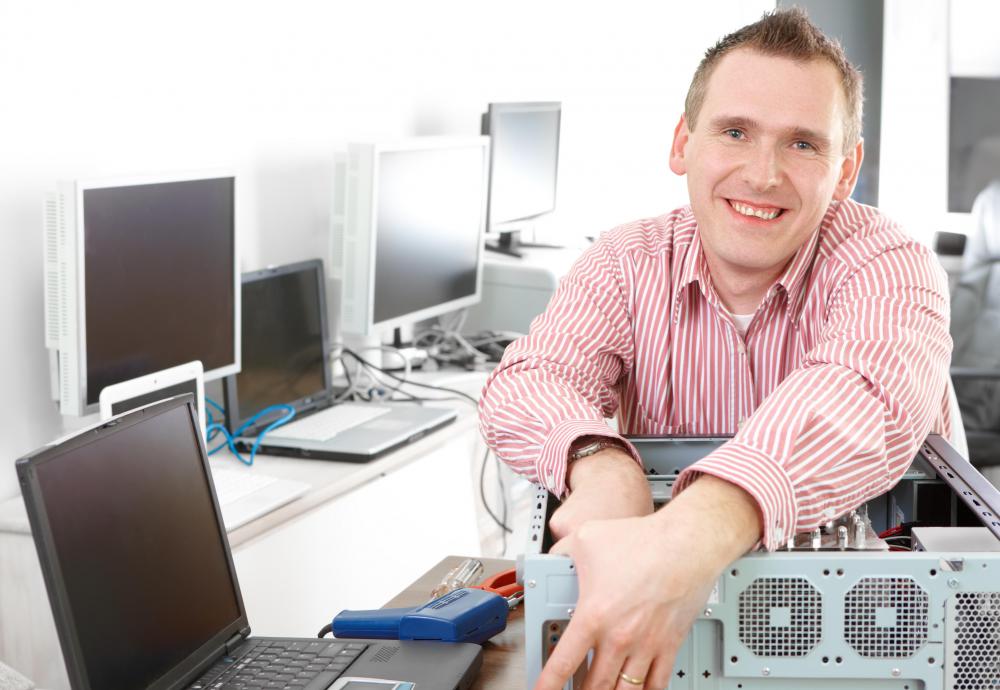 After graduation, students will need to gain experience working as an engineer where they can demonstrate a thorough understanding of engineering and the applications of engineering principles in a work environment. Technical background gained from such work experience is often necessary to become a technical sales engineer, in order for candidates to demonstrate to the employer a firm grounding in the company's products and services. Gaining this important experience will help candidates effectively leverage represented products and services to offer valuable solutions to clients.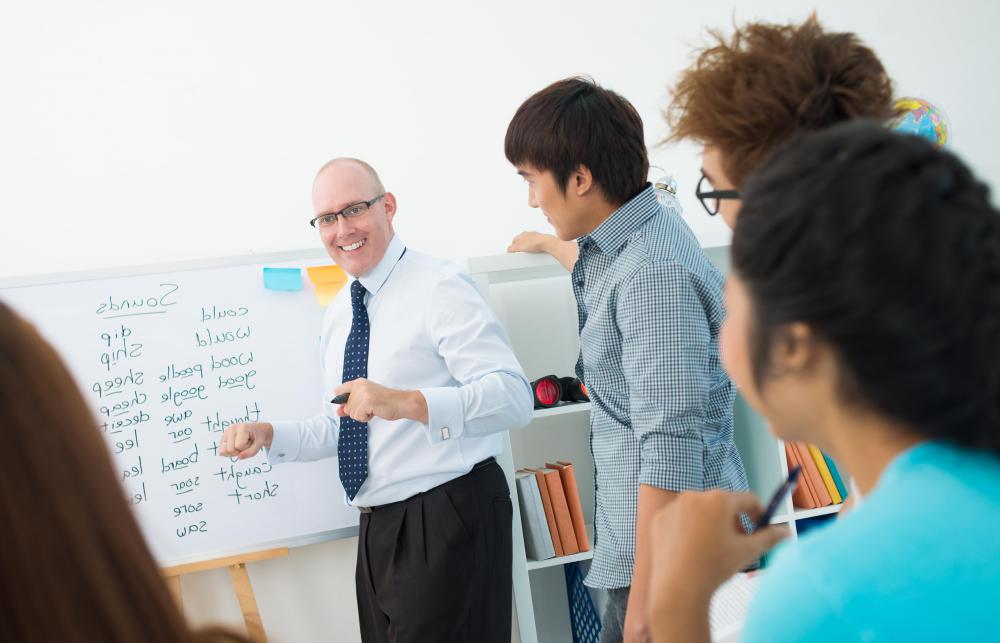 While technical expertise is crucial, aspirants seeking to become a technical sales engineer will also need to learn how to work through the sales process effectively. Often employers will assign new technical sales engineers to a sales mentor for a specific duration. Interacting with customers is central to the process, and sales mentors will teach new sales engineers important sales strategies and techniques that are effective in the field.
Once a technical sales engineer completes his or her mentoring program, he or she is usually assigned to a sales team that includes both technical experts and sales experts. In order to continually provide value to customers and the team, sales engineers will need to continue their education. Many options are available to include graduate study in engineering, sciences and mathematics. Advanced sales training is another option. Those working in technology fields in particular will need to keep up with the fast-pace of change inherent to the industry.