How Do I Become a Statistical Analyst?
In order to become a statistical analyst a person will need to have great mathematical and analytical skills. Each individual seeking to be a statistical analyst will be required to have at least bachelor's degree in mathematics, computer science, statistics, or quantitative finance. Generally, a statistical analyst job will require that the candidate have several years of experience in a data intensive environment and be familiar with popular statistical analysis software packages.
Becoming a statistical analyst is very competitive. Many candidates move into this career field after several years of experience as a statistician. Although a bachelor's degree is required, to increase their odds of being hired, many candidates will first earn their master's degree before pursuing employment. For those looking to become a statistical analyst in the finance industry, candidates will often be required to have master's degrees in quantitative finance or even a doctorate in mathematics.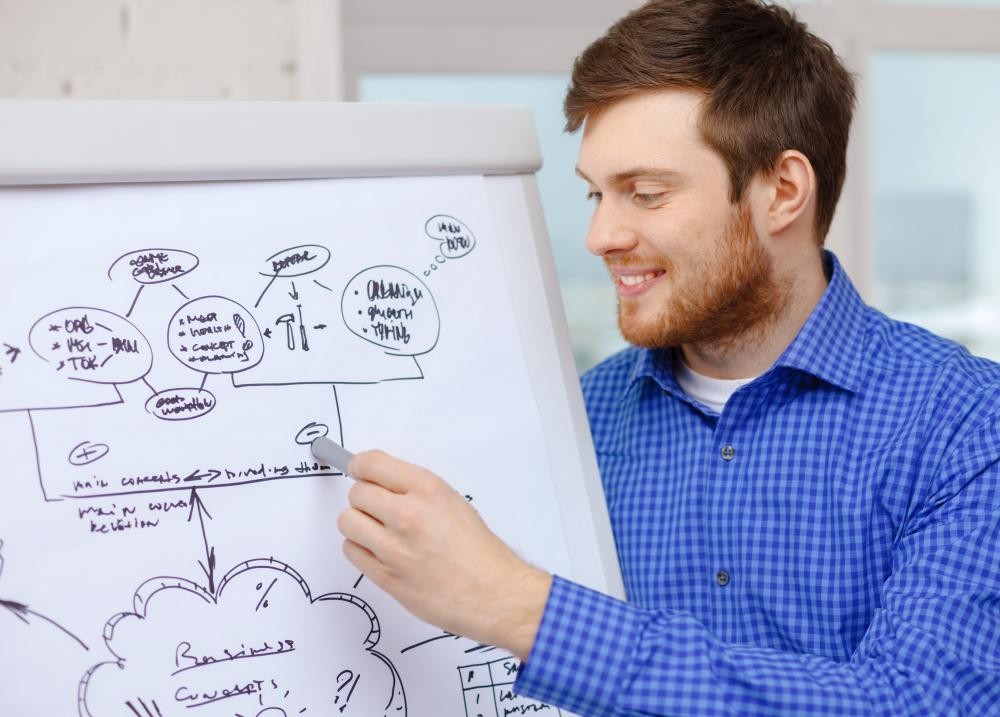 Statistical analysts will need to have great interpersonal skills as the position entails explaining extremely technical information to non-technical colleagues. Those who want to be statistical analysts will also need to be well versed in programming statistical software applications. This form of software allows the analyst to manipulate data and perform numerous forms of analysis. The results of the analysis can be used to assist companies in business planning and revenue forecasting, as well as project management and quality control.
A person looking to become a statistical analyst must be able to collect, organize, analyze, and present statistical data in manner produces useful information. Statistical analysts often present the results of their findings in the form of charts, graphs, and tables to provide a visual representation of the material. In addition to analyzing statistical data, anyone wanting to become a statistical analyst will have to be able to present his or her findings to a wide variety of people, as well as be able to defend and justify the findings.
The job of a statistical analyst is extremely important to the profitability of any company as real-time data serves as the foundation of any business enterprise. Many companies use the information provided by statistical analyst to make critical business decisions that can have unintended or negative effects if the information provided is incorrect. Anyone wanting to become a statistical analyst must therefore be diligent in producing statistical data that is accurate and can be used in creating new business strategies.