How Do I Become a Relationship Manager?
Individuals in the relationship manager profession are responsible for ensuring that an organization's relationships with partner businesses and with clients are healthy and that they contribute to the success of the organization. When relationship managers specialize in customer relations, they might meet with top clients and research new markets in which the organization can expand. Relationship managers who work in business relationships might communicate with partner firms, entities, and branches that are closely connected to a main office, but which may have specific concerns and challenges. To become a relationship manager, it is almost always necessary to earn a degree in management or in a related business field. While a graduate degree might be valuable for a person who wants to become a relationship manager, experience in a specific industry might be just as useful if not more so.
To become a relationship manager, it is essential that you enjoy communicating with others. Likewise, you should be able to inspire trust and confidence in those with whom you do business. A primary goal of these professionals is to convince clients and partners that their organizations have their best interests in mind. If you find it difficult to earn the trust of your colleagues and customers, you might also have trouble improving business and customer relationships.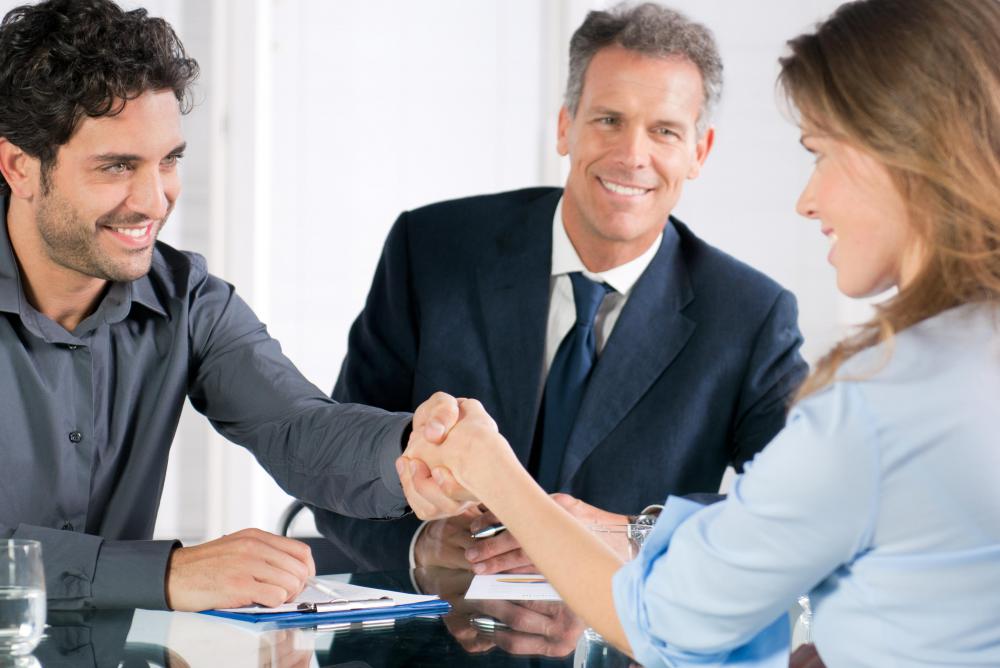 Many individuals in this field use business intelligence systems to help them perform their jobs. To become a relationship manager, you should be comfortable using software with which you can access and share information regarding specific markets, financial trends, and client histories. It is not always necessary that you go into a role with knowledge of a specific customer relationship management system, but you should be able to learn relatively quickly how to put software to use.
Many people who become relationship managers start out in sales positions. A sales position can be a great way to learn how to speak to clients and to earn their trust. As you improve your skills as a salesperson, apply for promotions to positions such as account manager, which can help you get experience working with prioritized clients.
A person who would like to become a relationship manager should be able to remember large amounts of information related to individual partners and clients. He or she should also be a quick thinker. It is important that you show up to job interviews for relationship manager positions fully prepared. Research a company and its clients before your interview. An interview is an opportunity to sell yourself, so your performance can say a lot to an interviewer about your potential to improve client and business relationships.