How do I Become a Pilates Instructor?
A method of exercise focused on controlled movement to improve strength, flexibility, and balance, the popularity of Pilates has increased at such a rate that the doors have blown wide open for anyone who desires to become a Pilates instructor. Joseph Pilates, boxer and performer, introduced his fitness method in the beginning of the twentieth century, and it has since inspired many to seek employment in the instruction of this innovative and effective approach to physical training. To become a quality Pilates teacher, rigorous instruction is required to ensure the safety of students and enable the Pilates trainer to provide the widest breadth of knowledge possible.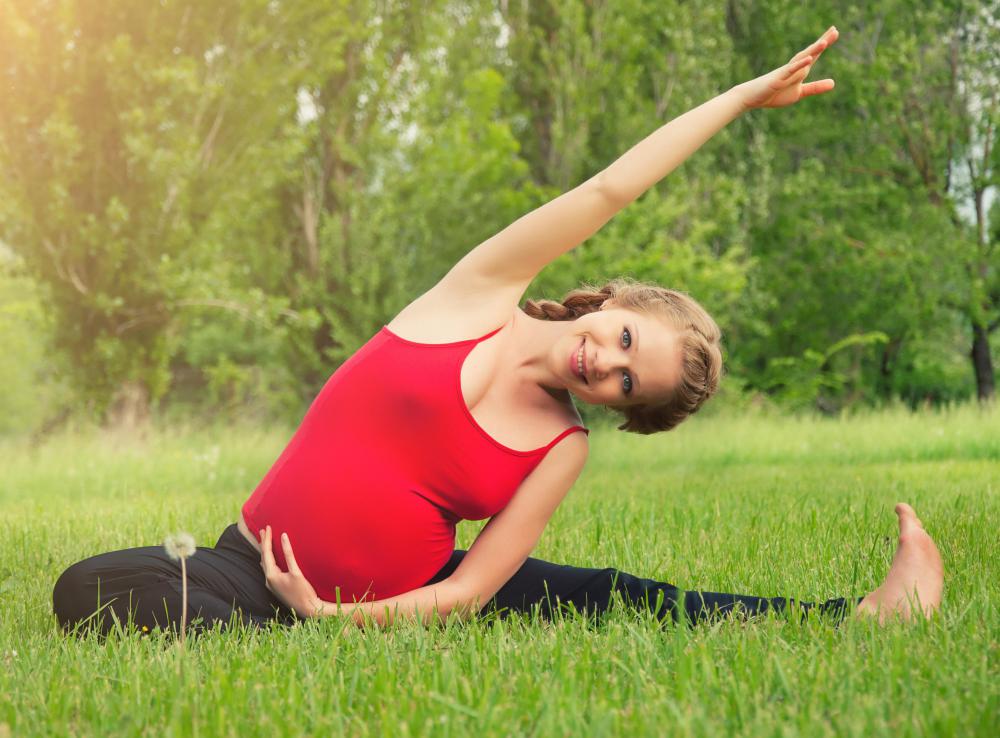 Many programs are available to those who wish to become a Pilates instructor. Some training centers offer weekend long courses, and some have training programs that require a year of instruction. Group training is offered, as is one-on-one training. The Pilates Method Alliance (PMA) has established national certification guidelines, but though certification ideal, it is not required to become a Pilates instructor. It is important to note that a job as a certified Pilates trainer requires actual Pilates certification, not general certification as a personal trainer or exercise instructor. Those who have general exercise instructor certification are able to become Pilates instructors with limited training, but they are not nationally certified Pilates instructors.
The Pilates Method Alliance recommends a minimum of 450 hours in a comprehensive training program with a PMA Pilates Certified Teacher who has at least at least seven years previous Pilates teaching experience, for anyone who wishes to become a Pilates instructor. Methods of teaching should include lecture, observation, personal Pilates practice or lessons, and supervised student teaching.
Areas covered should include:
Philosophy and purpose

Primary goal of each exercise

Modifiable alternatives to exercises for safety issues

Correct pacing of exercises

Properly explaining specific corrections

Accurately assessing a student's posture and movement

Building an appropriate, client-specific program

Equipment including reformer, trap table, ped-o-pul, barrels, and chair
Prior to entering a training program to become a Pilates instructor, interested trainers should have prior experience utilizing the Pilates method of exercise. Future trainers should look for programs approved by the Pilates Method Alliance to ensure all recommended training components will be included in courses offered, and schools that require a practical exam with passing scores to complete a program will provide future instructors with confidence that they can adequately train their clients while protecting them from injury.