How do I Become a Passenger Service Agent?
A person who wants to become a passenger service agent doesn't usually have to spend an extended period in school. In fact, most companies will hire a person for this job with a high school diploma or a reasonable equivalent. An individual may boost his chances of getting hired for this type of position by gaining experience in a customer-service-related job and developing his communication skills. Some companies may prefer applicants who can speak more than one language as well.
Passenger service agents most often secure jobs with airlines, though some may work for other types of transportation companies, such as bus or train stations, as well. An individual in this position may handle a wide range of tasks, all of which focus on making the airline's customers as satisfied as possible. An individual in this field may greet customers, process ticket sales, and handle refunds. When there are conflicts or problems, such as those involving seat assignments and flight schedules, a passenger service agent works to resolve them quickly. He may also help handicapped passengers board and deplane flights and even assist with luggage when necessary.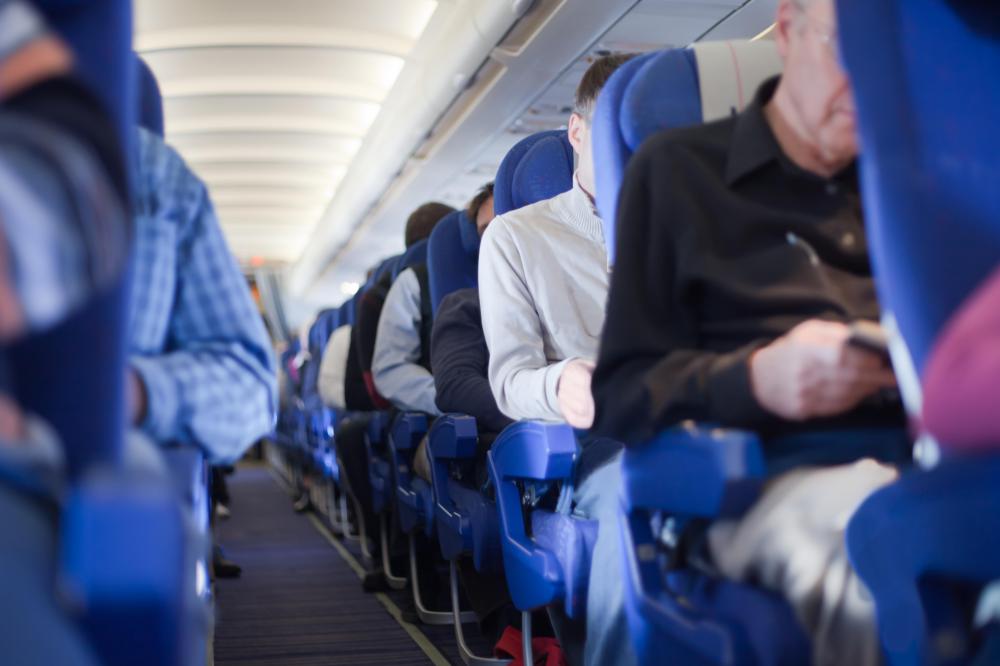 Excellent communication skills are among the most important requirements for a person who wants to become a passenger service agent. A person in this position often serves as the face of the airline, and keeping a competent, friendly demeanor is critical. An individual in this field must have the ability to stay calm and keep a smile on his face, even when under high degrees of pressure. For example, he'll need to be patient and courteous, even when travelers become upset over such things as lost luggage and delayed flights.
An individual who wants to become a passenger service agent also needs the flexibility to pitch in and help where he is needed. For example, he may spend a significant amount of time behind a counter or desk, handling customer service tasks. If, however, a passenger becomes ill or needs special attention, he's usually expected to assist the passenger. If someone is needed to step in and push a luggage cart or operate a luggage carousel, a passenger service agent may do this as well. In some cases, a person in this field also operates aircraft doors and other travel-related mechanisms.
To become a passenger service agent, an individual may answer help-wanted ads or shop Internet job databases. It may also prove helpful to visit airline or transportation company career pages for listings. Some aspiring agents may also contact transportation companies directly to determine whether they have job vacancies.