How Do I Become a Managing Director?
People who possess strong leadership skills frequently decide to become a managing director. This type of director takes on a number of different tasks, which often include developing and managing staff, setting up training courses, and working with existing clients, as well as obtaining new ones. Since so many different industries have businesses that employ managing directors, their exact duties do vary. In order to become a managing director you must meet certain educational requirements, possess certain skills and abilities, and obtain experience by working under other managing directors.
Most businesses will require you to obtain a bachelor's degree within a business administration field, while others will sometimes prefer a master's. Depending on the industry that you work within, you may have to obtain a certain types of certification. These industries usually include law, insurance, or finance fields. If you are working for a company and desire to become its main managing director, also known as a CEO, make sure to complete a master's or doctorate program. Through these types of degree programs, you will learn how to effectively make quick decisions that better your employer.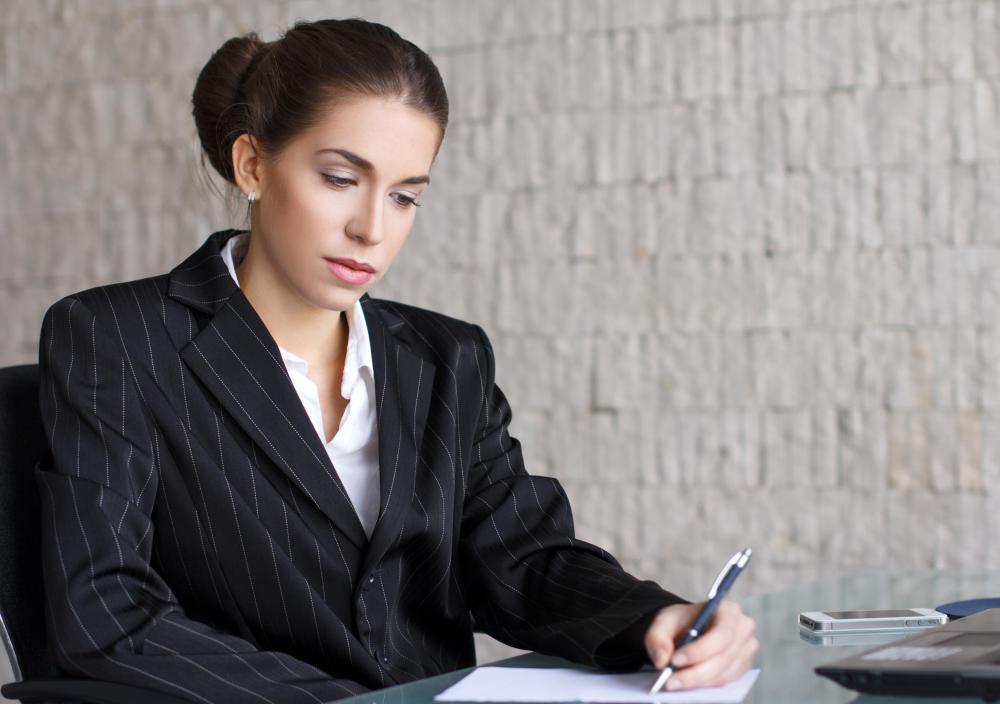 The most important types of skills for you to posses are leadership skills. You must know how to effectively interact with clients, coworkers, and even senior management personnel. Knowing how to delegate tasks, authority, solve business problems, and effectively set up collaborative teams is essential in becoming a managing director.
At the turn of the 21st century, many companies began utilizing computers to complete many business tasks. This applies to managing director's tasks as well, so being computer literate is a must in order for you to become a managing director. Using a computer can also help you to accurately budget your employer's money, which is many times the duty of a managing director.
Since managing directors have such a large load of responsibilities, many employers realize that it takes much time for them to master all of their duties. This is why so many employers prefer or require a person to work under other managing directors for a certain period of time. Working under other managing directors enables a person to gain the necessary experience that it takes to become a managing director. The best way for you work under other managing directors is to obtain an internship. Many times, you can work an internship every summer while in school, which enables you to have several hundred or thousand hours of experience accomplished once you actually graduate from your degree program.