How Do I Become a Lawyer?
The process to become a lawyer is often a difficult and arduous task that includes a substantial amount of schooling and requires the total commitment of the student. While it is not necessary to begin preparing to become a lawyer in high school, if that is the career path you have chosen, that would be the best place to start. Excelling in high school helps gain acceptance into the best colleges.
The undergraduate degree is the first step in the process. To be a lawyer, the best path to choose for the undergraduate degree is one that allows a good background in the area of law you are choosing. For example, corporate lawyers may start with a business degree. Constitutional lawyers may find a history degree is the best strategy. Many schools also offer pre-law degrees, which provide a more generalized background in preparation for law school.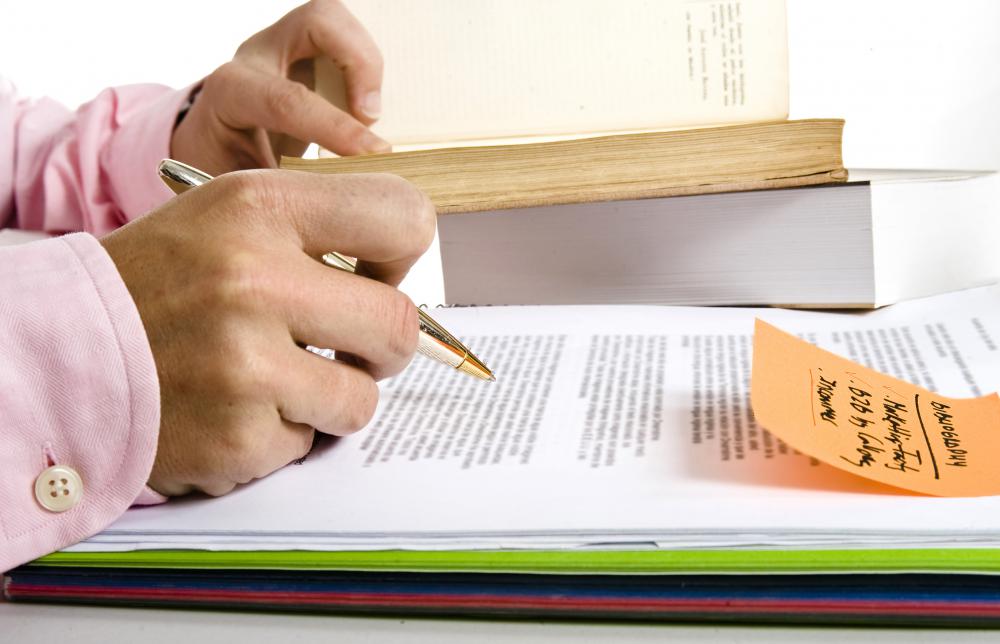 Once the undergraduate degree is obtained, or perhaps even before it is obtained, students must take the LSAT in order to be accepted into law school. This test is a substantial obstacle for anyone wanting to become a lawyer. There are five sections, each timed to 35 minutes. The test is scored on a scale ranging from 120 to 180.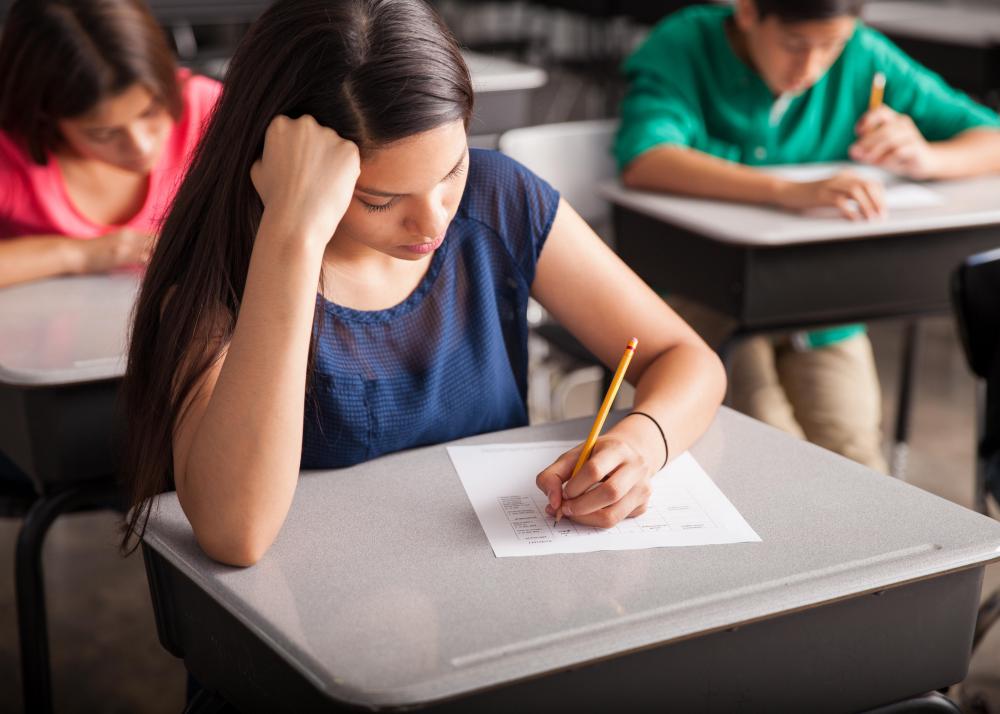 These results, along with a writing sample, are sent to prospective law schools to which you apply. These law schools then determine whether you meet their standards for acceptance. Generally, these standards stay fairly consistent, though they may change from year to year slightly, depending on the strength of the applicant pool.
The expenses involved can also present an obstacle for those wishing to become a lawyer. After going through four years of college and taking the LSAT, there are still three years of schooling left before receiving a law degree. Funding can sometimes be a problem. Therefore, it is important students look at all of their options for funding sources. While scholarships and grants are nice, work study, fellowships and loans may also be needed.
Once in law school, it may be necessary to then choose a specialty. Some students focus on criminal law while others may focus on corporate law or any one of a number of other specialties. Still, for the first year or so, the classes will be uniform for nearly every student, so you have some time to think about this.
Once you have successfully met the requirements of the law school, you will receive the Juris Doctor law degree. This means you have almost completed all the steps required to be a lawyer. While this accomplishment is a great one, it still does not mean you are a lawyer. There is one more step left in the process.
The last step, in many cases, is taking the bar exam. The bar exam is administered by the bar association in each state. In order to even take the bar, states require a certain set of criteria be met. After passage of the bar exam, the student has become a lawyer. However, after the bar is passed, some states may require a multistate professional responsibility exam. This is an ethics test meant to ensure the highest of ethical standards are met for those becoming lawyers.